Greetings once again Ranger Nation, lend me your ears, or eyes in this case. Power Rangers Dino Fury has been delivering some wonderfully wild moments for us in the first half of Season 2 on Netflix. While we yearn to hear the thunderous roar of the second half, we can't help but ponder what comes next or how it will end.
RELATED: POWER RANGERS STARS RUSSELL CURRY AND CHANCE PEREZ DISCUSS THE 30TH ANNIVERSARY: EXCLUSIVE INTERVIEW
Over the weekend, our fearless leader Joe Deckelmeier sat down with other content creators, Adam Perez of A Plus Opinions, Dan Brosnan of The Fan Club, and the most infamous Power Rangers leaker right now, Jinsakuu, to share their ideas and expectations regarding Dino Fury's finale.
How Will Power Rangers Dino Fury End?
Seeing Power Rangers' content creators collaborate in this setting is almost just as invigorating as watching The Avengers unite on the big screen. Granted, that entire sentence may be a stretch, but it's still exciting to witness such comradery among respected content creators of The Power Rangers fandom.
The Burning Questions About Power Rangers Dino Fury Season Two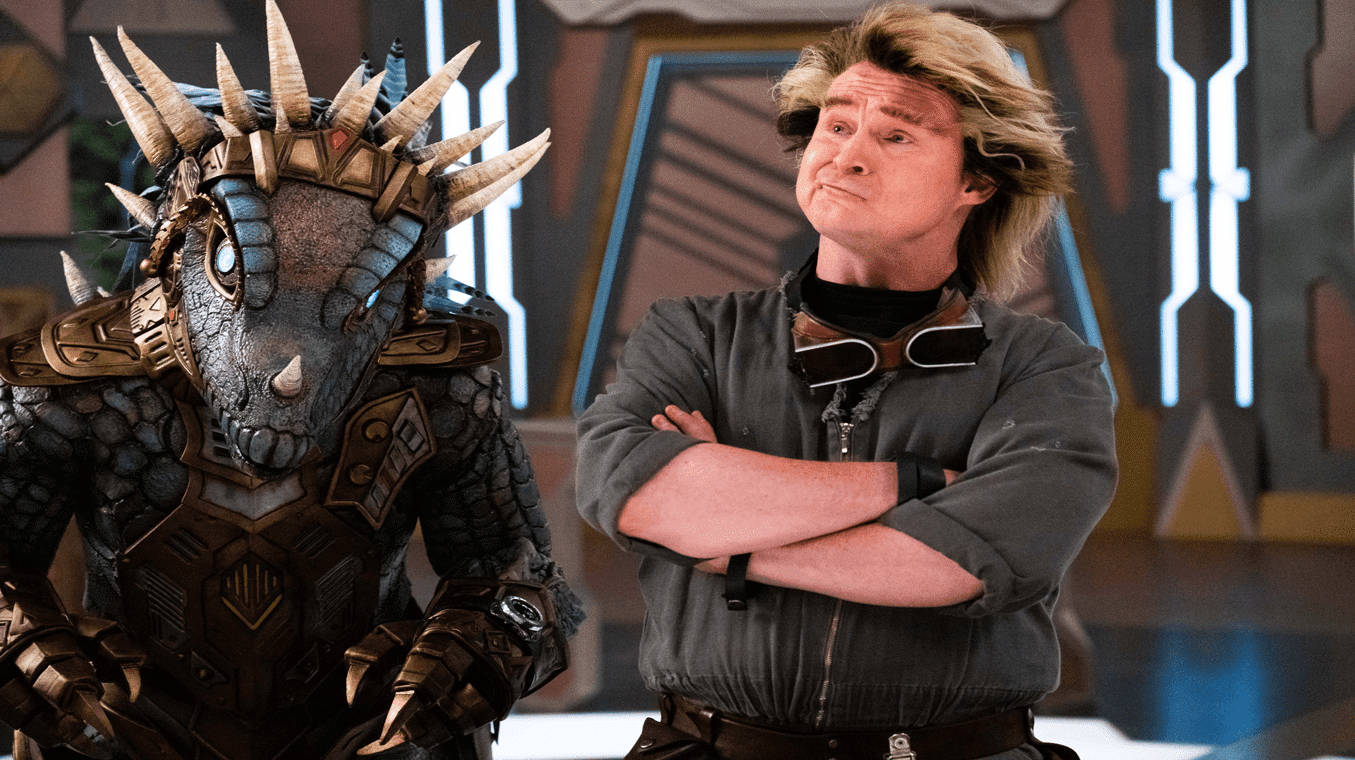 Many questions we ourselves have were brought up in the discussion. What happened to Raftkon? Why does Void Queen want revenge against humans so badly? Will Amelia be reunited with her parents? Will Lord Zedd return? We do not have the answers to those questions yet, just opinions for now.
Raftkon is a wonderful addition to the Power Rangers mythology, its disappearance has many fans puzzled, and some may even be worried over the possibility of the planet being completely obliterated. It would be a cruel fate if Zayto was never given an opportunity to reunite with his home.
It's unclear why Void Queen wants revenge, but it's clear that she holds humans responsible for a personal tragedy. Maybe she and Void King(formerly Void Knight) had a child that was taken from them, maybe their child has been right under their noses this entire time without them knowing. Whatever happened to Amelia's parents? Will she ever meet them? She probably never will, or maybe she will.
Will Lord Zedd Return?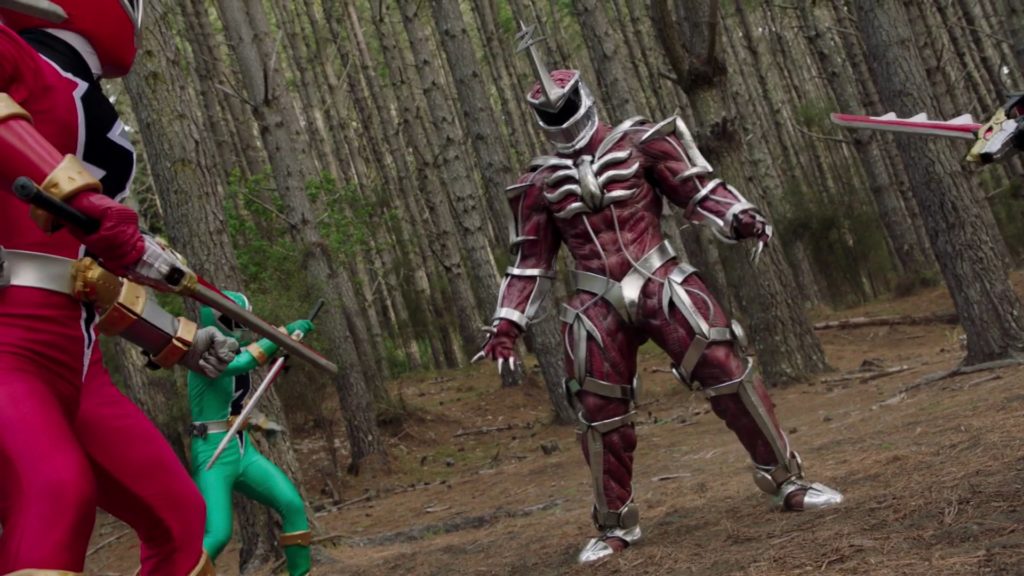 It would be more surprising if Lord Zedd doesn't return. Dino Fury managed to do the unthinkable by bringing Zedd back to life. Zedd was not destroyed, he retreated to find his staff. It would be a waste of potential if Zedd only returned for one episode.
I am 97.5% sure we will see him again in all his terror raging war against the Power Rangers. However, I don't think he'll return to steal the Void Queen's thunder as the primary antagonist. I think Zedd will return in Dino Fury's last episode in a cliffhanger or post-credits scene setting the 30th season.
Whatever the future has in store for Power Rangers Dino Fury, we can't wait to see it.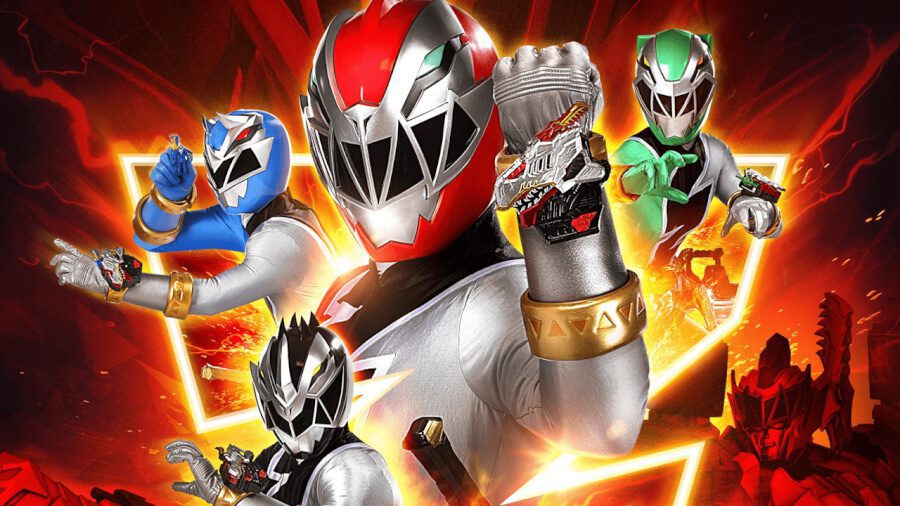 Power Rangers Dino Fury's cast comprises Russell Curry as Zayto the Red Dino Fury Ranger, Kai Moya as Ollie Akana the Blue Dino Fury Ranger, Hunter Deno as Amelia Jones the Pink Dino Fury Ranger, Tessa Rao as Izzy Garcia the Green Dino Fury Ranger, Chance Perez as Javi Garcia the Black Dino Fury Ranger, Jordon Fite as Aiyon the Gold Dino Fury Ranger, Jared Turner as Void Knight, and Jo Davidson as Solon.
All episodes of Power Rangers Dino Fury season one are available on Netflix while the first of season two is available on Netflix only in the USA and Canada for the time being.
Ranger Nation, feel free to entertain us with theories of your own. How do you expect Power Rangers Dino Fury to end? What do you expect to see? Will you be ready to say goodbye to Power Rangers Dino Fury? Let us know in the comments below. If you like what you read follow us on Twitter or Facebook, so you don't miss any more Power Rangers content like this in the future!
KEEP READING: DWERVE STEAM REVIEW: A CREATIVE THROWBACK GAME THAT SPARKS RPG NOSTALGIA
: