Power Rangers Dino Fury is the current iteration of the long-running Power Rangers franchise airing on Netflix.
Recently The Illuminerdi had the chance to sit down with Kai Moya, who plays Ollie the Blue Ranger. Moya revealed that one of his favorite episodes of the series is yet to come.
Kai Moya Reveals His Favorite Episodes of Power Rangers Dino Fury
The Illuminerdi: Now, the dust is finally settled. From what I heard at this point now, you've recorded your final bit of ADR for the show. Looking back now and reflecting upon your time as a Power Ranger, what do you think is your favorite episode? Maybe not due to the storyline, but due to circumstances that were happening, whether they be on set or going on around you?

Kai Moya: My favorite episode? Oh. Okay, the first episode… I'll say a different one, but the first episode, that one's really special to me, and that's just because we got to do a lot of my favorite things in that one, which is fighting and then morphing, and it was crazy. We were just surrounded by a bunch of henchmen, and they're trying to stab us, and we're just going, doing all this stuff, so that one will always be up there, top one or two. But I think getting more in there, my favorite episodes come in the second half of Season Two.

TH eIlluminerdi: Really?

Kai Moya: Yeah, yeah. And obviously, I can't really answer your question perfectly with that one.

The Illuminerdi: We'll say this then, we'll say this. Up until we get the second half of Season Two, your favorite episode up until that point is episode one.

Kai Moya: Yes.
Unfortunately, Kai Moya was not able to comment on the specifics of the episode since it has yet to air. However, it is incredibly exciting to hear that it may be even better than Dino Fury's premiere episode which was an excellent start to Dino Fury's first season.
RELATED: CHANCE PEREZ DISCUSSES WHAT WE CAN EXPECT IN POWER RANGERS DINO FURY SEASON 2 PART 2: EXCLUSIVE INTERVIEW
We know that the show has seemingly been teasing a relationship between Ollie and Amilia, the Pink Ranger, so this could be what Moya is referring to. In a previous interview, Chance Perez, who plays Javi the Black Ranger, teased Lord Zedd coming back before the end of Season 2 so it is possible that this is the episode that Moya is referring to as well.
Regardless, Ranger Fans will just have to wait and see until Power Rangers Dino Fury Season 2 Part 2 premieres on Netflix later this year.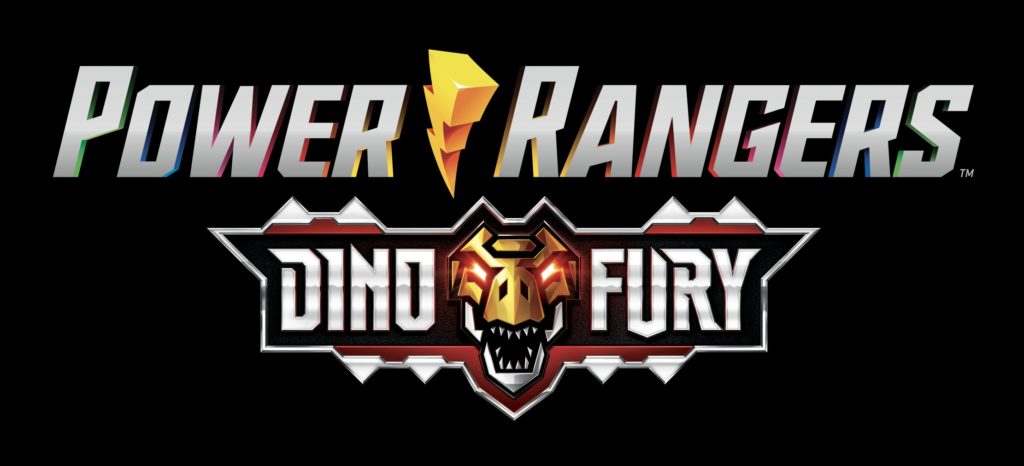 Power Rangers Dino Fury stars Russell Curry as Zayto the Red Dino Fury Ranger, Kai Moya as Ollie Akana the Blue Dino Fury Ranger, Hunter Deno as Amelia Jones the Pink Dino Fury Ranger, Tessa Rao as Izzy Garcia the Green Dino Fury Ranger, Chance Perez as Javi Garcia the Black Dino Fury Ranger, Jordon Fite as Aiyon the Gold Dino Fury Ranger, Jared Turner as Tarrick / Void Knight, Jo Davidson as Solon, and Siobhan Marshall as Santaura / Void Queen.
What are your thoughts on this Ranger Nation? Are you looking forward to seeing Kai Moya's favorite episode when Power Rangers Dino Fury Season 2 Part 2 releases on Netflix later this year? Let us know in the comments below. Also, be sure to follow The Illuminerdi on social media to be notified of more Power Rangers news, interviews and much more just like this in the future!
KEEP READING: RUSSELL CURRY AND CHANCE PEREZ DISCUSS POWER RANGERS MOVING AWAY FROM SUPER SENTAI FOOTAGE: EXCLUSIVE INTERVIEW