Fear not, Brooklyn, for Miles Morales is here! A summer filled with video game announcements is officially upon us, and to kick things off, PlayStation recently hosted a State of Play press conference.
The video game giant had surprise announcements in store for fans and showcased many of its upcoming PlayStation 5 and PlayStation VR 2 titles. Among the announcements was that Spider-Man Remastered would be the latest PlayStation exclusive to make its way to PC.
RELATED: OBI-WAN KENOBI MAY BE DISNEY+ STAR WARS' BIGGEST FAILURE TO DATE
After the event, PlayStation casually dropped some more wall-crawler-themed news: Spider-Man: Miles Morales is also making its way onto PC.
Miles Morales PC Release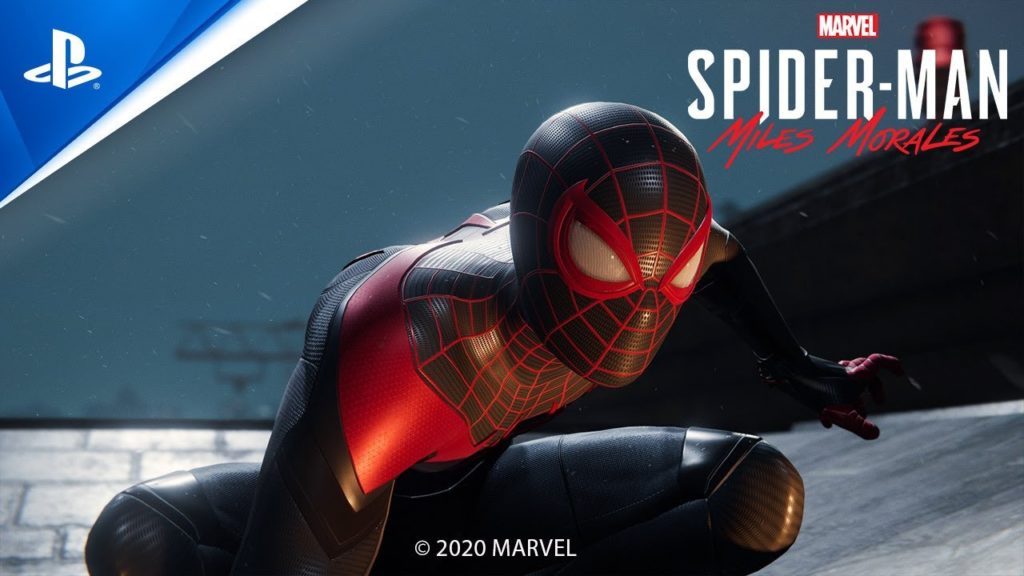 In a post on PlayStation's official blog regarding Spider-Man Remastered's PC release, Ryan Schneider, Head of Franchise Strategy & Studio Relations at Insomniac Games, also confirmed that Spider-Man: Miles Morales would be released on PC later this year.
RELATED: MS. MARVEL REVIEW: A HEARTFELT ORIGIN STORY FOR A CHARMING NEW HERO
The news came as quite a surprise to both fans of the franchise and PC gamers alike. The State of Play event made no mention of Miles Morales. Since PlayStation has been so adamant about keeping its titles console exclusives in the past, announcing its PC release in a blog post was an unexpected but welcome surprise. Insomniac will be working with fellow PlayStation Studios partner studio Nixxes Software to optimize both games for the platform.
As explained in the post itself:
Developed by my Insomniac Games teammates in collaboration with Marvel, Marvel's Spider-Man Remastered introduces you to an experienced Peter Parker who's fighting big crime and iconic villains in Marvel's New York. At the same time, he's struggling to balance his chaotic personal life and career while the fate of Marvel's New York rests upon his shoulders. The same goes for our version of Miles Morales as he rises to the challenge of becoming a new Spider-Man for his community and the city.
In Marvel's Spider-Man: Miles Morales – currently available on both PS4 and PS5 – Miles is adjusting to his new home in East Harlem while following in the footsteps of his mentor Peter Parker. But when a fierce power struggle threatens to destroy his new home, Miles realizes that with great power, there must also come great responsibility. Miles must take up the mantle of Spider-Man and own it to save Marvel's New York.
Miles Morales was initially released on PS4 and PS5 consoles back in 2020 and quickly became one of Sony's most popular titles. Along with Spider-Man Remastered, the two have combined to sell over 33 million copies worldwide.
Spider-Man Remastered will launch on PC on August 12, 2022, and Spider-Man: Miles Morales will launch this Fall.
Are you excited for Spider-Man: Miles Morales on PC? Do you think PlayStation will release Spider-Man 2 on PC? Let us know in the comments or reach out to us on Twitter.
KEEP READING: GUARDIANS OF THE GALAXY 3: BORAT STAR MARIA BAKALOVA JOINS EPIC MARVEL THREEQUEL
Source: PlayStation