Power Rangers Dino Fury is the 28th and 29th seasons of Power Rangers, a franchise that is preparing to launch itself into a new era. With a reboot being led by Jonathan Entwhistle being announced by Hasbro, many fans have wondered where this will leave the long-running franchise.
Recently, The Illuminerdi spoke to current Blue Ranger actor, Kai Moya about his time on Power Rangers Dino Fury. He also told us where he thinks the franchise should go after Dino Fury ends.
Kai Moya Discusses the Future of Power Rangers After Dino Fury
The Illuminerdi: Where would you like to see Power Rangers go next?

Kai Moya: Like literally?

The Illuminerdi: Yeah, because look, we're on the preface of the 30th anniversary. Like I said, it's the one of the 23 longest-running shows of all time. Where would you like to see the future of Power Rangers go next?

Kai Moya: Man, that's a hard question, man. I would like it to continue down the path that we are doing, because obviously we're a part of the franchise, and there's been many Rangers in the past. But I think it's been pretty evident, as far as just seeing discussions online and the Power Ranger Nation on Twitter and things like that, and I think everyone sees a little difference in Dino Fury?

I think that's pretty, pretty obvious with what's been going on with it, and I think what I want to see for the future with it is just to kind of continue down that what we're paving. I think Simon had full power on this, and I think he took it to the next level.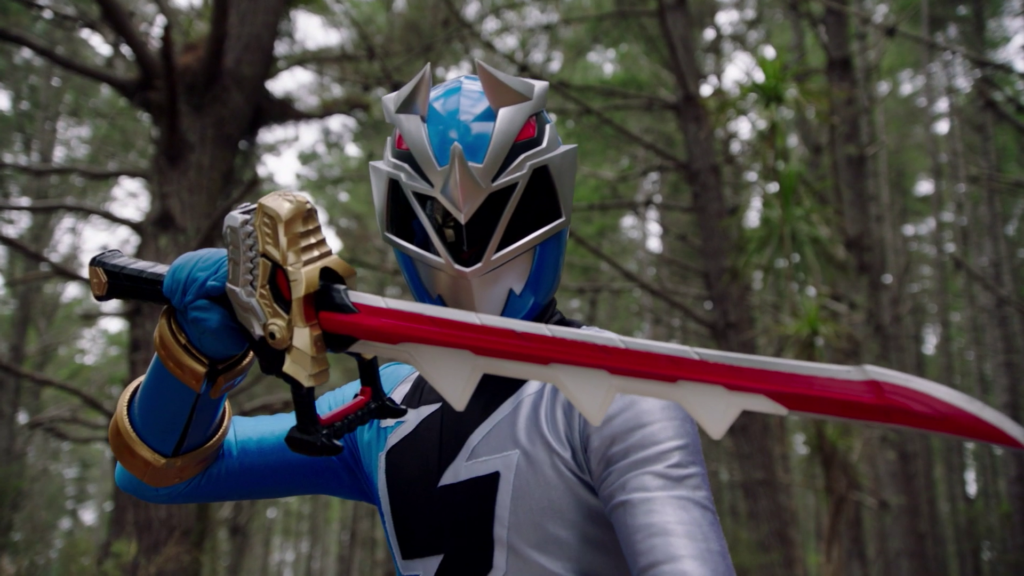 It has been no secret that Dino Fury has been well received by both critics alike since the show first aired on Nickelodeon back in 2021. Since then, the show has moved to Netflix and has revived even more praise for its action and representation. Power Rangers Dino Fury even won the 2022 GLAAD Media Award for Outstanding Kids & Family Programming, so sticking with the program would be a decent move for Hasbro.
RELATED: KAI MOYA'S FAVORITE EPISODE OF POWER RANGERS DINO FURY IS YET TO COME: EXCLUSIVE INTERVIEW
Dino Fury has also been using less of its source footage from Super Sentai, the Japanese show that Power Rangers, derives from. This can allow the showrunners to have more freedom with the storytelling and create new and exciting action sequences that have never been seen before.
Regardless. Hasbro is in on a winning streak with these two seasons of Power Rangers Dino Fury. Let's hope they continue that in the years to come.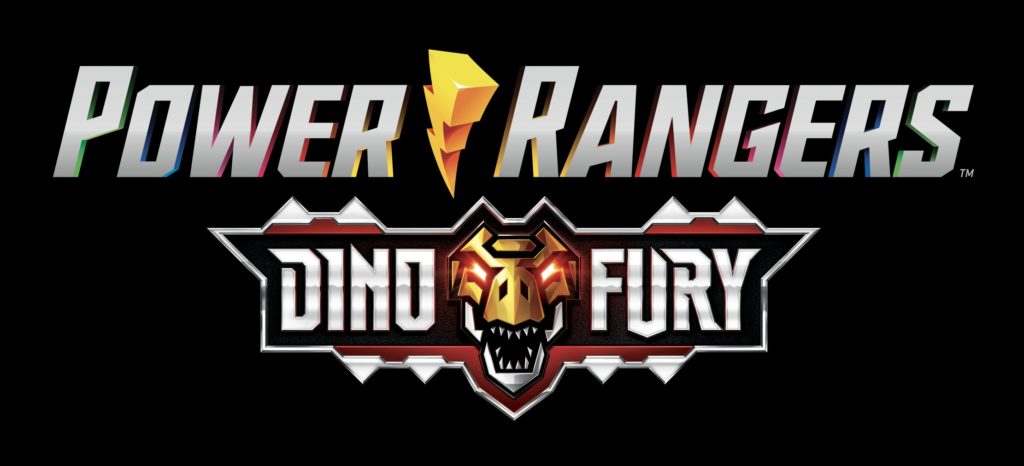 Power Rangers Dino Fury stars Russell Curry as Zayto the Red Dino Fury Ranger, Kai Moya as Ollie Akana the Blue Dino Fury Ranger, Hunter Deno as Amelia Jones the Pink Dino Fury Ranger, Tessa Rao as Izzy Garcia the Green Dino Fury Ranger, Chance Perez as Javi Garcia the Black Dino Fury Ranger, Jordon Fite as Aiyon the Gold Dino Fury Ranger, Jared Turner as Tarrick / Void Knight, Jo Davidson as Solon, and Siobhan Marshall as Santaura / Void Queen.
What are your thoughts on this Ranger Nation? Where would you like to see the franchise go once Power Rangers Dino Fury Season 2 Part 2 releases on Netflix later this year? Let us know in the comments below. Also, be sure to follow The Illuminerdi on social media to be notified of more Power Rangers news, interviews and much more just like this in the future!
KEEP READING: RUSSELL CURRY AND CHANCE PEREZ DISCUSS POWER RANGERS MOVING AWAY FROM SUPER SENTAI FOOTAGE: EXCLUSIVE INTERVIEW