The annual Ghostbusters Day revealed some new confirmed details by director Jason Reitman and Sony Pictures. The success of last year's Ghostbusters: Afterlife has fans looking forward to the future of the horror-comedy franchise. Reitman along with producer and co-writer Gil Kenan revealed the sequel will be officially heading back to New York City which is the franchise's original setting. It's expected to take place in the Firehouse headquarters that has been featured in the first two Ghostbusters films as well as in Paul Feig's reboot.
Ghostbusters: Afterlife Sequel Announced
RELATED: Bullet Train Showcases Badass Off the Rails Action in 2nd Trailer
The next chapter in the Spengler family story will once again be directed by Jason Reitman from a screenplay he is co-writing with Kenan. It has not been confirmed or denied if all of the Afterlife cast and the legacy characters will be returning or not. Afterlife grossed more than $200 million at the box office. The cast includes Carrie Coon, McKenna Grace, Finn Wolfhard, and Paul Rudd. As well as featured the return of franchise stars: Bill Murray, Dan Aykroyd, Ernie Hudson, Sigourney Weaver, and Annie Potts. No release date has been set for this next movie, but it's certainly exciting to hear the Sony franchise is finally expanding in a big way.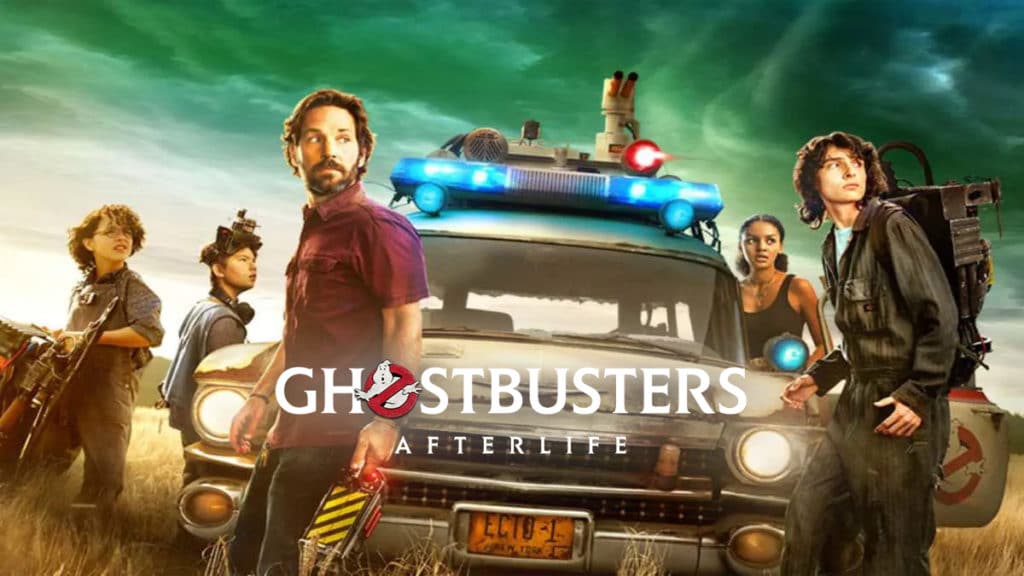 Also announced is the development of an upcoming animated film adaptation of Ghostbusters being produced by Sony Pictures Animation. This project is different than the recently announced Ghostbusters animated series for Netflix involving Reitman and Kenan supposedly. The untitled animated film will be directed by Chris Prynoski (Beavis and Butt-Head Do the Universe) Jennifer Kluska (Hotel Transylvania: Transformania) from a screenplay written by Brenda Hsueh. The project is being developed by Reitman and Gil Kenan through their Ghost Corps, Inc. banner.
Also, Sony Pictures has a lot in Culver City, a virtual reality training simulator called "Ghostbusters VR Academy" and a Ghostbusters comic series by Dark Horse that will bridge the gap between Afterlife and the upcoming sequel. Hasbro revealed two Ivan Reitman figurines, one was given to Ghost Corp to be displayed and the other was donated to the Children's Hospital of Los Angeles to be auctioned off at a charity event.
RELATED: Uncharted Home Media Review – The 4K is Great, The Bonus Features Can Easily Be Found Elsewhere
"This was a passion project of my father's and it's easy to understand why," Reitman stated: "The world of the unknown can only be properly explored through the limitless reach of animation."
We have loved the Ghostbusters franchise ever since it first started and we can't wait to see how they will keep it going. These new details have fans excited to see what they do with the story and how they will keep it going with a younger crew. That means the recently announced sequel should focus on the new team and their exciting adventures instead of just nodding at the past. We love to see the different perspectives, as the sequel to Afterlife will finally allow the beloved franchise to expand towards new directions.
Everyone loves the nostalgic story from time to time, but it's great to know Sony intends to do something fresh with the Ghostbusters. We can't wait to see how they will take their creative ideas and put them towards this franchise hopefully with some of the original cast.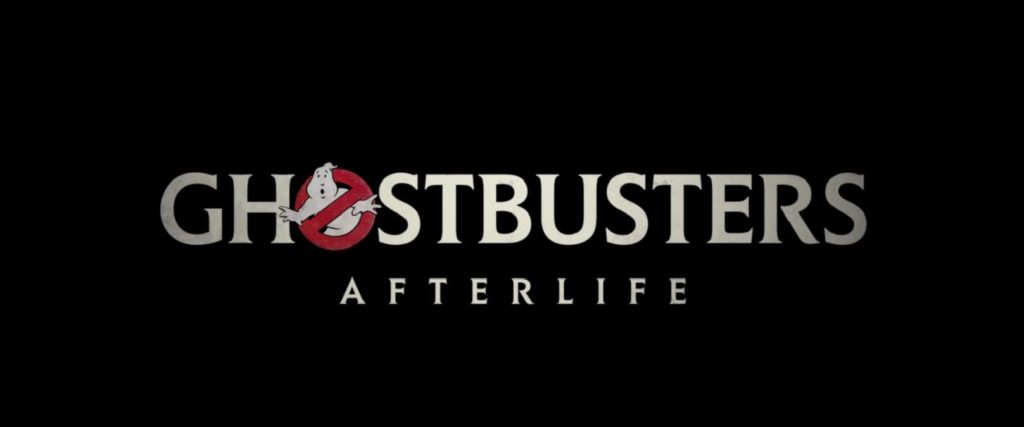 What do you think they will do with the Ghostbusters franchise? Will the animated movie be a success? Let us know down in the comments below or on our social media!
Source: Ghostbusters Twitter
KEEP READING: Morbius Is So Bad That Its Return To Theaters Is Even More Embarrassing The 2nd Time