God of War Ragnarok may be releasing this year after all, if the latest leak is anything to go by.
First announced in 2020, developers Santa Monica Studios have yet to give an update regarding the franchise's next installment besides the initial, vague 2022 release date. In fact, it was April that the developer posted a video on Twitter celebrating God of War's fourth anniversary. Creative director Cory Barlog urged fans to be patient and ensured that the developer would share updates on their upcoming title as soon as possible.
RELATED: SPIDER-MAN: MILES MORALES ANNOUNCED FOR PC
Santa Monica continued to be silent with their Ragnarok updates after this tweet, but with a summer filled with gaming events, fans nearly despaired when it came to hearing more about the game soon.
That changed after a recent report from GameReactor, paired with the game's notable absence from both Summer Games Fest and PlayStation's State of Play event, had fans of the franchise worried that a 2023 delay was inevitable; however, a new leak suggests otherwise.
God of War Ragnarok's New Release Date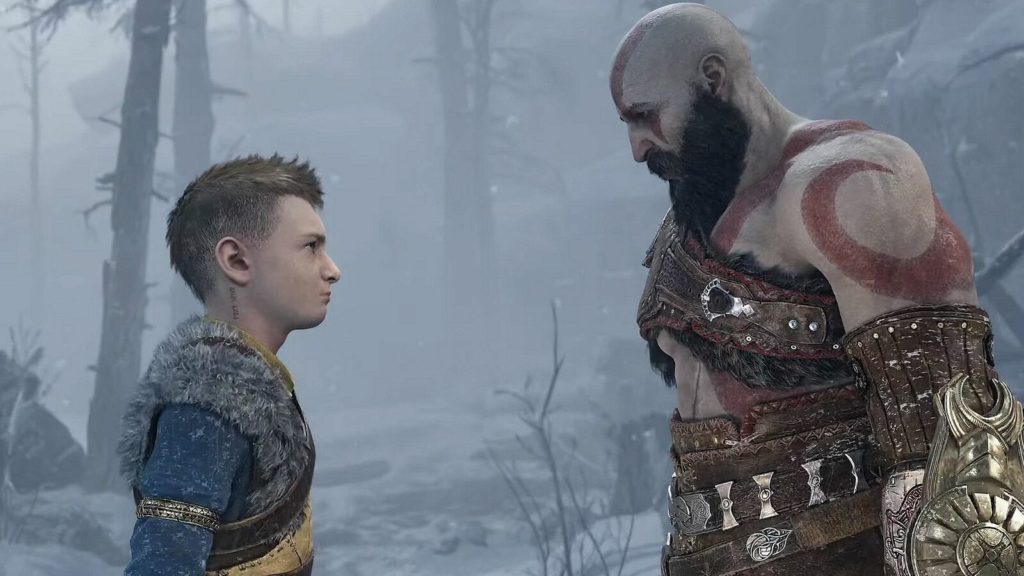 Thanks to a new leak from Bloomberg, players can prepare for the possibility that the highly anticipated PlayStation exclusive will release in November 2022.
The report suggests that the game suffered a few internal delays since its initial reveal due to the nature of game development, including the pandemic and other production issues.
RELATED: ANNAPURNA INTERACTIVE SHOWCASE 2022 SETS OFFICIAL RELEASE DATE FOR RIVETING SHOWCASE
According to the report, though, sources close to the game's development have confirmed a November 2022 release for God of War Ragnarok and that an official announcement is coming later this month. The report also states that the developer initially planned for a September release date, but production required another delay to November.
From the article:
The highly anticipated PlayStation game God of War Ragnarok is planned for release this November, according to three people familiar with the game's development, despite reports this week that it had slipped to 2023.

Publisher Sony Group Corp. is expected to announce the release date later this month, two of the people said.
Santa Monica Studios has not commented on this report and has neither confirmed nor denied the alleged November release date.
A lot is riding on Ragnarok's release for Sony. The publisher has lost plenty of market value due to its inability to make enough PlayStation 5 consoles to meet the market demand. Because of this, Ragnarok is releasing on both PS4 and PS5 consoles.
RELATED: TEENAGE MUTANT NINJA TURTLES: SHREDDER'S REVENGE UNVEIL CASEY JONES, 6-PLAYER CO-OP, AND RELEASE DATE
With over 117 million PS4s sold and Ragnarok's 2018 predecessor being a massive hit, Sony is looking to use this release to help make up for the company's losses. Of course, more delays could be on the horizon for the game. Nothing is certain in game development, but Ragnarok is currently on track to hit its November release date.
Are you excited for God of War Ragnarok? Do you think this report is accurate, or will it be pushed to 2023? Let us know in the comments what you're expecting from the latest game, and which ones thus far has been your favorite, or reach out to us on Twitter.
KEEP READING: STREET FIGHTER 6 WELCOMES BACK THE AMERICAN HERO
Source: Bloomberg