Kazuki Takahashi, creator of the Yu-Gi-Oh series and card game of the same name, has tragically passed away at only 60 years old.
Kazuki Takahashi, real name Kazuo Takahashi, was a manga artist who got his start in the 1980s. Although he created short works like Fighting Hawk and Tennenshoku Danji Buray for magazines such as Weekly Shonen Sunday and Weekly Shonen Magazine, his true big break came when he launched his most famous work, Yu-Gi-Oh, which first showed up in the Japanese comic magazine Shonen Jump beginning in 1996.
Kazuki Takahashi's Life And Yu-Gi-Oh Legacy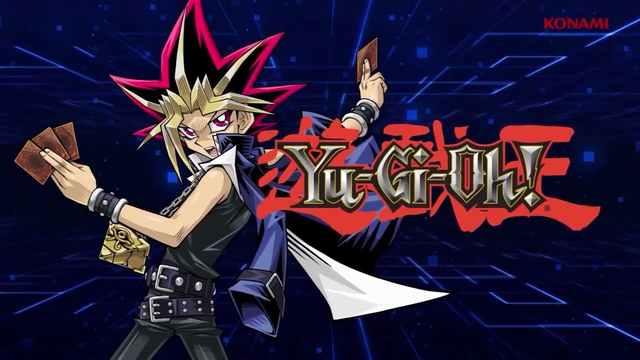 Yu-Gi-Oh centered around Yugi Mutou, a meek boy who becomes host to an ancient spirit dwelling within the Millennium Puzzle, a magical artifact from ancient Egypt. Whenever anyone directed injustice onto Yugi or his friends, his alternate self emerged to challenge the foe with games acting as tests of their character, known as Shadow Games. The losing party would be subjected to harrowing retribution known as a Penalty Game, with potentially fatal results.
RELATED: CRUNCHYROLL ANNOUNCES NEW SERIES, REVEAL FIRST LOOKS, AND MORE AT ANIME EXPO 2022
Along the way, Yugi and his friends gradually learn that the spirit within the Millennium Puzzle was that of a Pharaoh from Ancient Egypt. Yugi and company aid the Pharaoh in regaining his memories as they risk their lives facing foes wielding other Millennium Items and the ability to wage Shadow Games.
When Takahashi created Yu-Gi-Oh, he wanted to create a manga that involved battling without physically hitting opponents. His lifelong love for tabletop games and the idea of the player acting as the hero established the series' themes of friendship and hidden potential. The names of two major characters, Yugi Mutou and Katsuya Jōnouchi (Joey Wheeler in the English dub), even originate from the Japanese word for friendship, yūjou (友情). Yugi himself was able to overcome his physical limitations through his skill in gaming.
Yu-Gi-Oh ran from 1996 to 2004 and sold over 40 million copies. Although the trading card game was limited to a two-part chapter in the manga, it turned out to be popular enough for Konami to bring it to reality in 1999. With the American release in 2002 and many other countries following suit, it became one of the most profitable trading card games in the world.
The manga series' favorable reception overall warranted a franchise, complete with numerous anime and video game adaptations and the aforementioned trading card game. Since the end of the manga's original run, Takahashi continued to oversee the franchise.
Takahashi's Tragic End Was A Shock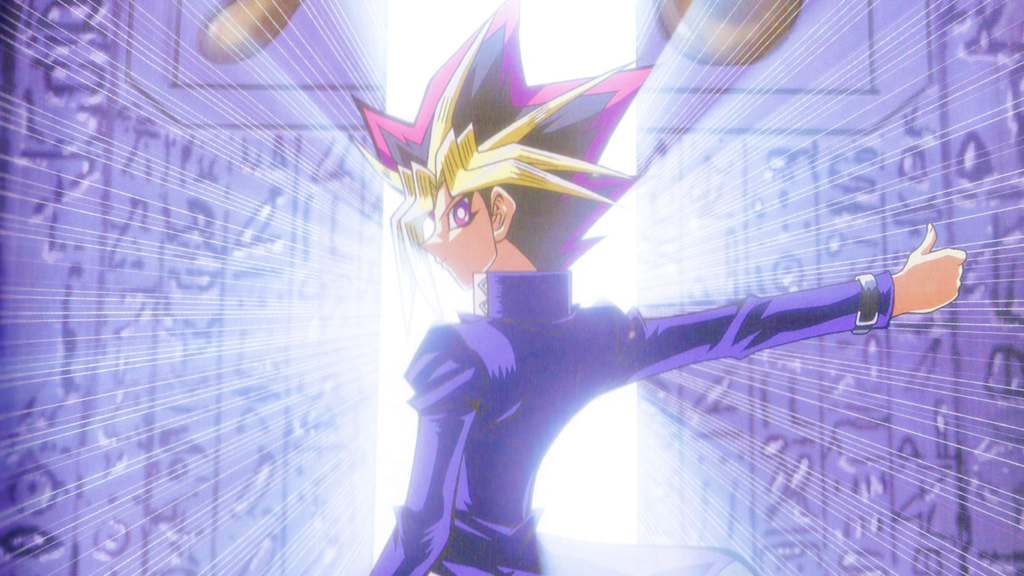 On the morning of July 6, 2022, Takahashi's body was found 300 meters (980 feet) off the coast of Nago, Okinawa. He had been dead several days before a passing boat discovered his corpse and alerted the Japanese Coast Guard. Marine animals in the area had partially scavenged the body, leaving damage on the abdomen and lower limbs. He had been wearing snorkeling gear at the time of his death. He was alone on his snorkeling trip.
Local police contacted Takahashi's family after confirming his death and the rental car parked at the nearby beach. As of writing, investigation is underway to determine the cause of the manga artist's death. Friends, family and fans alike will mourn the loss of such a brilliant mind and bright star.
What is your favorite part of the Yu-Gi-Oh franchise? Do you have a favorite card? How do you think the franchise will go on without Takahashi's influence? Let us know in the comments.
KEEP READING: ANDOR'S FIRST SEASON BENEFITS FROM KONG: SKULL ISLAND AND THE AMERICANS WRITERS
Source: Kotaku