It looks like Captain America 4 has found its director. The Hollywood Reporter has revealed that Nigerian-American director Julius Onah (The Cloverfield Paradox, Luce) has signed on to direct the upcoming sequel for Marvel Studios.
The upcoming sequel will see Anthony Mackie reprise his Marvel Cinematic Universe role as Sam Wilson, aka Captain America. Sam finally accepted his role as the new Cap in last year's The Falcon and the Winter Soldier miniseries. Series head writer and creator, Malcolm Spellman, is writing the script for the upcoming sequel along with show staff writer, Dalan Musson.
CAPTAIN AMERICA 4 HAS FOUND ITS DIRECTOR WITH JULIUS ONAH
Onah made his feature directorial debut with the 2015 film, The Girl Is in Trouble. He got his first chance at a major studio picture with The Cloverfield Paradox. The Cloverfield Paradox was released straight to Netflix in 2018 after the streamer bought the rights from Paramount Pictures. His latest movie is the indie drama, Luce, released in 2019. The film starred Naomi Watts, Tim Roth, Kelvin Harrison Jr., and Octavia Spencer.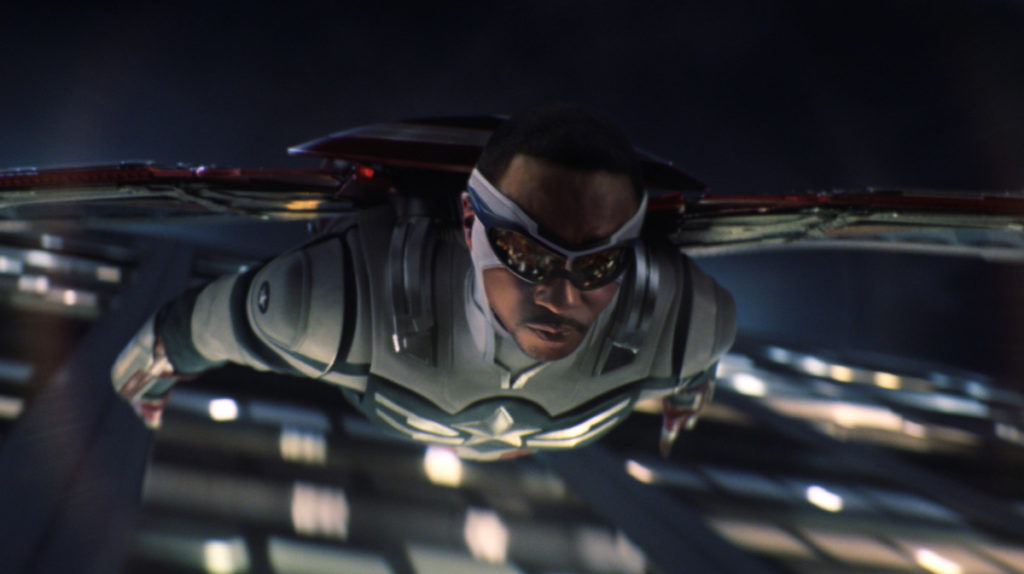 A fourth Captain America movie was reportedly in development not long after The Falcon and the Winter Soldier ended. Variety reported in August 2021 that Mackie had signed a deal to return for the sequel. He made his big-screen debut as Sam Wilson, formerly The Falcon, in Marvel's Captain America: The Winter Soldier in 2014.
Other casting details have not yet been announced or confirmed. It would make sense for Sebastian Stan to return as Bucky Barnes, aka The Winter Soldier, in the sequel. Following the events of the Disney+ miniseries, Emily VanCamp reprising her role as Sharon Carter also makes sense. Their casting for the sequel has not yet been confirmed either.
RELATED: WILD RUMOR: CAPTAIN AMERICA 4 TO FEATURE MOON KNIGHT APPEARANCE!
Former Cap actor Chris Evans told ComicBook.com that having him return to the role of Steve Rogers "would be a tall order." On the other hand, Evans has never said "no" to the idea. Not to mention, Marvel Studios is very good at having actors return to roles after being away for many years. Another key point, Natalie Portman is back as Jane Foster in this year's Thor: Love and Thunder. Additionally, Tobey Maguire and Andrew Garfield reprised their roles as Peter Parker, aka Spider-man, in 2021's Spider-Man: No Way Home.
JULIUS ONAH TO JOIN THE MCU AS ITS NEXT DIRECTOR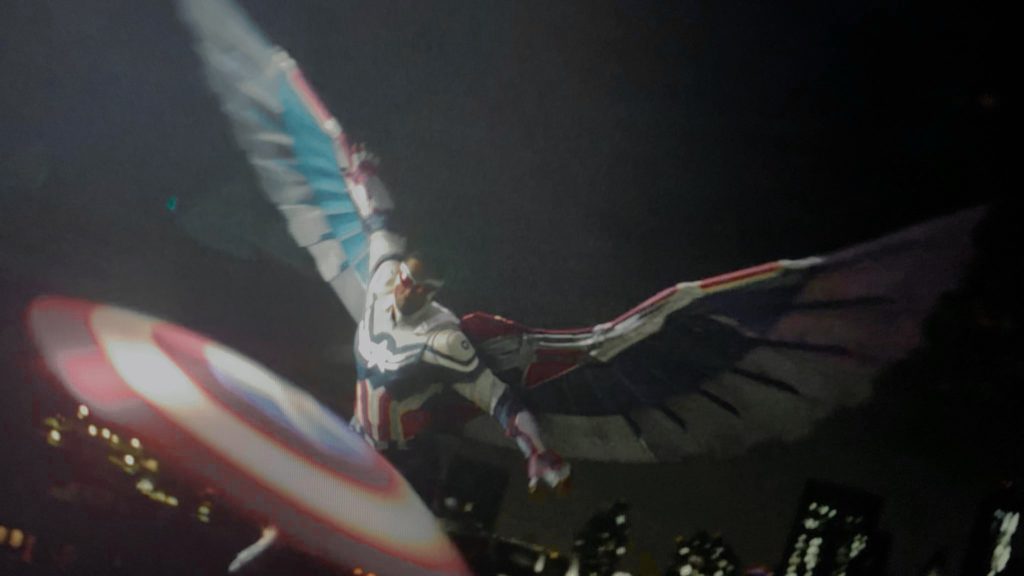 Captain America 4 does not have a filming start date or release date. However, Marvel Studios is holding a panel to reveal its upcoming live-action film slate at Comic-Con International 2022 at the San Diego Convention Center on Saturday, July 23. It would make sense if Marvel revealed new details on the upcoming superhero film at that time. Perhaps, Marvel might even reveal more about the sequel a short time later at the Disney D23 2022 Expo in September.
RELATED: CAPTAIN AMERICA 4: UNEXPECTED BLOCKBUSTER SEQUEL OFFICIALLY IN DEVELOPMENT WITH MALCOLM SPELLMAN SCRIPTING
Julius Onah appears to be a solid, interesting choice to helm Captain America 4. Consequently, his first major studio film was not a huge success, but he appeared to rebound quickly with his latest film, Luce. The indie drama has a 90% critic score on Rotten Tomatoes. Additionally, it's good to see that Marvel Studios is moving full steam ahead with the next Captain America film. Furthermore, this will finally give Mackie the chance to flex his muscles on the big screen playing Cap in the lead role.
What do you think of the news? Is Julius Onah a solid pick to direct Captain America 4? Or did you have someone else in mind for the role? Let us know what you the news over on our social media.
KEEP READING: CAPTAIN AMERICA 4 WILL BE SEPARATE FROM CHRIS EVANS' RUMORED RETURN TO MARVEL
SOURCE: The Hollywood Reporter