In January, Deadline reported that Chris Evans was in talks to return to the MCU as Steve Rogers in some capacity. Earlier, we just learned that a Captain America 4 is in the work from The Falcon and Winter Solider showrunner Malcolm Spellman, and signs are now pointing to the two projects being separate entities entirely.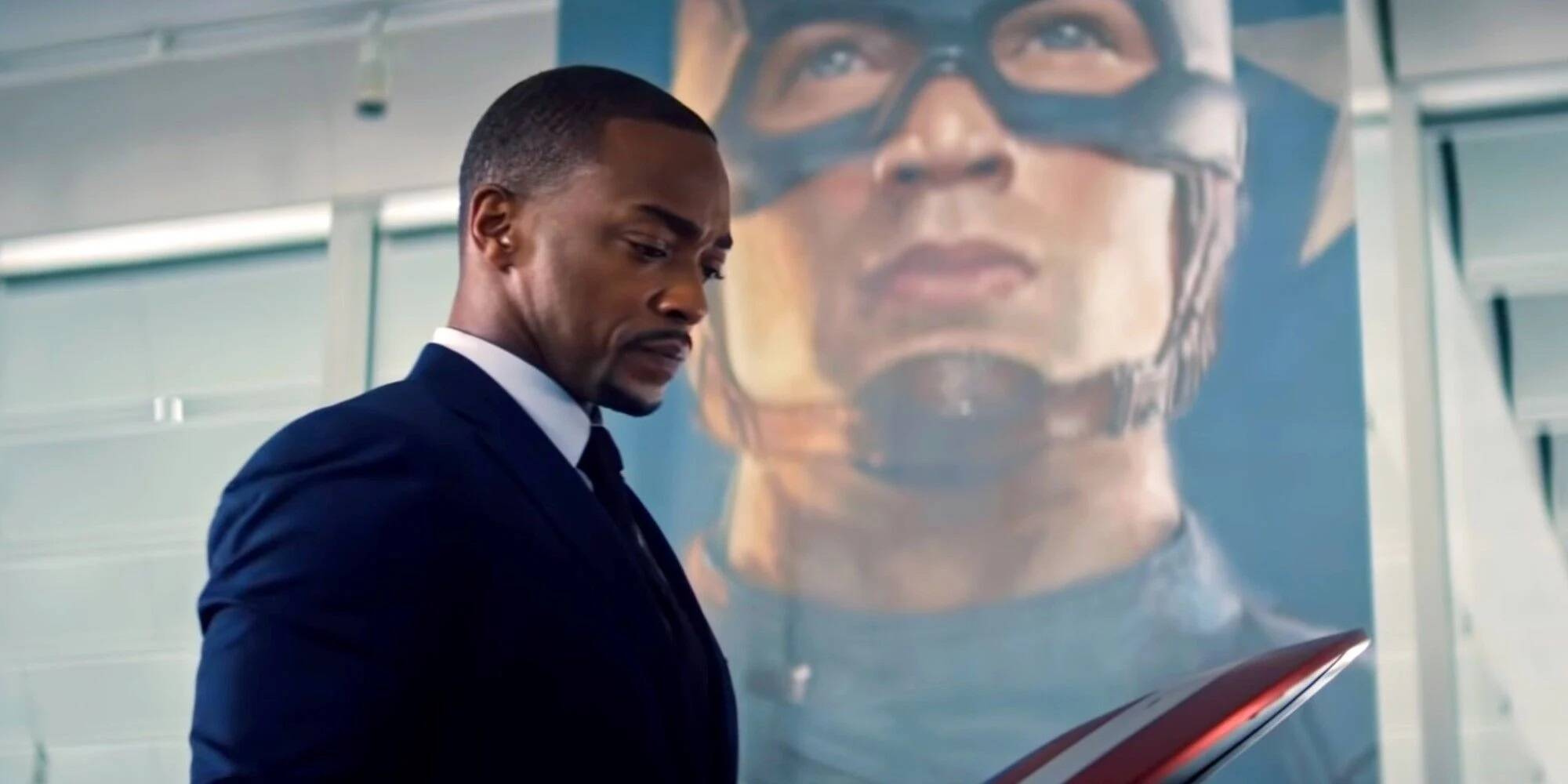 In the report from Deadline, while not confirmed, the upcoming Captain America 4 project is expected to be focused on Anthony Mackie's Sam Wilson, while "the possible Chris Evans' Captain America project would be separate."
What Does The Future And Past Hold For Chris Evans' Captain America?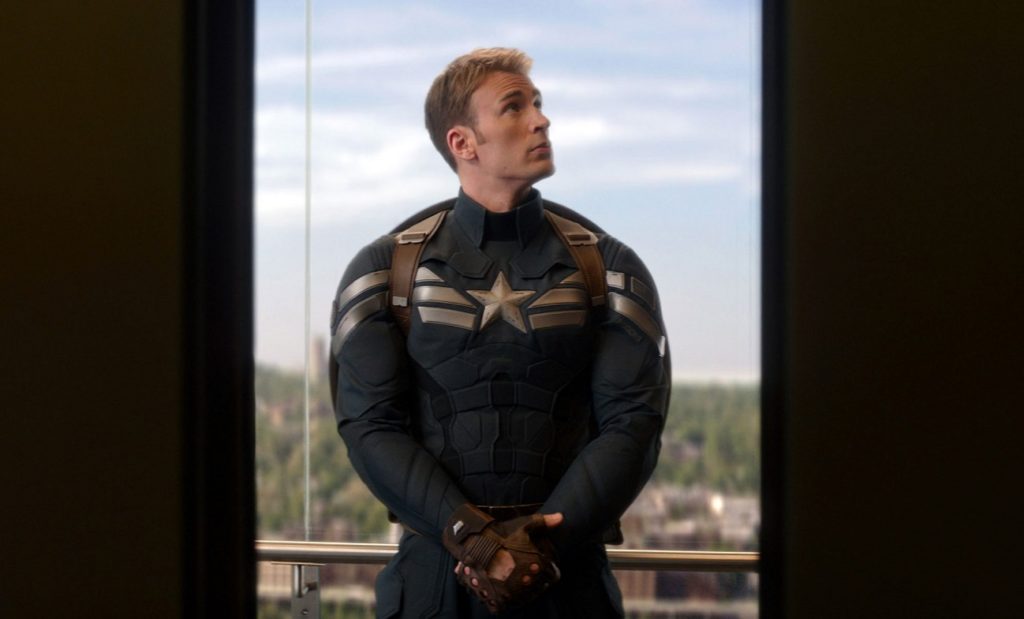 Could the future Steve Rogers' movie explore what occurred when Steve traveled back in time to return the Infinity Stones to their rightful eras and resting places? It would make sense as to why Disney and Marvel have been so coy on the details of Steve Roger's final mission.
RELATED: CAPTAIN AMERICA 4: UNEXPECTED BLOCKBUSTER SEQUEL OFFICIALLY IN DEVELOPMENT WITH MALCOLM SPELLMAN SCRIPTING
The Falcon and the Winter Soldier has been Disney+'s biggest series debut to date. It would make sense that fans would have enough of an appetite for two separate Captain America projects each focusing on different characters. Chris Evans' return could also mirror later MCU appearances of Robert Downey Jr., with Evans having more of a supporting role in projects like RDJ did in Captain America: Civil War or Spider-Man: Homecoming.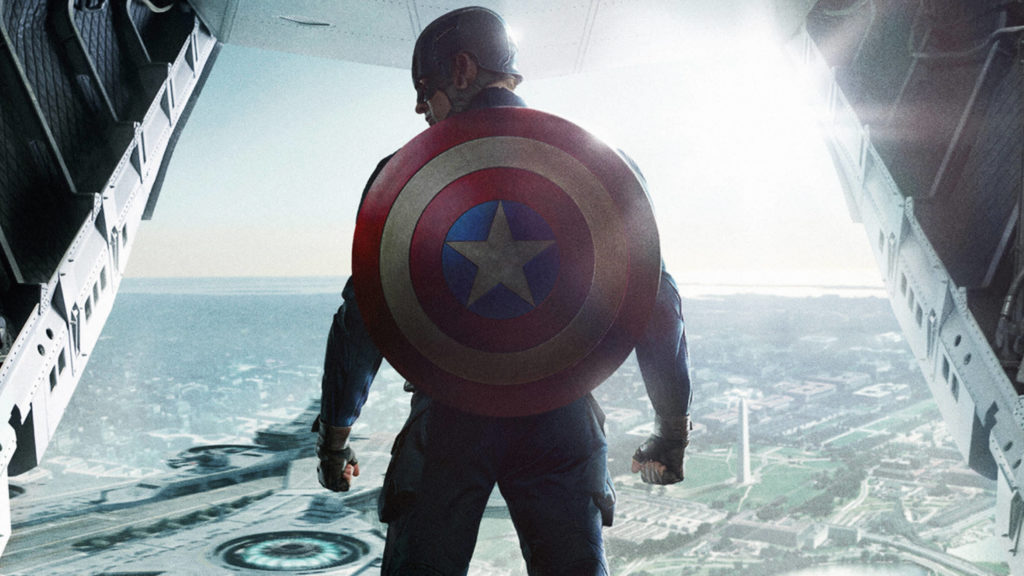 What do you think of this news? What do you think Chris Evans' rumored future involvement could be? Are you excited for an Anthony Mackie led Captain America 4? Let us know your thoughts and comments below and on our social media!
KEEP READING: RUSSELL CROWE REVEALS WHICH MARVEL CHARACTER HE'S PLAYING IN THOR: LOVE AND THUNDER