According to GiantFreakinRobot, Oscar Isaac's Moon Knight will make an appearance in Captain America 4! This is a very surprising rumor, and leaves plenty of room for suspicion. Moon Knight just wrapped up his debut series, and fans haven't yet gotten any confirmation of a future for Marc Spector, Steven Grant and Jake Lockley.
RUMOR: Moon Knight To Appear In Captain America 4!
VIDEO: Asher Freidberg
RELATED: EARTH-838'S ILLUMINATI'S ASTONISHING HISTORY EXPLAINED!
There were several places we could have guessed where Moon Knight will next appear, such as Blade, Werewolf By Night and a future Midnight Sons project, but Captain America 4 was not among our predictions.
Captain America & Moon Knight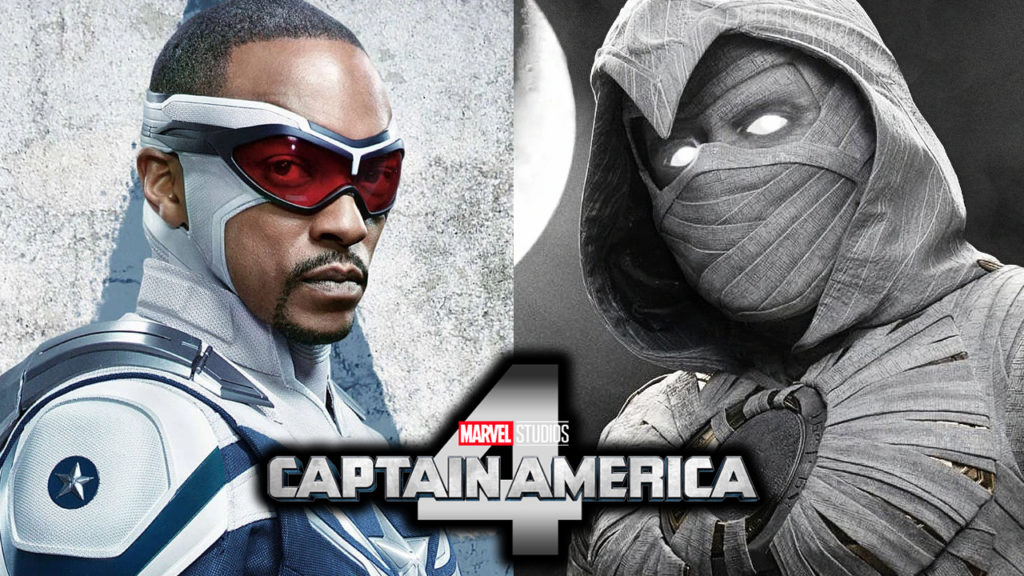 In the comics, Moon Knight and Captain America have interacted before, mostly being the Steve Rogers version of the character. Captain America 4 is set to feature Sam Wilson (played by Anthony Mackie) as Captain America, and Wilson hasn't had much interaction with Moon Knight in the source material.
In the past few years, Marvel Studios has been pairing up some interesting heroes, such as Thor and Hulk in Thor: Ragnarok, Spider-Man and Doctor Strange in Spider-Man: No Way Home, and releasing this Summer, Thor: Love and Thunder with Thor and the Guardians of the Galaxy.
RELATED: DOCTOR STRANGE 3: EVERYTHING WE KNOW!
While these team-ups made sense within the context of the projects, the Captain America and Moon Knight rumor just doesn't have the same set-ups as the aforementioned films.
Madripoor
Of course, that won't stop us from theorizing. There are a few dots that can be connected in the Marvel Cinematic Universe between the two heroes. For one, we learned that Moon Knight had spent time in Madripoor, a location first introduced in The Falcon and The Winter Soldier.
RELATED: WHO COULD BE ON EARTH-616'S ILLUMINATI?
This location could be key in regards to a Moon Knight appearance. Last we saw Moon Knight, Marc Spector and Steven Grant had ended their deal with Khonshu to be his avatar. Unfortunately for them, Jake Lockley did not agree to this deal, as he continues to act as Moon Knight. As long as Lockley is still acting as the avatar of Khonshu, Spector and Grant are along for the ride.
Captain America VS. Moon Knight?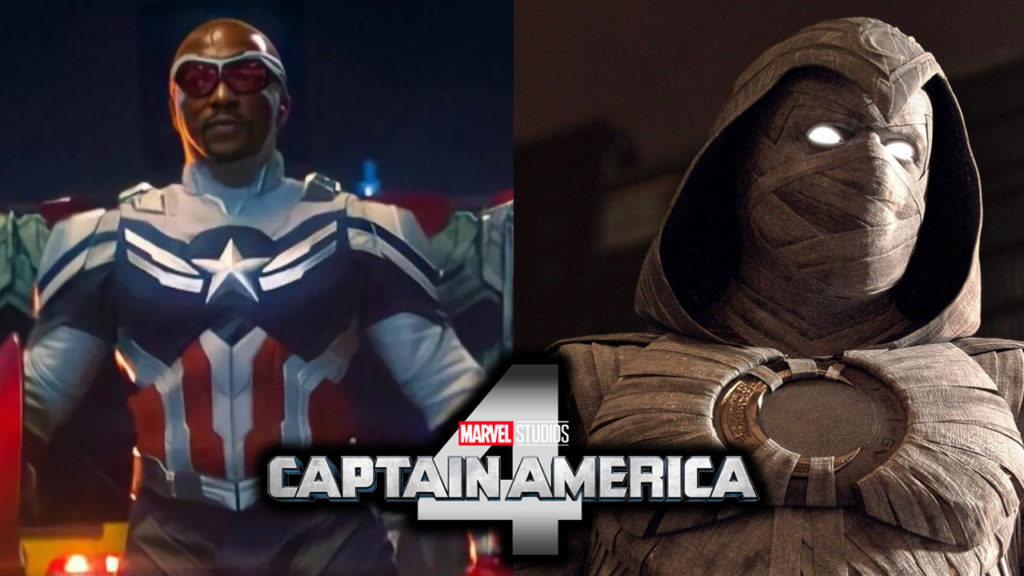 The size of Moon Knight's potential role in Captain America 4 is currently unknown, and could be reduced to a cameo where we might see Moon Knight continuing his work in the crime-ridden Madripoor. If Sam Wilson returns to this location, this could be where the two heroes meet, and possibly even fight.
RELATED: RUMOR: MAN-THING TO DEBUT IN WEREWOLF BY NIGHT SPECIAL FOR MARVEL
Moon Knight is known for being far more violent than Sam Wilson's Captain America, as seen in both of their respective Disney+ series. Wilson is a force of protection, while Moon Knight is a force of Khonshu's wrath, so seeing the two's ideologies clash would be very interesting. Of course, in typical superhero flick fashion, we can likely expect these two heroes to reconcile and hopefully even become allies.
Captain America 4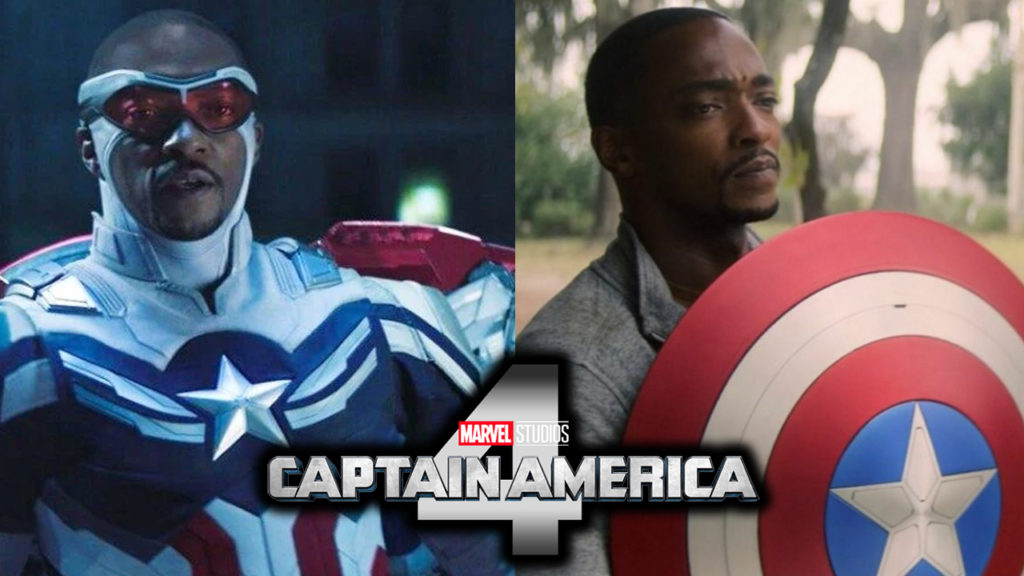 Of course, Captain America 4 is still in pre-production and won't be hitting theaters for a fairly long time. We know this rumor is a little out there, but the Marvel Cinematic Universe is a strange place where anyone can meet and anything can happen.
We'll be sure to keep updating you all on any future Captain America 4 or Moon Knight related developments! What are your thoughts on this rumor? Do you think Moon Knight will make an appearance in Captain America 4? Let us know in the comments and on our Twitter!
CONTINUE READING: IS AVENGERS TOWER NOW THE BAXTER BUILDING IN EARTH-616?
Source: Giantfreakinrobot