What happened to Black Noir?
The Season Three Finale of The Boys was an insane slugfest of supe on supe violence that served as a satisfying conclusion to the storyline. In the wake of the Season Finale's arrival on Amazon Prime Video, we're discussing Black Noir's fate.
Watch The Illuminerdi break it all down here:
Black Noir's Fate in The Boys S3 Finale EXPLAINED!
VIDEO: Asher Freidberg
***SPOILERS AHEAD For The Season Three Finale of The Boys***
The Death of Black Noir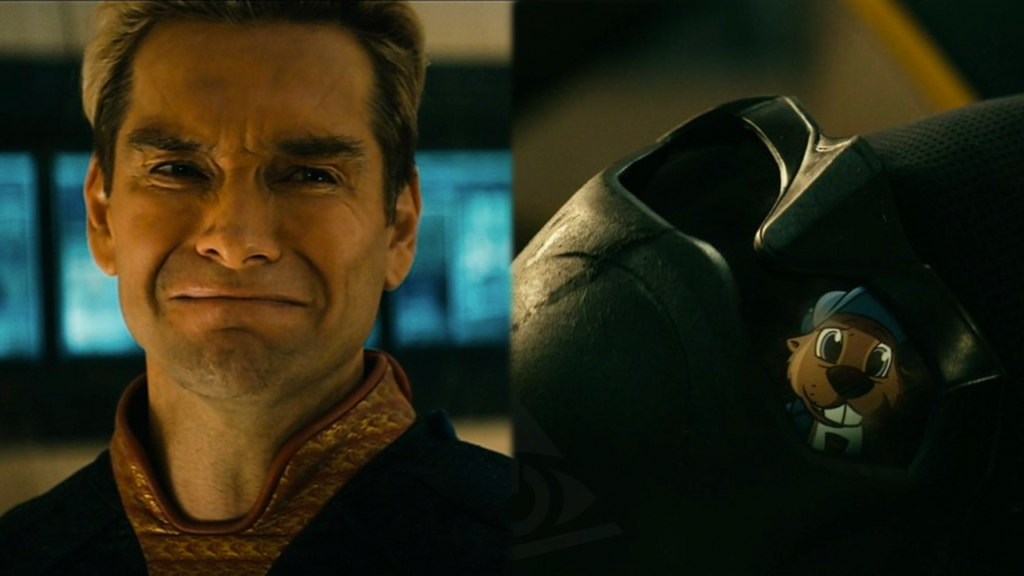 As seen in the episode titled "The Instant White-Hot Wild", Black Noir met his apparent end at the hands of Homelander. After the Leader of The Seven found out that Black Noir had known the whole time that Soldier Boy is in fact his father, he retaliated by punching a hole through Noir and ripped out his heart. The apparent execution was incredibly surprising considering the two's long-lasting relationship.
The Boys Presents: Diabolical previously revealed that Black Noir was Homelander's first true ally, seemingly being one of the few able to match his strength. This was proven false, as it appeared Homelander was able to punch through him with ease. 
RELATED: THE BOYS: WHO WILL DIE IN THE GRIPPING SEASON 3 FINALE?
Many expected Black Noir to meet his end at the hands of Soldier Boy, as the supe was hellbent on eliminating all the surviving members of Payback. In a way, we guess Soldier Boy did kill Noir as he was responsible for Homelander's creation.
The last we saw Earving, he was likely dead. In his final moments after having his heart ripped out, he was visited again by the animated animals that exist in his mind. They said their goodbyes as he appeared to succumb to his wounds. Later, Homelander would present his helmet to A-Train, The Deep and Ashley as a threat, implying he returned to retrieve the piece of his suit after killing him. This certainly implies that he is in fact dead. However, we theorize he could potentially return.
Could Black Noir Regenerate?
The first way Black Noir could return is through his regeneration abilities. We have seen his character survive numerous fatal attempts on his life. The fact he survived getting his skull bashed open by Soldier Boy speaks to the supe's resilience. The exact specifics of Noir's abilities are unknown, so we don't know the rules of his powers.
RELATED: IS WALLY WEST ALIVE IN YOUNG JUSTICE SEASON 4?
The removal of his heart doesn't bode well for the character's chances. We believe this to be a less likely option for the future of Noir, but stranger things have occurred throughout the three season run of The Boys.
Will Stan Edgar Rebuild Noir?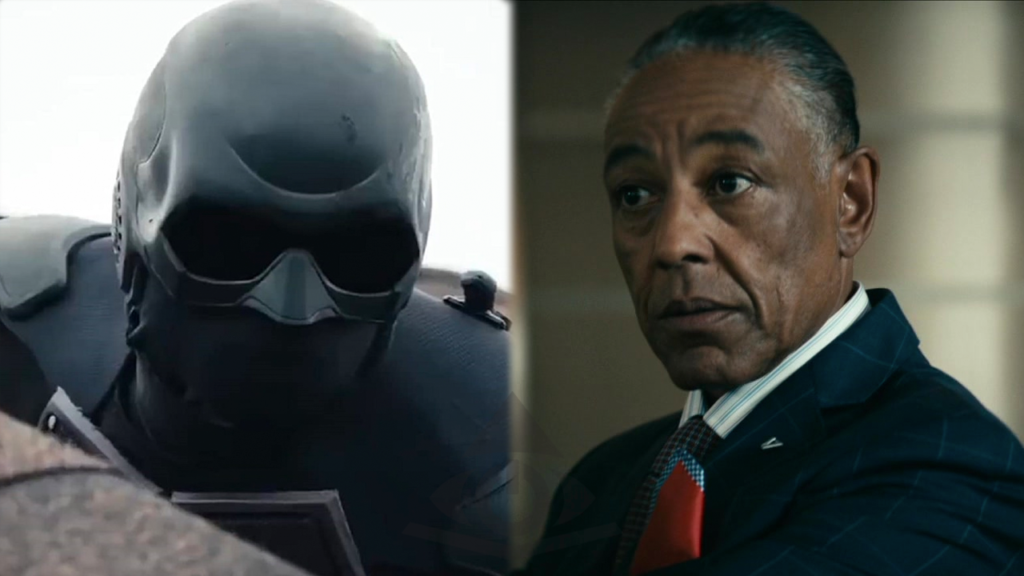 The second way Black Noir could return is via a potential revival. Throughout the series, we learned that Noir had a strong rapport with Stan Edgar, a former leader of Vought. Vought is no stranger to conducting messed up human experiments, and with Stan's relationship with Earving, he might use his resources to bring him back to life. After being removed from his position, he might use Noir as his own weapon against Homelander.
RELATED: WHO IS SOLDIER BOY IN THE BOYS EXPLOSIVE SEASON 3?
The Russians were able to experiment on Soldier Boy to make him even more powerful than he once was, so there's no reason Vought wouldn't do the same thing. Perhaps after being revived and upgraded by Stan Edgar, he could be the one responsible for killing Homelander.
Black Noir Joining The Boys?
A team of supes and civilians is slowly forming in the universe of The Boys, consisting of Butcher, Hughie, Starlight, Kimiko, Mother's Milk, Frenchie, and occasionally Queen Maeve. Black Noir could one day join this alliance to take down Homelander, and perhaps one day Soldier Boy.
RELATED: WILL PATRICK STEWART RETURN AS PROFESSOR X AFTER DOCTOR STRANGE 2?
Black Noir has unfinished business with Soldier Boy, and the character being left in stasis at the end of the season could be a tease for their potential final showdown.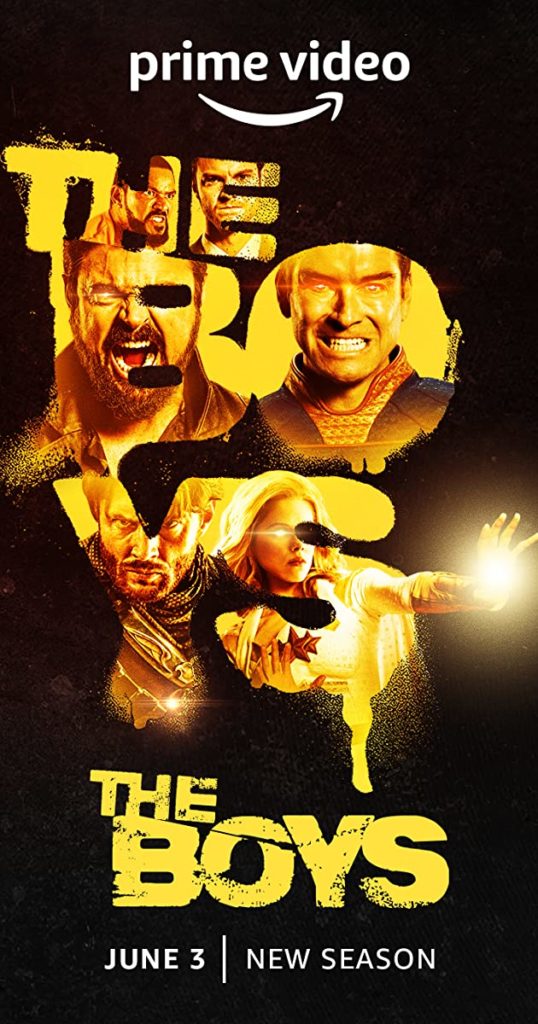 The Boys Season Three is now streaming on Amazon Prime Video. What were your thoughts on the third season of The Boys? Do you think Black Noir will return? Let us know in the comments and on our Twitter!
CONTINUE READING: THOR: LOVE AND THUNDER'S WILD POST-CREDITS SCENES EXPLAINED! (THOR 4 SPOILERS)
FAMILIES ARE REELING FROM AN UNTHINKABLE TRAGEDY AFTER A GUNMAN KILLED SEVEN CIVILIANS AND INJURED THIRTY-EIGHT.