The San Diego Comic-Con was awash in superhero hero news, but one of the biggest panels was for Black Adam, the long-gestating superhero project that will finally release on October 21, 2022. 
Hollywood megastar Dwayne Johnson takes on the lead role here and has been making big, fan-pleasing promises surrounding the movie in the last few weeks, especially hinting at a potential cameo by Henry Cavill's Superman.  But that's far from the only information we learned about DC's newest anti-hero.  Without further ado, here are the Biggest Takeaways from the SDCC Black Adam Panel:
Black Adam Takes Over SDCC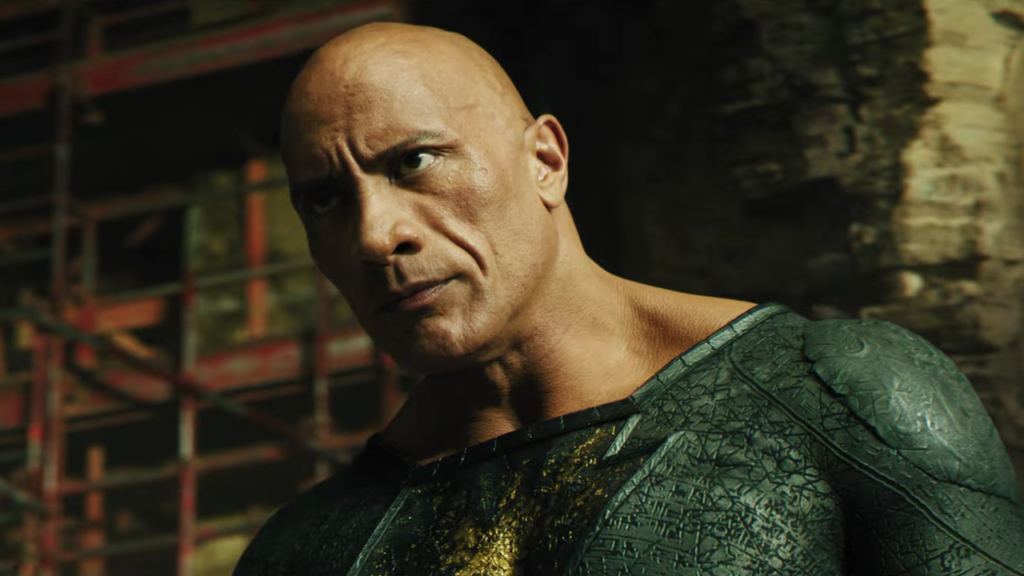 Hall H erupted into cheers as Dwayne Johnson arrived on stage dressed in his full Black Adam costume, surrounded by stage effects and a booming score.  The actor then announced, "Hall H, You have been warned.  The DC Universe will never be the same again".  Soon after, Johnson took the stage to discuss his role as the DC antihero in greater detail:
"The journey for Black Adam, it has been a long journey, fueled with passion, with commitment, with grit,…… It's been easily over 10 years. I've been working with Jaume [Collet-Serra] for about five years now and so that's when he came on board for this. The journey has been an incredible one. I love coming to Comic-Con. To be here in Hall H, representing a DC anti-hero is a dream come true. The dream, having been in the business for years now, I'd bring movies here and hope you guys would like them but this is a dream come true."
RELATED: SPIDER-MAN: FRESHMAN YEAR: DETAILS ON THE SURPRISE VILLAINS AND HEROES COMING TO MARVEL'S NEW SERIES FROM SDCC 2022
Johnson has spent the last several years waiting for his time to shine as Black Adam while the DCEU plans were being put into place. It's certainly nice to see his love for the project hasn't waned with time and that he still loves to entertain the fans, made even clearer in his response when he was asked who would win in a fight, Black Adam or Superman:
"Don't threaten me with a good time. As you guys know, since we're in deep with this mythology. Pound for pound they're pretty close. I think it all depends on who's playing Superman. I'll just say that. I'll leave it at that."
Many men have portrayed the Man of Steel, the most recent big screen incarnation being Henry Cavill, who has kept himself in impressive shape for his time in the tights as well as other action-heavy projects like Mission: Impossible-Fallout and Netflix's adaptation of The Witcher. 
Whether the actor will return to the role or not in a future project is yet to be unveiled, but news that he would has had fans buzzing like super hornets over the last few days, especially with a potential part to play in Black Adam, though we won't know that until we see the film itself this October.  Lastly, Johnson showed his lighter side with a young fan when asked about co-star and friend Kevin Hart being jealous about his casting in Black Adam:
"Yes, Kevin Hart gets jealous with everything,… "Also, you're already taller than Kevin Hart."
Hart and Johnson have appeared in several films together over the past few years, with Central Intelligence, the Jumanji sequels, Hobbs & Shaw, and are re-teaming again on DC's League of Super Pets out next week. With these highlights, we can see that Johnson is super pumped for Black Adam despite its rocky production history, and we can be too.
Dwayne Johnson has always known how to entertain his fans, whether it be in the wrestling ring or on the big screen, and it appears he'll do it again with Black Adam. Johnson has been attached to star as the Black Adam character dating back to 2009 when the initial developments for Shazam! would have seen Johnson's Black Adam appear as a primary villain. Later reports stated Johnson would either play Black Adam Or Shazam, though in the end, he stayed on as a producer for Shazam! while Zachary Levi took over the title hero. The sequel, subtitled Fury of the Gods, comes out December 21, 2022.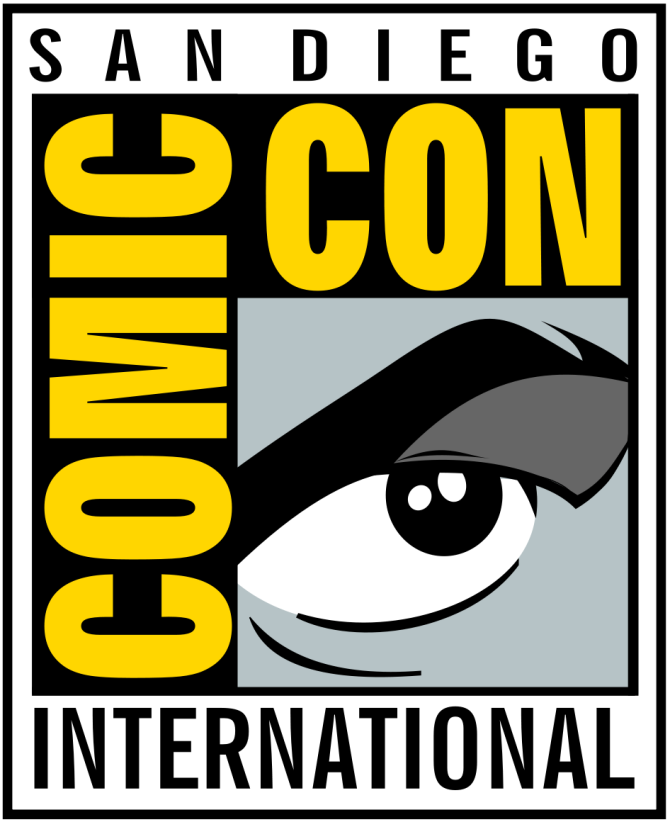 Johnson slowly rose to action hero dominance throughout the early 2000's and has become somewhat of a modern day Arnold Schwarzenegger.  Audiences will flock to see him in just about anything, and with his proven dedication and passion for the Black Adam character as shown at the panel, plus a supporting cast including the likes of Sarah Shahi (Person of Interest), Noah Centineo (The Perfect Date) and Pierce Brosnan (Cinderella) and a reliable action director in Juame Collet-Sera (The Shallows, Non-Stop), we should expect Black Adam to be an entertaining time at the movies. 
What did you think of the Black Adam Panel at SDCC?  Are you excited for the movie?  What's your favorite Dwayne Johnson movie?  Let us know in the comments below and on our Twitter.
KEEP READING: SDCC SHAZAM! FURY OF THE GODS TRAILER PROMISES ELECTRIFYING FUN
Source: DC