Fans already knew that a Marvel Studios reboot for Marvel Comics' first family, the Fantastic Four, was already in the works.
However, based on statements made by Marvel Studios head Kevin Feige, there is a better notion of the potential direction for the rebooted franchise, which likely won't be an origin story.
RELATED: FANTASTIC FOUR REBOOT MOVIE RECEIVES PROMISING UPDATE
Marvel's new Fantastic Four movie did not get a major showcase at last Saturday's Marvel Studios Hall H panel during the 2022 San Diego Comic-Con. That said, Marvel and Feige did announce that the movie will be hitting theaters as part of MCU Phase 6 in November 2024. It will precede the 2025 releases of Avengers: The Kang Dynasty in May and Avengers: Secret Wars in November.
KEVIN FEIGE WANTS FANTASTIC FOUR TO BRING SOMETHING TO AUDIENCES THEY HAVE NOT SEEN BEFORE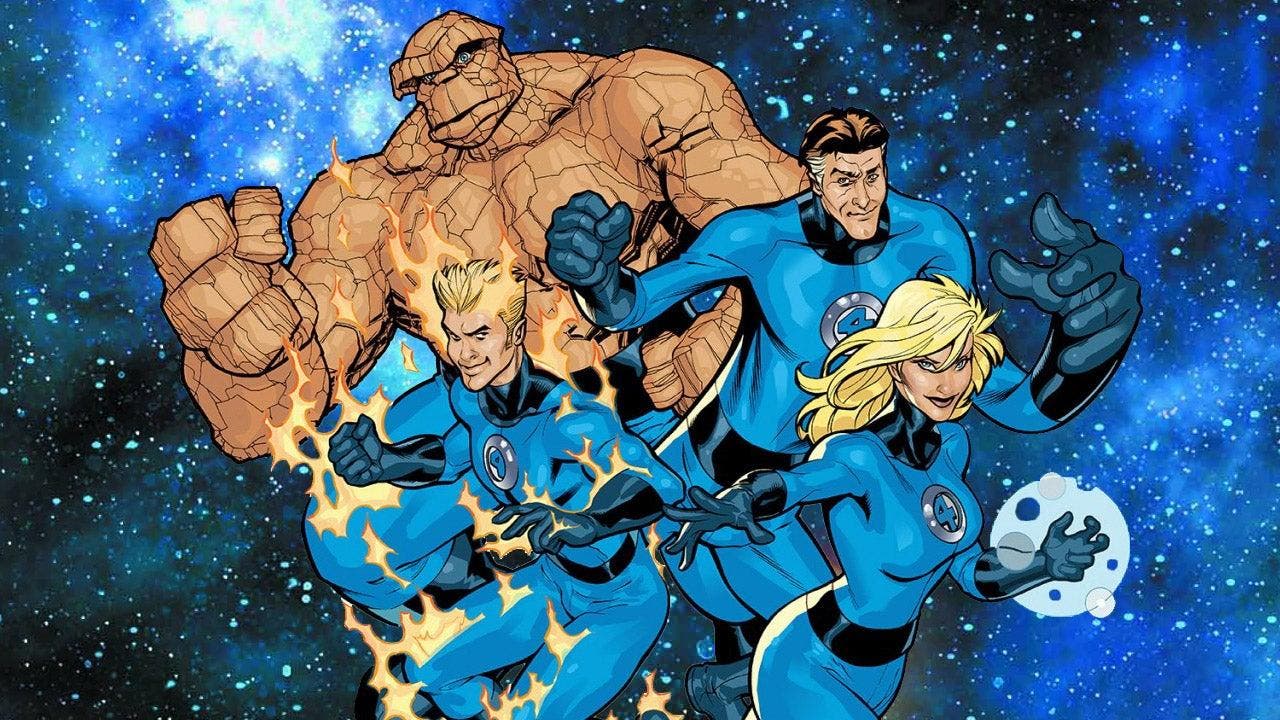 20th Century Fox previously produced two live-action Fantastic Four movies released in 2005 and 2007 starring Chris Evans as Johnny Storm/The Human Torch, who would later go on to work for Marvel again as the MCU's Captain America/Steve Rogers. Fox later rebooted the franchise in 2015 with a film directed by Josh Trank that bombed with critics and audiences.
Speaking to The Hollywood Reporter, Feige compared Marvel's upcoming reboot of Fantastic Four to the studio's previous reboot of Spider-Man for Sony Pictures and said that Marvel's version of the First Family will not be another origin take, which has already been done twice before. Feige stated about the planned reboot, "A lot of people know this origin story. A lot of people know the basics. How do we take that and bring something that they've never seen before?" He added, "We've set a very high bar for ourselves with bringing that to the screen."
RELATED: MARVEL STUDIOS' FANTASTIC FOUR LOSES ITS AMAZING 3X MARVEL DIRECTOR, JON WATTS
Marvel Studios cinematically rebooting the Spider-Man character had Peter Parker, already established in the MCU as Spider-Man, introduced in Captain America: Civil War in 2016. This was followed by his own solo film, Spider-Man: Homecoming, released in 2017. Rather than depicting Peter Parker's Spider-Man origin, it picks up the story after the events of Civil War. When audiences were first introduced to Peter Parker, he already has his spider powers, an early version of his Spider-Suit, and he was already known by the general public as Spider-Man.
Based on Feige's above comments, it certainly sounds like Marvel Studios has a plan in mind already for Fantastic Four. Now that the origin story has already been told onscreen multiple times, Marvel Studios is less obligated to do one again. So any future Fantastic Four movie could likely hit the ground running with the characters already established in some way, shape, or form.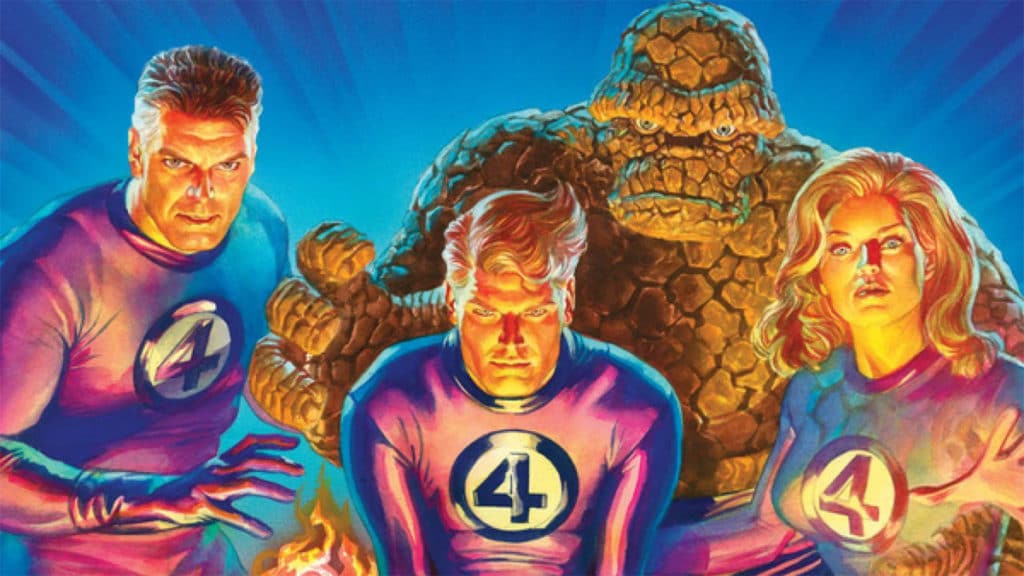 No cast members have been announced, and the project still does not yet have a new director on board after filmmaker Jon Watts exited the project earlier this year. No actors for the lead roles have been announced as of this time, though John Krasinki previously played Reed Richards in Doctor Strange in the Multiverse of Madness. However, the film does have a release date nailed down. Marvel Studios' Fantastic Four is due out in theaters on Nov. 8, 2024.
What do you think of the news? Is a new non-origin take for the characters the right course of action? Do you think avoiding an origin story for the first Marvel Studios film for Fantastic Four is the right choice? Would you rather see the characters get a proper big-screen origin story from Marvel Studios? Let us know your thoughts on the subject over on our Twitter account.
KEEP READING: FANTASTIC FOUR FANCAST: THE PERFECT ACTORS FOR A MARVEL REBOOT
SOURCE: The Hollywood Reporter