In exciting news, it seems Ben Affleck is officially suiting up as Batman/Bruce Wayne in Aquaman and the Lost Kingdom! So let's try to break down what happened and what this could mean for the DCEU and Michael Keaton, who is slated to appear in not only The Flash and Batgirl and is rumored to be in the Aquaman sequel as well.
Ben Affleck Spotted on Set of Aquaman 2
With the Bat out of the bag, Momoa took to social media, and his post reads:  
"REUNITED bruce and arthur. love u and miss u Ben WB studio tours just explored the backlot alright. busted on set all great things coming AQUAMAN 2 all my aloha j."

Jason Momoa via, Instagram
Now the reveal is a little confusing, but the reaction towards Jason Momoa and Ben Affleck's Instagram post has been largely positive from fans, and many are left wondering why WB and DC didn't show any of this past week at SDCC.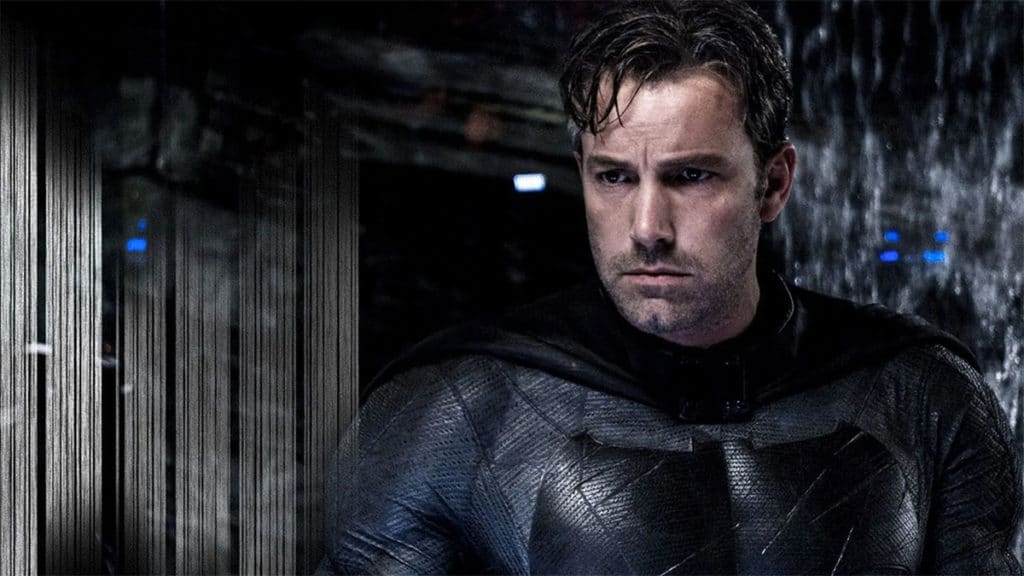 Upon further inspection, the photo shows Ben Affleck in a signature black Bruce Wayne suit and the wig he wears throughout his appearances as the Caped Crusader. The future of Affleck as Batman beyond the events of Aquaman and The Lost Kingdom is that he will help play a minor role in The Flash, and beyond that not much is known as of this moment.
As this article is written, the highly anticipated Aquaman sequel is slated for release on March 17th, 2023, and The Flash on June 23, 2023. So unless Aquaman 2 is a prequel and the story has been shifted before the DCEU changes, Michael Keaton replaces Ben Affleck before appearing in the Batgirl film. 
RELATED: GREEN LANTERN AND BLACK ADAM STAR ALDIS HODGE REVEALS WHY HE ASPIRES TO BE LIKE JOHN STEWART IN REAL LIFE: EXCLUSIVE INTERVIEW
Momoa's post raises a few questions: Is Ben Affleck being added in as part of reshoots? Is this due to the transition that's occurring at WB Discovery? Does this add to the recent trail of breadcrumbs building to the possibility of Henry Cavill returning in Black Adam? Though it seems that only time will, we need to respect the process and understand a lot is going on in the background. Honestly, this is an excellent step in the right direction. 
Moving on from the constant theories and endless amounts of food for thought. One thing that is quite fascinating is When Vanity Fair officially revealed Ben Affleck's involvement as Bruce Wayne in The Flash, the film's director, Andy Muschietti, teased a vital role for the actor: 
"He's a very substantial part of the emotional impact of the movie. The interaction and relationship between Barry and Affleck's Wayne will bring an emotional level that we haven't seen before. It's Barry's movie, it's Barry's story, but their characters are more related than we think. They both lost their mothers to murder, and that's one of the emotional vessels of the movie. That's where the Affleck Batman kicks in. He's the baseline. He's part of that unaltered state before we jump into Barry's adventure. There's a familiarity there."

Andy Muschietti, Via Variety
RELATED: FANTASTIC FOUR: KEVIN FEIGE CONFIRMS REBOOT WILL NOT BE AN ORIGIN STORY
Fans are curious how Affleck will fit into the plot of The Flash, which to note has been dealing and plagued with a variety of factors, that led to a cease in marketing. Will his role be a cameo, or a major part that leads to character development? Another rabbit hole DC and WB are leading many down is how Black Adam and Shazam: Fury Of The Gods play into the theatrical schedule going forward. Also, will WB drop Ezra Miller from the role of Barry Allen/The Flash due to their recent controversies in the public eye? 
RELATED: NOPE MOVIE REVIEW: JORDAN PEELE'S MODERN DAY HITCHCOCK THRILLER
All we can touch upon as tangible for this shared continuity is that fans can look forward to many director-driven, creative rides that help bolster the entertainment industry. So buckle up because Marvel Studios and DC will be in theaters quite a bit over the next few years. And Ben Affleck is officially back as Batman for the time being, and Michael Keaton will be back in a mentor role reasonably soon as well.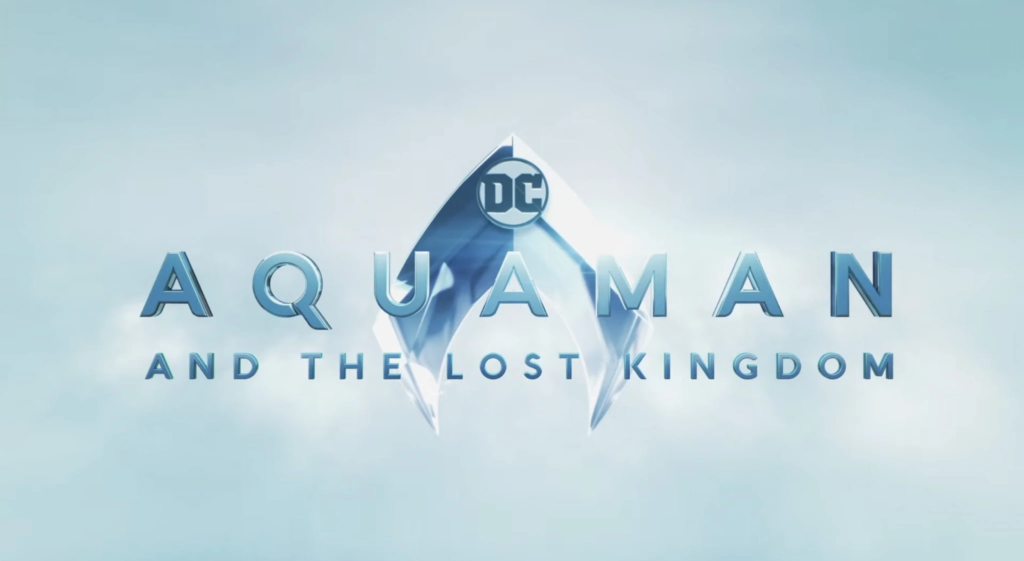 Aquaman and the Lost Kingdom is slated for release on March 17th, 2023, Are you excited for Ben Affleck's return as Batman? Do you enjoy the DCEU? Who's the best Batman? Are you excited about Black Adam? As always drop a like, post a comment, and follow us on all social media.
KEEP READING: GREEN LANTERN AND BLACK ADAM STAR ALDIS HODGE REVEALS WHY HE ASPIRES TO BE LIKE JOHN STEWART IN REAL LIFE: EXCLUSIVE INTERVIEW
Source: The Direct