The highly anticipated sequel to 2019's smash hit DC Comics adaptation, Joker, is another step closer to its release. Deadline reports Joker 2, currently titled Joker: Folie À Deux, has been targeted for a Fall 2024 release.
Currently, Warner Bros. has a release date in place for the film of Oct. 4, 2024. That's actually going to be five years to the day that the first film was released in theaters on Oct. 4, 2019.
WARNER BROS. HANDS JOKER 2 AN OCTOBER 2024 RELEASE DATE
Previously, the date was being held for a previously untitled DC event film from Warner Bros. Pictures, and now the Joker sequel gets the slot. The release date was reportedly discovered by Deadline courtesy of a recent update from Comscore.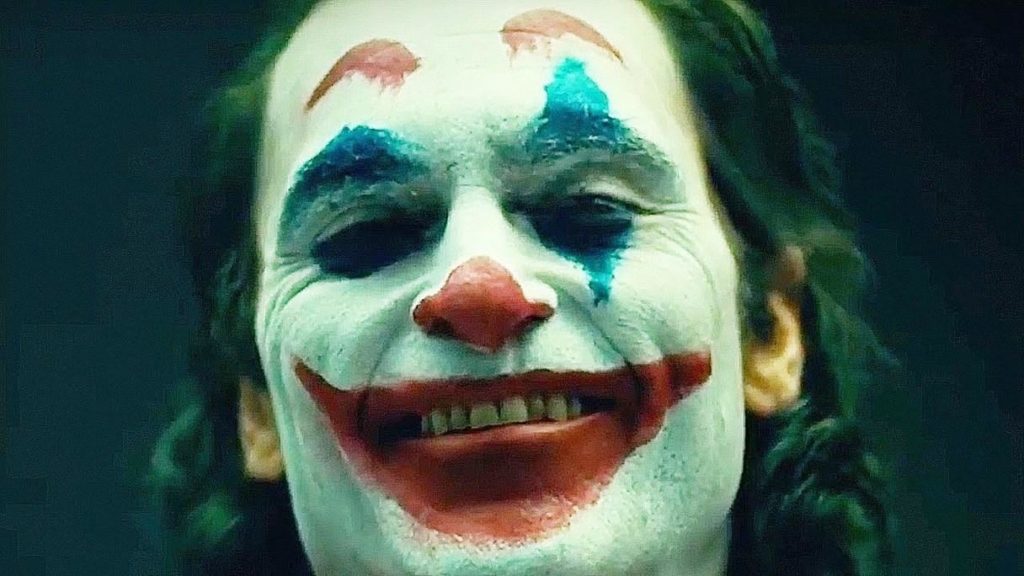 Earlier in June, director Todd Phillips revealed in an Instagram post that had already co-written a draft of the script for the sequel, Joker: Folie À Deux, dated May 18, 2022. The Instagram post also featured star Joaquin Phoenix seemingly getting ready to sit down and read the script. The sequel's title, Folie À Deux, is a French term referring to a type of mental disorder that affects two people or more.
RELATED: JOKER 2 TO BE A MUSICAL WITH LADY GAGA IN TALKS TO STAR AS HARLEY QUINN!
Additionally, Deadline noted that Joker 2 is expected to begin filming in December of this year. It was also previously rumored by The Hollywood Reporter that the sequel will have a musical theme and that pop-star sensation Lady Gaga (House of Gucci, A Star Is Born) was in talks to join the cast as the new Harley Quinn.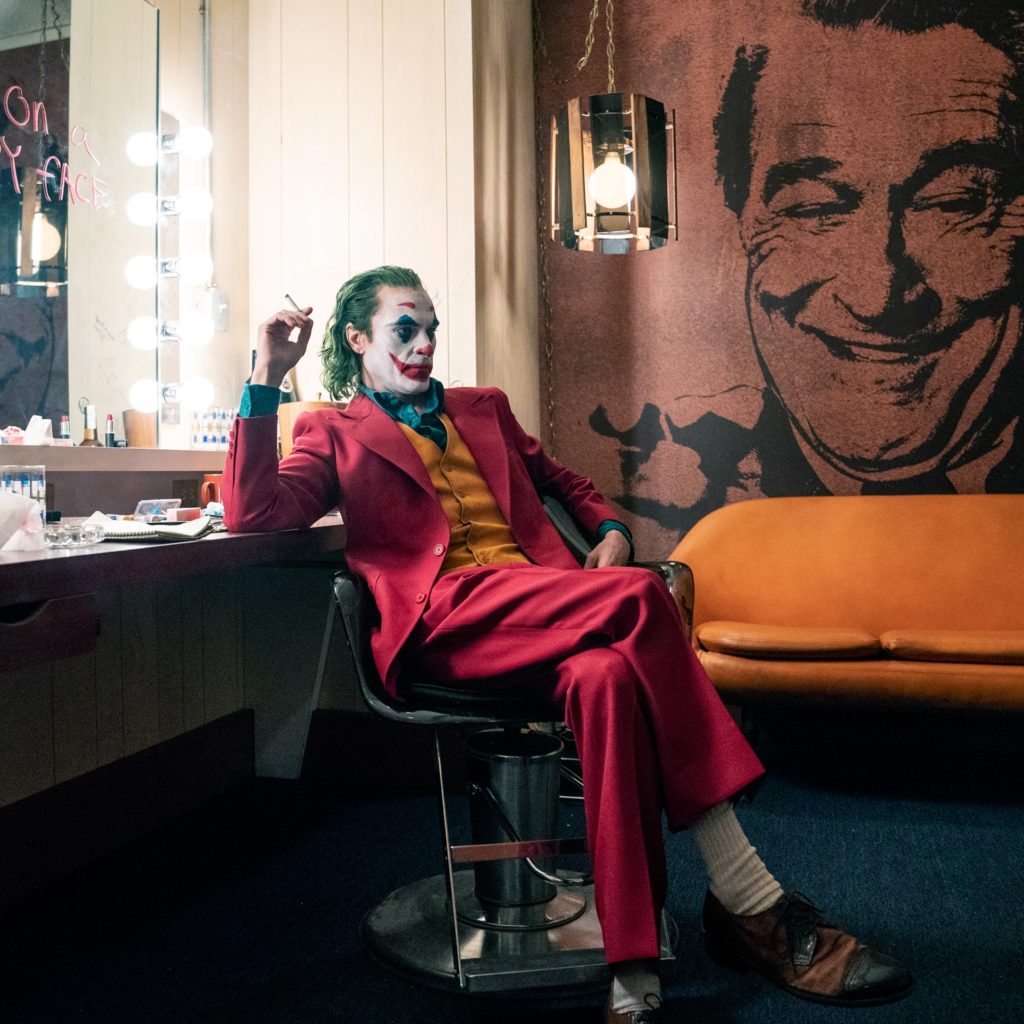 The Joker 2 news comes not long after Warner Bros. Discovery has opted to toss the DCEU Batgirl movie starring Leslie Grace and Michael Keaton into the trash for mysterious, unknown reasons, despite production on the film having already wrapped and the project nearing the final stages of post-production.
RELATED: JOKER 2 IS OFFICIALLY A GO AND NEW TITLE REVEALED BY DIRECTOR TODD PHILLIPS
2019's Joker was a prestige picture for Warner Bros., so it is not too surprising that Warner Bros. already has a release date in mind for the picture, even if it's over two years away. The original film earned over $1.074 billion at the global box office, with $335 million coming from domestic receipts. That came off of a reported $55 million production budget, making Joker much more profitable than the typical major studio comic book superhero film release.
That is also not to mention the award prestige as well. The first movie garnered 11 Oscar nominations, earning Joaquin Phoenix a Best Actor award for his performance. Hildur Guðnadóttir also received an Academy Award for Best Film Score for the picture, which also received nominations for Best Picture, Best Director, Best Cinematography, Best Editing, and Best Adapted Screenplay.
RELATED: TOP 7 BATMAN ROGUES THAT NEED AN INTENSE JOKER STYLE ORIGIN FILM
Warner Bros. Discovery still has two major DC film releases on tap for 2022. Black Adam, starring Dwayne "The Rock" Johnson, arrives on Oct. 21. Shazam: Fury of the Gods, with the whole central cast returning, arrives on Dec. 21. 2023 will see the release of Aquaman: The Lost Kingdom on March 17, and The Flash, for now at least, is expected to arrive on June 23.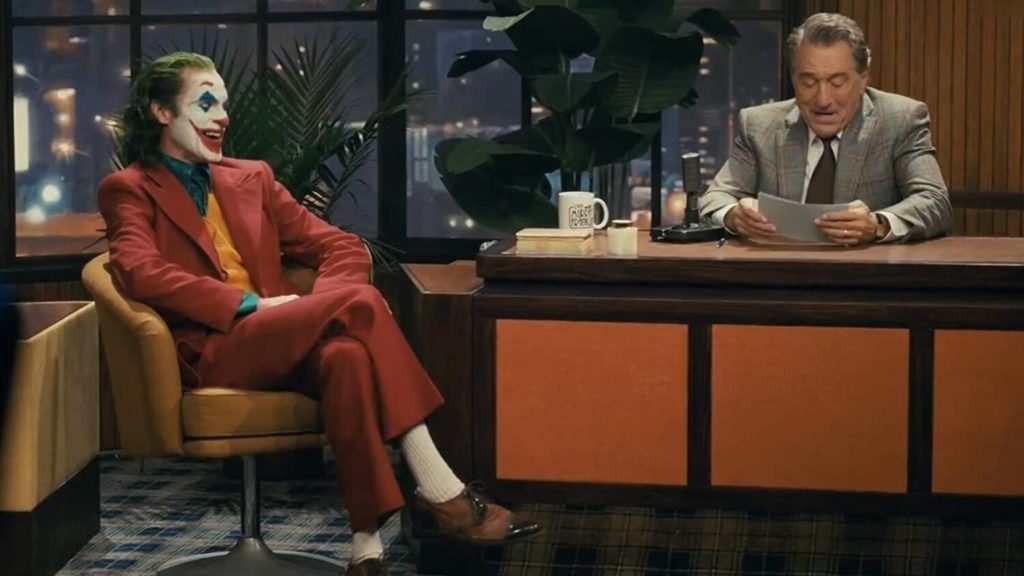 Joker: Folie À Deux is expected to open in theaters on Oct. 4, 2024. What do you think of the Joker 2 news? Are you happy that the planned sequel has been dated, or is fall 2024 too long of a wait for this sequel? Let us know what you think about the news on our official Twitter account.
KEEP READING: JOKER: 7 ACTORS WHO HAVE PLAYED THE CROWN PRINCE OF CRIME IN LIVE-ACTION
SOURCE: Deadline