"Little pig, little pig… let me in!" Jeffrey Dean Morgan is now part of the already stellar cast of Prime Video's The Boys.
The news broke out today on the official Twitter account for both Eric Kripke and the show itself announcing that the actor had joined the cast. Jeffrey Dean Morgan and Eric Kripke have worked together before on several different occasions. Morgan played John Winchester in the hit series Supernatural. Kripke is not the only person that will be most familiar with Morgan on set. Although we're not sure if Soldier Boy will return this season, Jensen Ackles is Morgan's longtime friend and on-screen son on Supernatural.
The 56-year-old Seattle native shared many times on social media his wish to partake in Prime Video's The Boys. This "campaign" lasted a couple of years and has now come to fruition. Jeffrey Dean Morgan went on Twitter to thank the efforts of those that made it possible:
Erick Kripke also went on Twitter to celebrate:
Where Does Jeffrey Dean Morgan Fit In?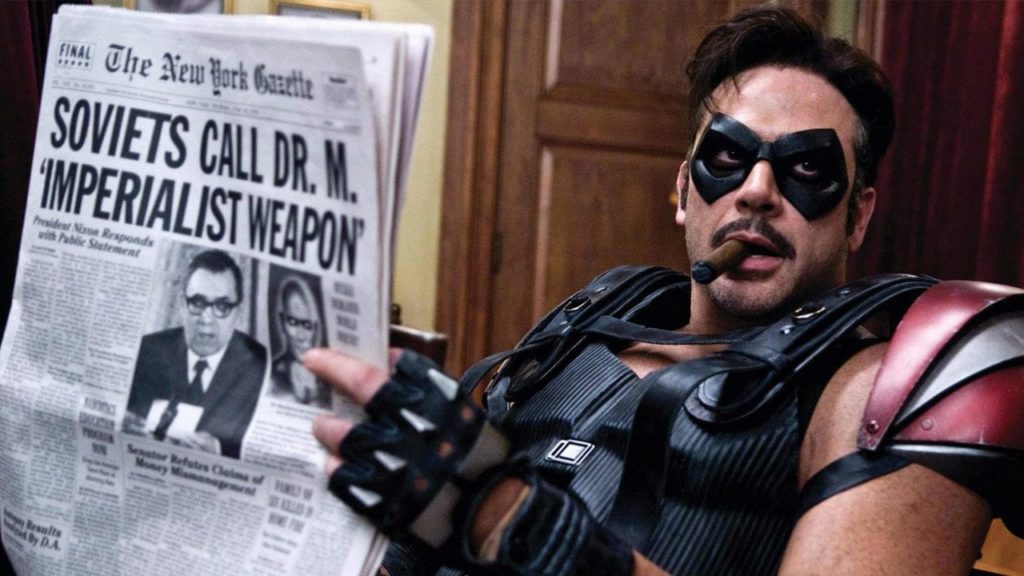 Being part of big shows and movies is nothing new to Morgan. From Road Kill to Angel, The Walking Dead, Supernatural, Red Dawn, Batman v Superman, Watchmen, and many others, the actor has a broad set of acting tools that has helped him nail every character that he has portrayed. It is not known yet who Morgan will play in the upcoming season of The Boys, but the actor seems to be more at home playing gritty and controversial characters. 
RELATED: GIANCARLO ESPOSITO REVEALS WHICH MARVEL CHARACTER HE WANTS TO PLAY
The Boys season 4 is currently underway, as Eric Kripke and the official social media pages of the show have announced that the principal photography has begun. Since Morgan's announcement came after the beginning of the shoot, it's likely that he will not appear in the season early on, but that can certainly change.
After finishing up on AMC's flagship series, The Walking Dead, Morgan jumped on another project that stems out from the series telling the story of Negan and Maggie as they (surprisingly) travel to New York. The details of Isle of the Dead are still largely unknown, but the series is well under production. Seems like Morgan will be busy for a little while. 
Jeffrey Dean Morgan Is At Home With Big Fandoms
This is also not the first time that Jeffrey Dean Morgan will join an already successful show with a strong fan base. During the mid-2000s he joined Grey's Anatomy, and in 2016 he was cast for one of his biggest roles as Negan. The iconic Walking Dead villain was beautifully brought to life by Jeffrey, bringing the character's personality out of the comics straight into episodic television. Negan was both loved and hated by many fans upon his wild introduction, and eventually became a staple member of the TV series. 
RELATED: FANTASTIC FOUR: WANDAVISION'S MATT SHAKMAN RUMORED TO HAVE LANDED MAJOR DIRECTING GIG
The upcoming season of The Boys promises to be one of their most shocking ones to date. If you have read the comics, which role do you think Jeffrey will play? If you haven't read the comics, what kind of character would you like to see Jeffrey Dean Morgan portray? Do you want the actor to rip some heads off while fitting into some tights? I would personally like to see him as a "Supe" or as a member of The Boys. I can already imagine the laughs he, Karl Urban, and Anthony Starr will have while filming.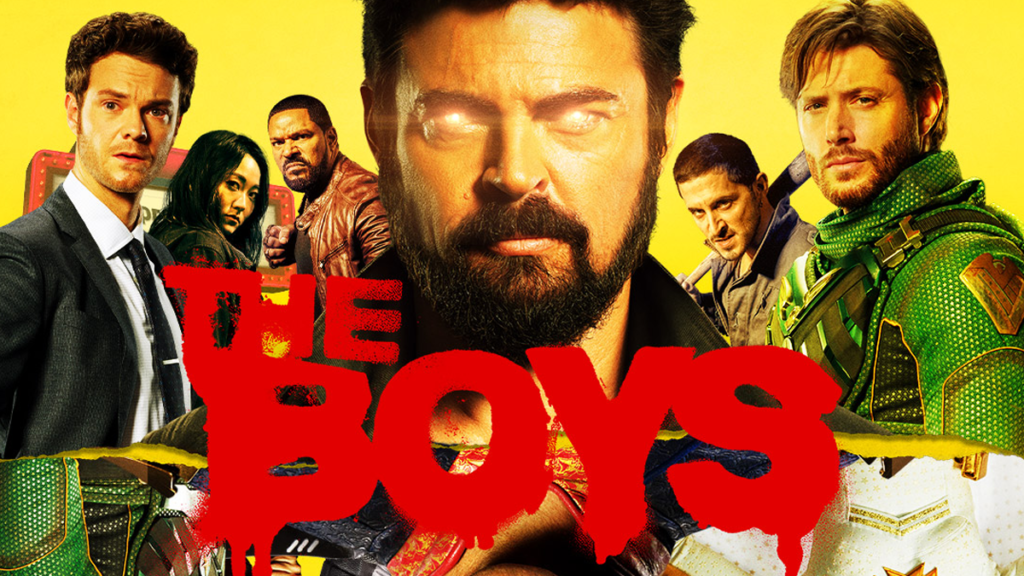 Don't forget to sign up for our social media pages. Hit the notification bell where you can, and keep your eyes peeled for more The Boys news!
KEEP READING: THE WALKING DEAD: RICK GRIMES AND MICHONNE SET TO RETURN TO COMBAT WICKED ZOMBIES
Source: Twitter, IMBD