Daredevil is coming to She-Hulk: Attorney at Law, complete with a new costume design, chosen by Marvel themselves, for the Marvel Cinematic Universe. 
She-Hulk: Attorney at Law is a superhero comedy-drama series based on the She-Hulk comics. It focuses on Jennifer Walters, a lawyer specializing in cases involving superhumans and becomes the titular superheroine. She-Hulk: Attorney at Law takes place in the same continuity as the Marvel Cinematic Universe, being the last television series of Phase Four. It premiered on August 17, 2022 and is currently streaming on Disney+.
Besides She-Hulk herself, Daredevil is another Marvel superhero to be featured in the series, portrayed by Charlie Cox. Matt Murdock, aka Daredevil, rescued a man from being hit by a truck at a young age, but exposure to toxic chemicals contained in the vehicle took away his sight. However, his other senses became enhanced and he trained under the blind martial artist, Stick. As an adult, Murdock became a lawyer and took on the mantle of Daredevil to bring justice in the courtroom and his hometown.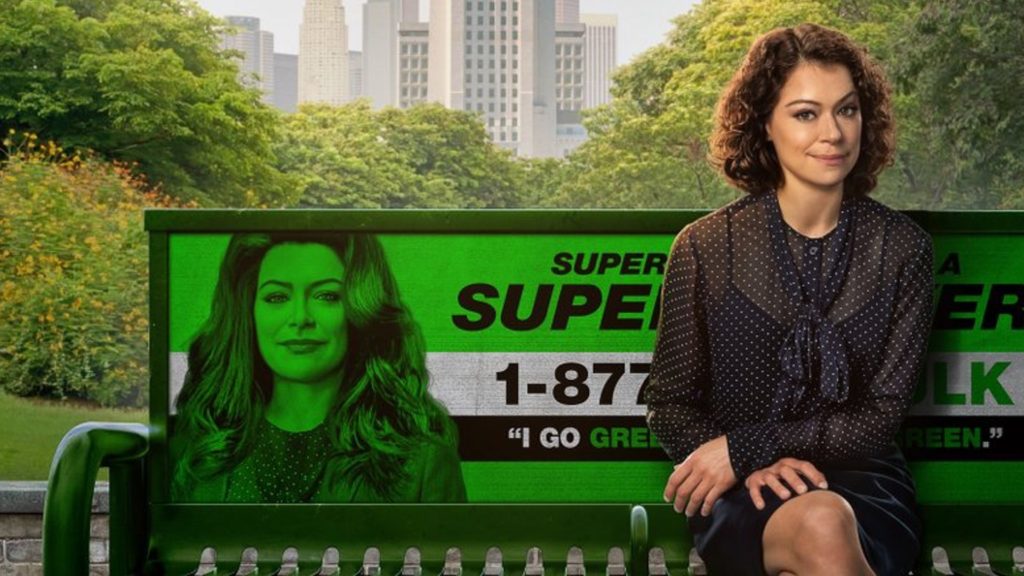 RELATED: FANTASTIC FOUR: WANDAVISION'S MATT SHAKMAN RUMORED TO HAVE LANDED MAJOR DIRECTING GIG
Daredevil, as Matt Murdock, made his return to the Marvel Cinematic Universe with a cameo in Spider-Man: No Way Home. Prior to this, he starred in Netflix's Daredevil which ran for three seasons from 2015 to 2018. As She-Hulk: Attorney at Law is a courtroom comedy, it makes sense that this would be the project to officially introduce the vigilante into the MCU. Daredevil is also planned to appear in future projects such as Spider-Man: Freshman Year, Echo, and Daredevil: Born Again.
A New Look for Daredevil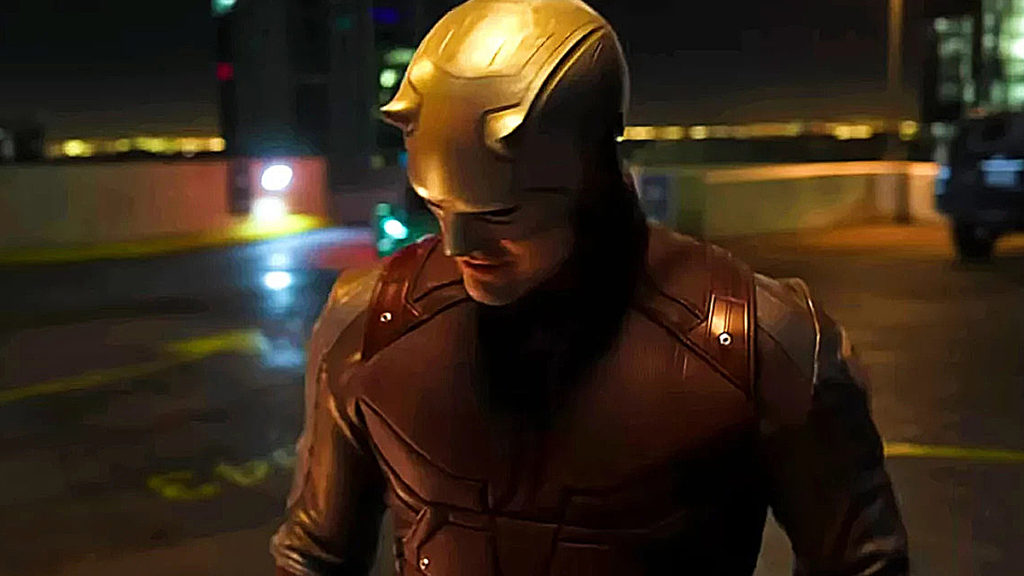 For this iteration, Daredevil's costume composites elements of his red outfit from his Netflix series as well as his design in his debut comics. He also dons more armor that not only provides protection, but also preserves the iconic horned silhouette fitting the "devil" in his name. Additionally, his multipurpose billy club shares the new costume's color scheme to differentiate from the Netflix version while staying true to his roots. The official trailer revealed at San Diego Comic-Con 2022 gave audiences an early glimpse of his new costume.
RELATED: HOUSE OF THE DRAGON WILL NOT HAVE GRAPHIC SEX SCENES, UNLIKE GAME OF THRONES
Jessica Gao, the creator and head writer of She-Hulk: Attorney at Law, has confirmed that the new look for Daredevil was at Marvel Studio's decision. Although the show's writers had creative freedom with the superhero in terms of story and character development, Marvel had their own idea of his new costume design.
RELATED: AVATAR 2: SIGOURNEY WEAVER'S UNBELIEVABLE NEW ROLE REVEALED IN THE WAY OF WATER
Because most of Daredevil's previous ventures had a darker tone, the decision to give him a new look implies a different direction for the character to fit She-Hulk: Attorney at Law. The idea behind bringing characters from darker, edgier projects into a lighter, softer show is not to rewrite their characterizations, but to see them in new and different ways.
She-Hulk: Attorney at Law streams exclusively on Disney+. Have you checked out She-Hulk: Attorney at Law? What has been your favorite episode of the season so far? What do you think of Daredevil's new look? Do you have high hopes for Matt Murdock's future appearances in the Marvel Cinematic Universe? What superhero cameo do you think Marvel Studios will surprise audiences with next? Let us know your thoughts and theories over on our social media and keep coming back for more Marvel news!
KEEP READING: AVATAR: THE LAST AIRBENDER: AMAZING DETAILS ABOUT NEW MOVIE AND FRANCHISE'S FUTURE
Source: CBM