A trade paperback version of the Image Comics series, New Masters, is set to hit store shelves this October.
Official Image Comics/New Masters Press Release
PORTLAND, Ore. 09/07/2022 — Nigerian brothers and co-creators Shobo Coker (Buckhead) and Shof Coker ("Moremi" feature in Kizazi Moto: Generation Fire) portray a striking vision of West Africa under the thumb of alien colonizers in the forthcoming New Masters. The trade paperback edition will collect issues #1-6 of the immersive Afrofuturist series and land in stores from Image Comics this October.
The Coker brothers are a debut creative team and were the recipients of the 2019 Creators for Creators grant.
New Masters follows a motley crew of outcasts who find themselves caught up in a power struggle for control of an ancient artifact with immense power. This is the perfect sci-fi story for fans of N.K. Jemisin's Broken Earth trilogy and Ta-Nehisi Coates' Black Panther.
RELATED: THE CREATIVE TEAM BEHIND PLASTIC & VINYL ARE BACK WITH A TWISTED NEW SERIES, PLUSH, COMING THIS NOVEMBER
New Masters (ISBN: 978-1534323384, Diamond Code AUG220145) will be available on Wednesday, October 19 and in bookstores on Tuesday, October 25. It can be found at local comic book shops, independent bookstores, Amazon, Barnes & Noble, Books-a-Million, and Indigo.
New Masters is also available across many digital platforms, including Amazon Kindle, Apple Books, and Google Play.
Select praise for New Masters
"I had no idea, when we all picked this book for Creators for Creators, that, as good as it looked then, it would turn out this BEAUTIFUL. Amazing work!" —Charlie Adlard, The Walking Dead
"Shobo and Shof give us an original, beautifully crafted sci-fi with New Masters. It's an incredible debut from a distinctly African perspective. Shof's rhythmic storytelling, palettes, and world building visuals perfectly seam with Shobo's intriguing cast of heroes, cut throats, and politicians like only brothers can. Immerse yourself in this new world, you won't regret it!" —Nick Dragotta, East of West
"It's immediately obvious the two [Shobo and Shof Coker] are passionate about the world they are building. They are incorporating different aspects of their culture: shared mythology, religion, history… The variety of African influences is evident and aesthetically the book is a fantastic dictionary of Afrofuturist elements." —Black Nerd Problems
"Blends exciting adventure, compelling drama, and rich Nigerian mythology to present a vibrant new take on Afrofuturism." —Graphic Policy
ABOUT SHOBO COKER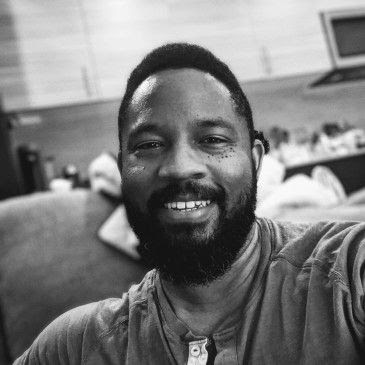 Shobo Coker is a videogame developer and writer of African science fiction and fantasy from Lagos, Nigeria. He co-created the Afrofuturist science fiction comic New Masters at Image, the Kickstarter comic OUTCASTS OF JUPITER, and the all-ages adventure comic BUCKHEAD. He is a recipient of the 2019 Creators for Creators Grant and spends much of his time writing comics and videogames and researching the mythology, religious concepts, and history of the Yoruba people.
ABOUT SHOF COKER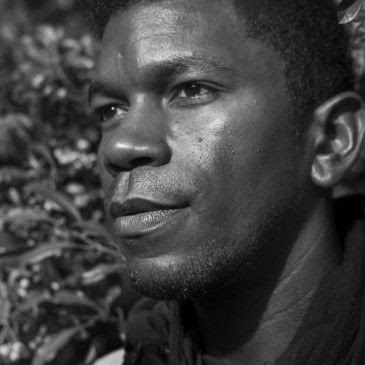 Shofela Coker is a comic book artist and director in animation born and raised in Lagos, Nigeria. He co-created the African futurist series New Masters and kickstarted the comic Outcasts of Jupiter. He was the art director for LIYANA, an animated documentary, which won several awards including Best Documentary at the LA Film Festival and Grand Prize at the New York Children's Film Festival. He previously worked in video games as a character designer and art director and is currently directing a Nigerian sci-fi animated short film with Triggerfish and Disney titled MOREMI.
ABOUT IMAGE COMICS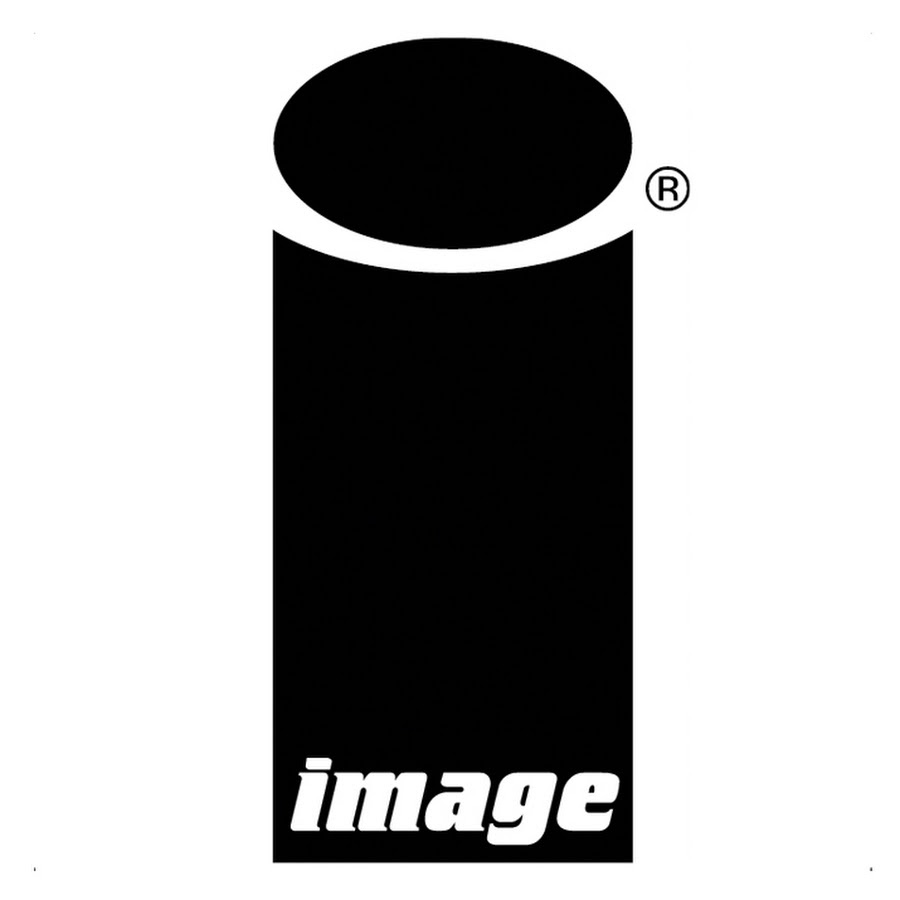 Image Comics is a comic book and graphic novel publisher founded in 1992 by a group of bestselling artists and has gone on to become the second largest comics publisher in the United States. The company currently has six individuals on the Board of Directors: Robert Kirkman, Erik Larsen, Todd McFarlane, Marc Silvestri, Jim Valentino, and Eric Stephenson. Image publishes comics and graphic novels in nearly every genre, style, and format imaginable. Its titles run the gamut of science fiction, fantasy, romance, horror, crime, humor, and are created by the top artists and writers working in the medium today. For more information, visit www.imagecomics.com.

###
What are your thoughts on this? Do you plan to pick up the New Masters trade paperback release when it comes out this October? Let us know in the comments below. Also, be sure to follow The Illuminerdi on social media to be notified of more comic news and updates like this in the future!
KEEP READING: MELISSA FLORES AND SIMONA DI GIANFELICE USHER IN NEW AGE FOR BOOM! STUDIOS' POWER RANGERS
Source: Image Comics