Soon everyone will be able to enjoy some of the best films ever featuring The Caped Crusader on the big screen once again. Batman Day is set for later this month. In celebration of one of their most iconic characters, DC Entertainment and Warner Bros. will be screening three classic Batman films later this month.
RELATED: THE BATMAN READY TO DEBUT ON HBO MAX APRIL 18
Batman Day starts on Sept. 17. Fans will have the opportunity to celebrate the event by watching three awesome movies on the big screen. Cinemark will have exclusive showings of Batman: Mask of the Phantasm, the original 1989 Batman movie, and Batman Returns.
BATMAN DAY IS BRINGING BACK THREE OF THE BEST DARK KNIGHT FILMS EVER TO CINEMAS
Fans will be able to enjoy their own personal Bat-Marathon by watching Mask of the Phantasm at 2:15 pm local time, Batman at 4:30 pm local time, and Batman Returns at 7:25 local time. The films will be playing at Cinemark theaters across the country. Fans can check if the Batman Day films will be playing at a Cinemark theater near them by checking the official website. Moviegoers can also check the Cinemark app.
For fans and moviegoers who are not keen on going to the theaters this month, they can also enjoy a Batman Day movie marathon right from the comfort of their own homes. The Batman Day movie marathon will air on Sept. 17 at 9/8 pm CST on TNT. They can also check out the films on the TNTdrama.com/TNT app anytime.
Batman: Mask of the Phantasm and the 1989 Tim Burton Batman movie are not just great Batman films, they are cinematic classics period. They are easily worth seeing on the big screen, especially for fans who have never had the chance to watch them on the big screen. Batman Returns is a divisive, polarizing film, but it features some great production designs, costumes, and makeup work, not to mention an iconic performance by Michelle Pfeiffer as Catwoman/Selina Kyle.
DC Entertainment looks to be going all out for Batman Day later this month, so getting some special theatrical screenings of classic films is a nice touch. It appears Batman Day is a global event, with activations and initiatives across multiple platforms all across the world.
RELATED: DOES BATMAN (1989) HOLD UP IN 2022?
Besides the screenings in theaters, DC Entertainment is also celebrating Batman Day with a special in-game event on Multiversus. Players for the free-to-play fighting game will receive a Batman profile icon for completing 20 matches as Batman from Sept. 16-19. The Dark Knight is also set to be part of the game's preview character rotation during that period.
Injustice 2 Mobile will have its own Batman Day event as well from Sept. 13-19. This will include free daily in-game gifts and Batman Day logo profile pictures for all Injustice 2 Mobile gamers. Starting Sept. 16, players can also play in a Classic Batman Arena Invasion event that will have multiple in-game sales.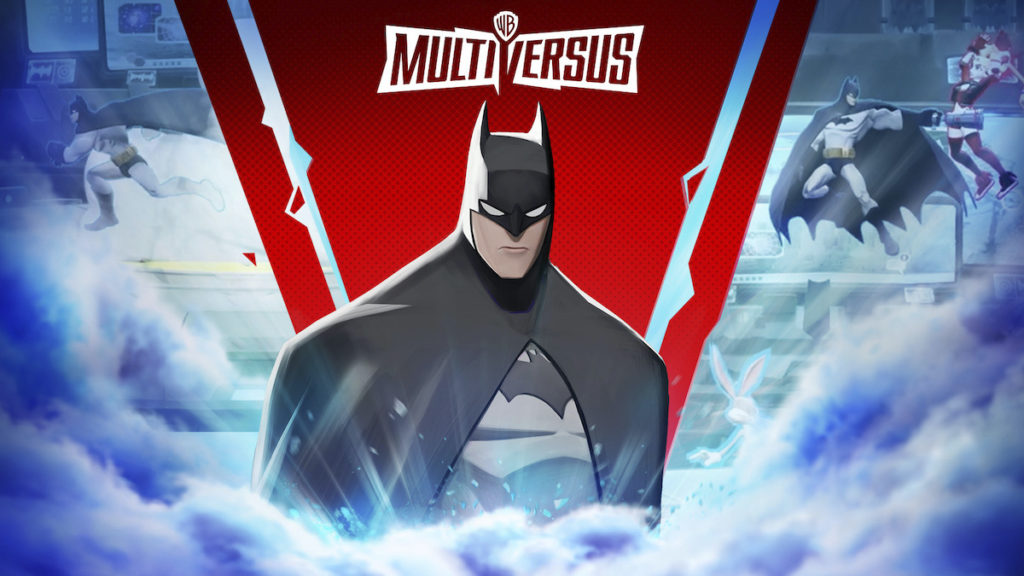 Meanwhile, Batman fans and comic readers can visit their local comic book shops on Sept. 17 for some free Batman comics. These will include Batman: Hush #1 Batman Day Special by artist Jim Lee and writer Jeph Loeb. Another free comic is Batman's Mystery Casebook Batman Day Special Edition, which is a preview of the upcoming DC Middle Grade title by writer Sholly Fisch and artist Christopher Uminga.
What do you think of the news? Will you be celebrating Batman Day on Sept. 17? Would you see one, two, or all three of these films for Batman Day? Let us know what you think on the subject on our official Twitter account.
SOURCE: DC Entertainment, Cinemark
KEEP READING: THE BATMAN REVIEW: THE BATMAN MOVIE THAT AUDIENCES HAVE BEEN WAITING FOR