It looks like Marvel Studios has found its writer for the upcoming, new cinematic reboot of the First Family of Marvel Comics. Deadline reports that scribes Jeff Kaplan and Ian Springer (Disaster Wedding) have been tapped to write Marvel's upcoming new Fantastic Four movie slated to arrive in two years.
It looks like the return of the Fantastic Four to the big screen is coming together. Earlier this month at the D23 Expo, Marvel Studios President Kevin Feige confirmed earlier reports that WandaVision director Matt Shakman was coming aboard as director for the upcoming big-screen reboot.
NEW WRITERS ATTACHED FOR UPCOMING FANTASTIC FOUR MOVIE REBOOT
According to Deadline's report, Kaplan and Springer have already been on board the project since before Shakman signed on as director. This includes outlining where the next series of Fantastic Four films fit into the grander scope of the Marvel Cinematic Universe along with the MCU's architect, Kevin Feige. Also, as a quick note, this Jeff Kaplan is not to be confused with former Blizzard Vice President and Overwatch director Jeff Kaplan. Same name, but different people.
RELATED: FANTASTIC FOUR: IS THE AMAZING JODIE COMER THE MCU'S FANTASTIC INVISIBLE WOMAN, OR IS THIS JUST ANOTHER RUMOR?
It's said that Kaplan, Springer, and Shakman will work together to align their visions for the project before working together on the script. Feige will produce the upcoming project. Marvel Studios did not have any comment on the report.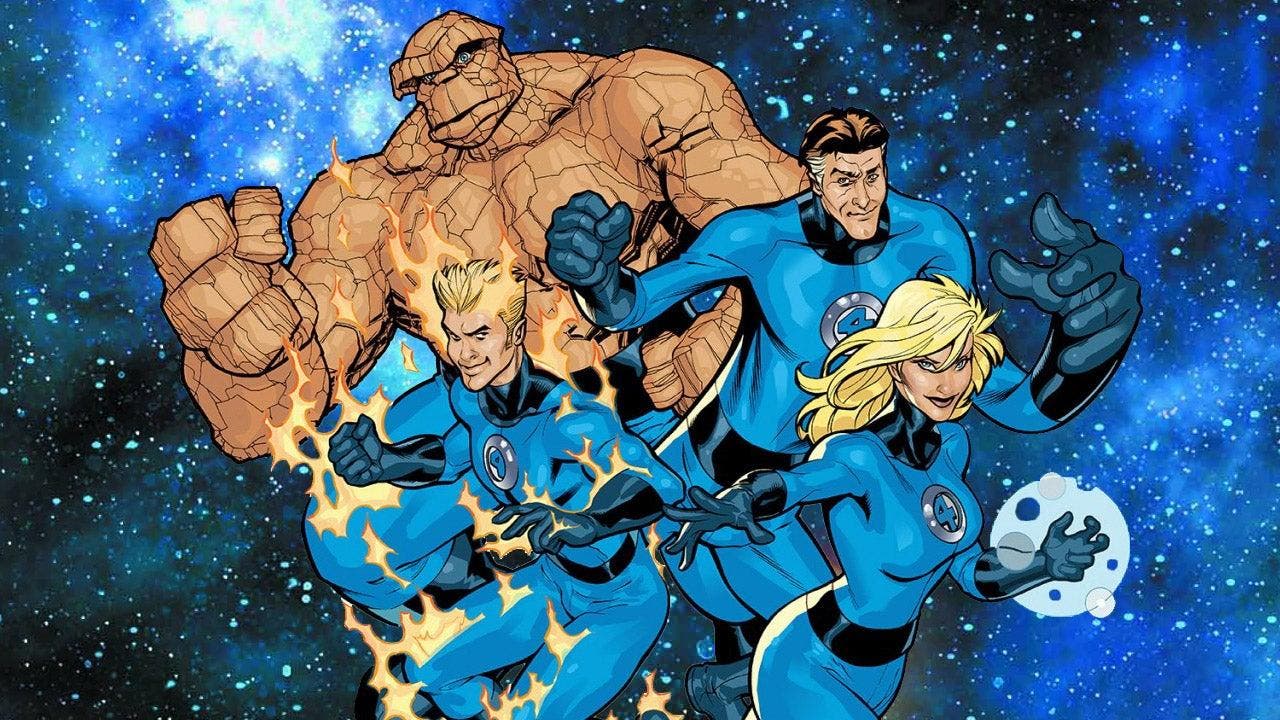 Kaplan and Springer have reportedly sold several spec scripts in the past year and are still relatively new to the scene. Their upcoming project is Disaster Wedding, which is currently in the works at Warner Bros. with director Max Barbakow.
Details are mum on Marvel's new Fantastic Four film so far. What we do know is that the reboot is expected to kick off MCU's Phase 6 in 2024. It will be preceded by Captain America: The New World Order and The Thunderbolts earlier that year. It will then be followed by Avengers: The Kangy Dynasty in May 2025 and Avengers: Secret Wars in November 2025.
RELATED: FANTASTIC FOUR REBOOT MOVIE RECEIVES PROMISING UPDATE
The good news is that development on the reboot is chugging along. While there was no casting news on the film at the D23 Expo, it makes sense when one realizes that a script hasn't even been written yet. Yes, Marvel usually sometimes casts their actors to show up in different projects early before they return for more films, but the quality of the film's script will also likely determine some of the actors the film will be able to attract.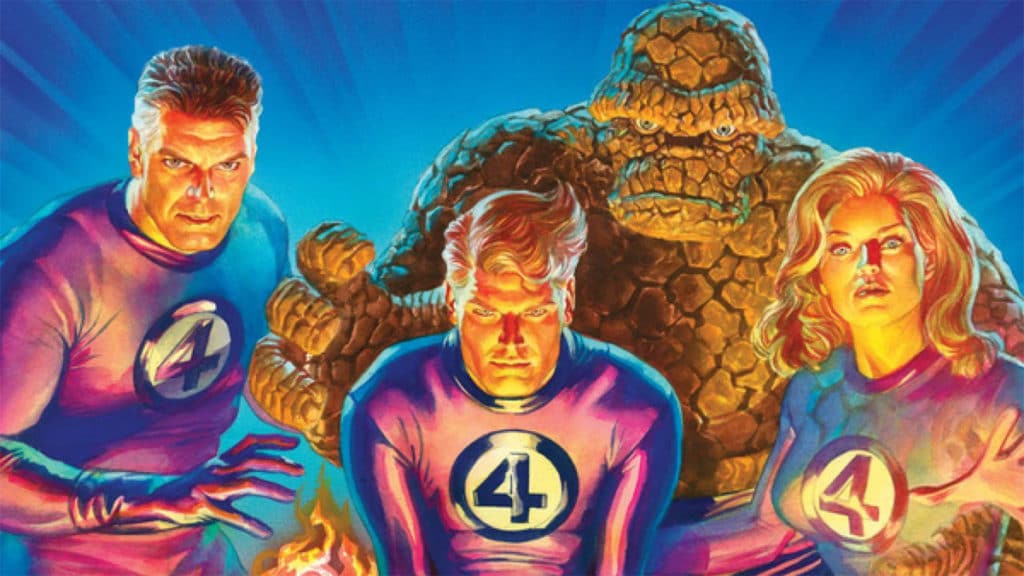 While casting rumors and speculation have been rampant for Fantastic Four ever since Marvel confirmed their plans to reboot the first Family, nothing concrete has surfaced yet. However, now a director is in place along with new writers. Based on the new report, they are also looking at where the Fantastic Four as characters fit in future movies as well. That suggests that long-term plans are clearly being put in place for the characters.
Marvel Studios revamping the First Family of Marvel Comics will have a lot of anticipation and high expectations behind it, especially considering how 20th Century Fox fumbled so badly with the franchise in the past on multiple occasions. Hopefully, Kevin Feige will find the right tonal balance to hit a home run with the film and present these characters in a way that fans have always wanted to see.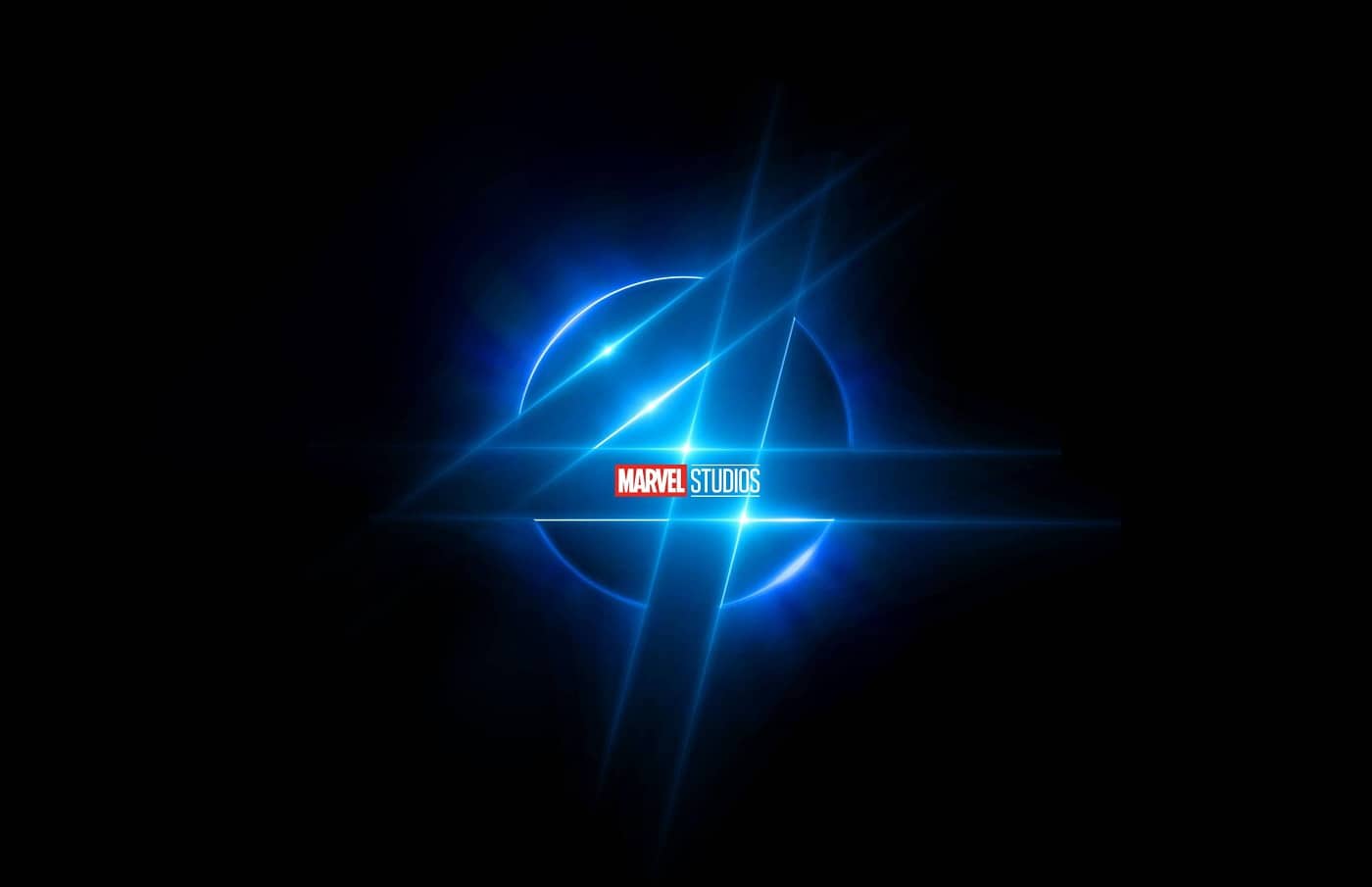 Marvel Studios' Fantastic Four hits theaters on Nov. 8, 2024. What do you think of the news? Do you think Kaplan and Springer are good choices to collaborate with Marvel Studios for the cinematic Fantastic Four reboot? Are you glad that the project is finally gaining momentum? Let us know what you think about the news on the Illuminerdi Twitter account.
KEEP READING: FANTASTIC FOUR: KEVIN FEIGE CONFIRMS REBOOT WILL NOT BE AN ORIGIN STORY
SOURCE: Deadline