Jodie Comer may be joining the MCU playing none other than Sue Storm, better known as The Invisible Woman of The Fantastic Four, according to the latest rumors at least.
One of the most highly anticipated upcoming Marvel projects is the Fantastic Four film. Back at SDCC 2019, where Kevin Feige first revealed Phase 4 of the MCU, he ended the presentation with a mention of Marvel's first family. Fast forward one year to the Disney Investors Day in 2020, Kevin Feige revealed a logo for the film and that Spider-Man's Jon Watts would direct the feature film.
RELATED: MARVEL STUDIOS' FANTASTIC FOUR LOSES ITS AMAZING 3X MARVEL DIRECTOR, JON WATTS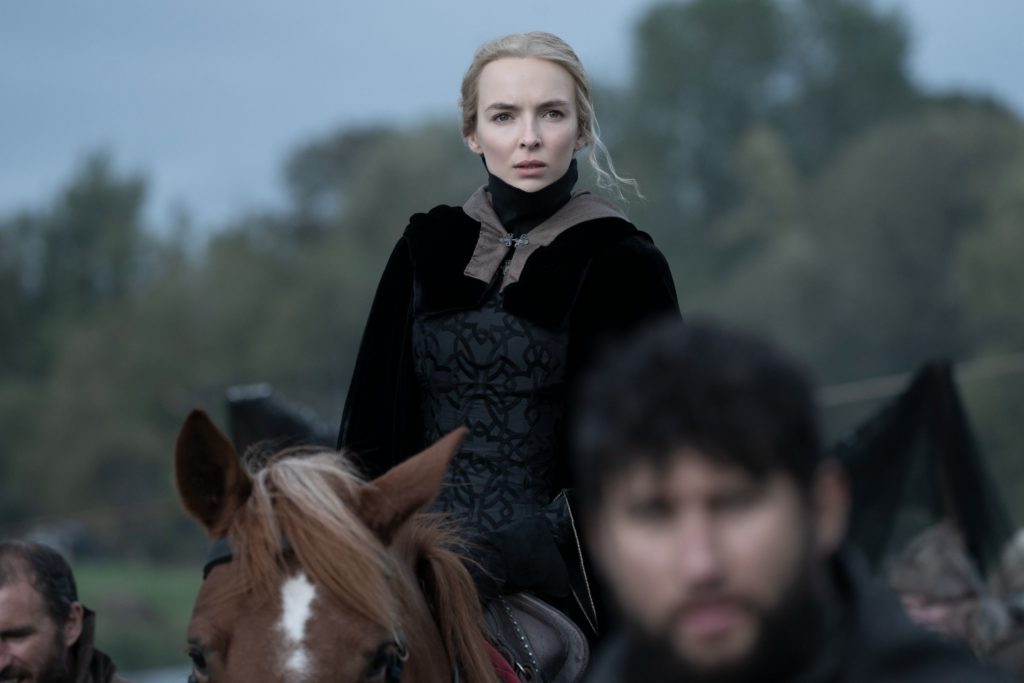 Then it became quiet around the film until the news dropped that Jon Watts left the film, to focus on non-comic book projects. The fan-casting on Social Media started to polarize again, where fans discussed their casting and directing choices. But only a few weeks ago, The Direct first reported that Wandavision's Matt Shakmann would step in to direct the film. Only a day later the trades confirmed the info and added that the director dropped out of Star Trek 4 to helm the Marvel Studios project.
RELATED: FANTASTIC FOUR: WANDAVISION'S MATT SHAKMAN RUMORED TO HAVE LANDED MAJOR DIRECTING GIG
Now we are only a few days away from the D23, Disney's very own fan convention, where they are set to present more about the future of the MCU, the Star Wars franchise, as well as Disney Animation and live-action and Pixar projects. Fans are hopeful that this would be the place where Kevin Feige finally announces the cast and confirms the director of their Fantastic Four film. After Marvel Studios' bombastic SDCC presentation, it is worth noting that their D23 panel is said to be even bigger than that.
But before we might get an official word about the cast, there is a new rumor flying around about who Marvel Studios choose to play their Sue Storm/The Invisible Woman.
IS JODIE COMER THE FANTASTIC Four's SUE STORM?
According to Youtube pundit John Campea, Jodie Comer has been cast in the role. Here is what he stated in one of his recent live streams:
"So one of the little pieces of whispering I started to hear about two months ago. And I didn't give alot to it. I didn't give alot of credence to it in my own head. It was regarding Fantastic Four, and it was Free Guy's Jodie Comer… That she's going to be our Sue Storm. And she's going to be announced as Sue Storm at D23."

The YouTube host continued:

You've got to understand that I get lots of things sent to me, as far as information goes. I get lots of things sent to me. Sometimes it's actually bang-on the money. And alot of times I hear things from certain sources and it just doesn't turn out to be true. That's why nine out of the ten things that get sent to me I don't talk about on the show. Because I figure if that things come true, it'll come out in Variety or The Hollywood Reporter or something at some point, and then we can talk about it. And nine-and-a-half times out of ten, that's a thing."

He ended his statement with:

So now, you've got to understand going back a couple of months, I also heard other names for Sue Storm. So again, this is something I just kind of brushed aside.  About a week and a half ago, maybe two weeks ago, I heard the same thing [about Comer], but from a different person. I'm like, 'Huh, okay. Alright' Now, this person has steered my right before, but they also steered me wrong very big once. So, I'm like, 'Umm, okay. You are now the second person I've heard about this. Alright.'  Compound on top of that, yesterday I was talking to a friend of mine who is in this industry, who does sort of what I do. And they had heard from another person that I don't know, Jodie's name came up to."
Campea is very hit or miss with his scoops and Jodie Comer is a name that came up in a lot of rumors over the last few weeks. But he was also the one who leaked the first still of all the Spider-Men and Charlie Cox in Spider-Man: No Way Home. Take this rumor with a grain of salt, but Comer may be the MCU's Sue Storm.
Jodie Comer is best known for her work on the acclaimed show Killing Eve, for which she won an Emmy. Since then, she starred alongside Ryan Reynolds in 2021's surprise hit Free Guy and the Ridley Scott drama The Last Duel. She also played Rey's mother in Star Wars: The Rise of Skywalker.
RELATED: FANTASTIC FOUR: NEW RUMORED LIST CASTING LIST FOR THE INVISIBLE WOMAN SURFACES
I'd be very happy if Jodie Comer would be playing Sue Storm. She is a great actress and while I haven't seen her most acclaimed role in Killing Eve, I really liked her in The Last Duel and Free Guy. While the source is of course a bit hit or miss, I could see this happening. Hopefully, we know more after D23.
The D23 starts Friday, September 9 with panels about Disney and Pixar, while the Marvel Studios and Lucasfilm panels will be held on Saturday, September 10.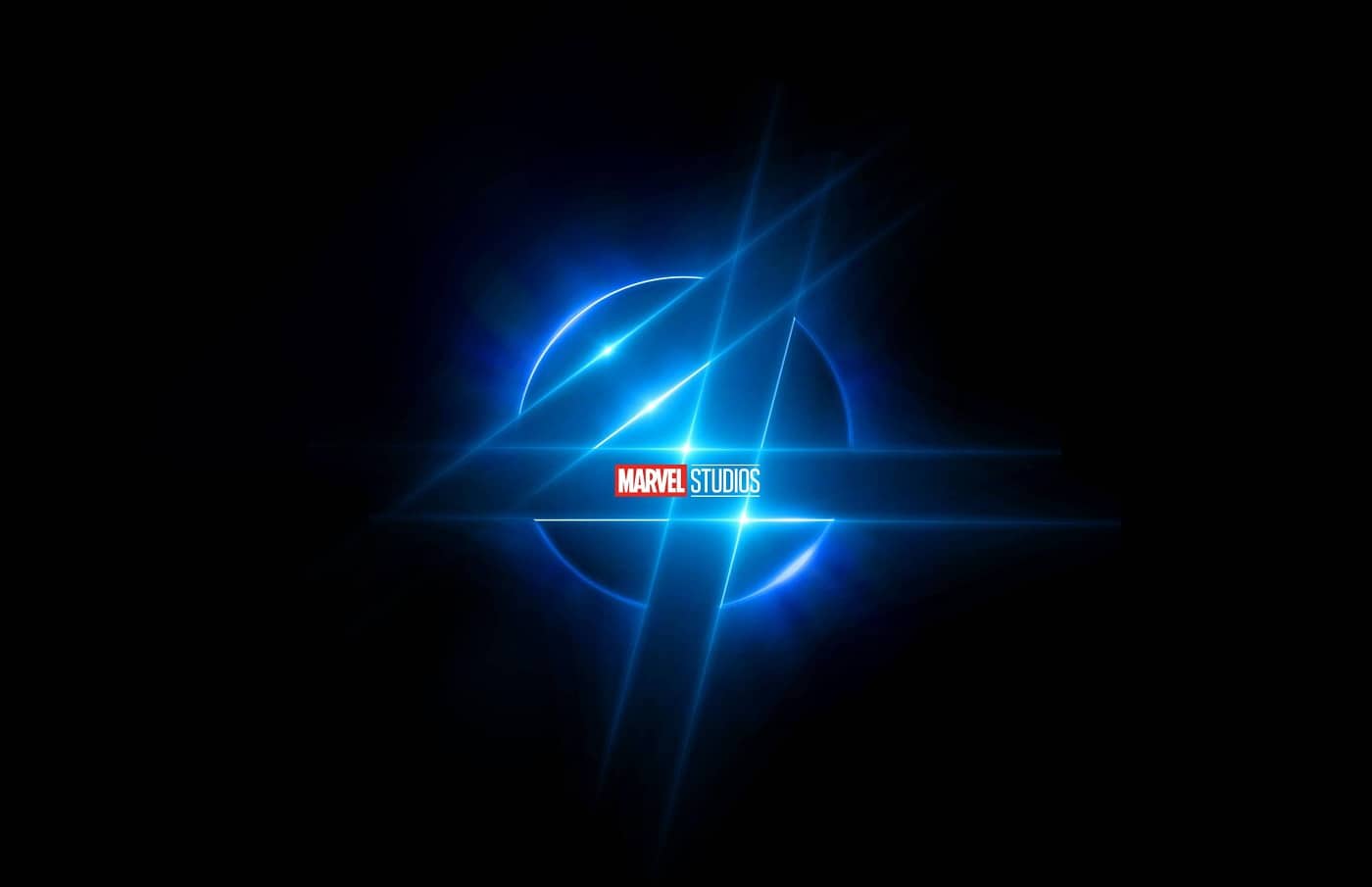 What do you guys think? How excited are you to see the new Fantastic Four? Would you like this rumored casting? Who is your fan cast for the role? Let's discuss everything in the comments down below and on our Social Media.
KEEP READING: TINYKIN REVIEW: TERRIFIC PS5 GAME AND THROWBACK TO SOME OF THE CLASSICS WE LOVE