Spooky season is upon us and Disney released a new line of costumes to help cheer or fear this Halloween.
It's that time of the year when it is socially acceptable to dress as someone else. Halloween 2022 is rapidly approaching and in the spirit of the spooky season, Disney has released a new line of costumes to dawn. Whether you choose to drape these dressings on the actual Halloween, the next convention, or Monday, is entirely up to you. This year's Halloween is a special one, as the past two years have been heavily recommended to not participate because of Rona. This year, vaxxed numbers are way up, and the infection rates are down quite a bit so Halloween is ready to be a major holiday, that doesn't get you the day off, once again.
RELATED: Original Stitch Takes on the Seven Warlords of the Sea with 26 New Exclusive One Piece Fabrics
Disney's selection has something for everyone; good or bad, young and not as young, and even dogs and not dogs. Disney's selection will help you bring smiles or tears to those around you. To make things even better, shopDisney is offering up to 40% off costumes and accessories, making going all out much more budget-friendly.
Disney Halloween 2022 Costumes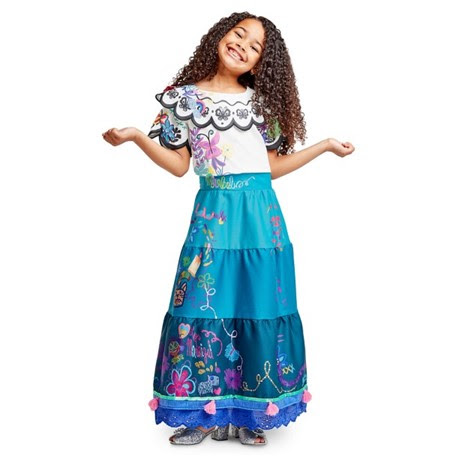 Maleficent
RELATED: Loungefly Debuts Delightful Ted Lasso, Jasmine, and Black Panther Mini-Backpacks
Boba Fett
Ahsoka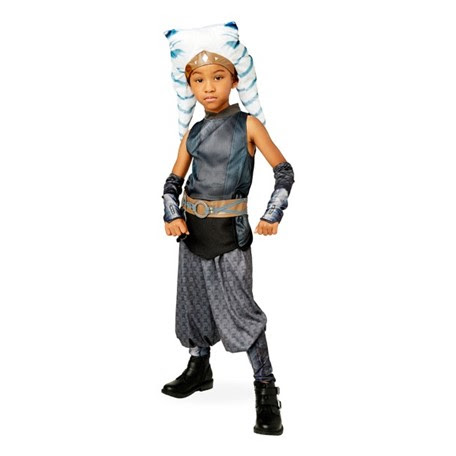 An Incredible
Thor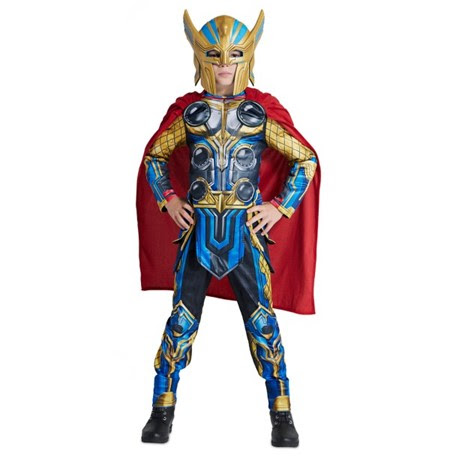 RELATED: Hocus Pocus 2 Cast Reveal Their Feelings About Long-Awaited Sequel
Woody
Grogu (for you pup)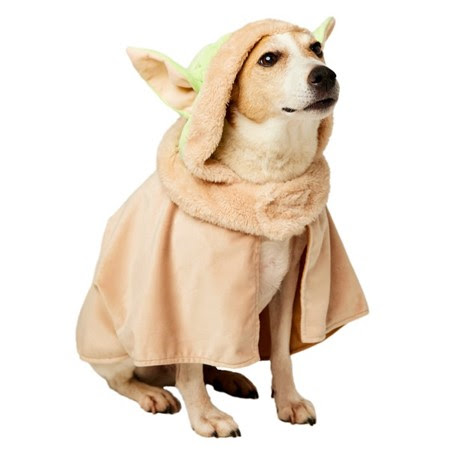 Pluto
All of these costumes and more are available for up to 40% off at shopDisney.com.
What are you going to be for Halloween? Will you be rocking a Disney costume? Are you going trick or treating? Let us know and share your costumes with us on Twitter!
Source: shopDisney.com
KEEP READING: Spirit Halloween: The Movie: A Tween-Friendly Spookfest