Yesterday saw the third annual Hasbro Pulse Con event take place with plenty of reveals and news from the Power Rangers brand, including new items for the ever so popular Power Rangers Lightning Collection toyline.
COMPLETING WAVE 13 OF THE LIGHTNING COLLECTION
First shown off during the Power Week event at the end of August were renders for 2 upcoming figure releases in Wave 13 being the Dino Charge Blue Ranger and Beast Morphers Yellow Ranger.
RELATED: POWER RANGERS POWER WEEK REVEALS DINO THUNDER YELLOW AND LIGHTNING COLLECTION SURPRISE RELEASE
Yesterday Hasbro has fully shown off what these figures will include. Koda will come with his Dino Charge Morpher and Dino Saber, along with the typical swappable head and hand options. Zoey will include these as well as her Beast-X Saber, finally completing the core trio of members from the Beast Morphers team.
Brand new reveals for this wave included the Wild Force Putrid figure, which are the Putty Patroller-like foot soldiers from that season which go great with the team members from Wild Force that have been released recently for the line. The final figure in this wave is the Dino Fury Green Ranger. The popular Izzy will be joining the line with all the to-be-expected accessories but no removable skirt if anyone was planning on recreating her iconic first morph from Dino Fury Season 1.
This entire Wave 13 lineup will the first regular retail figures for the Lightning Collection to use the plastic free packaging style of box and no longer using illustrations by artist Tom Whalen. All of these figures can be pre-ordered from most major retailers for $24.99 each with a March 1st, 2023 release date.
NEW TEAMS TEASED FOR THE LIGHTNING COLLECTION IN 2023
Looking to the future, the Hasbro Power Rangers team provided some teasers of what fans can expect to be joining the line in 2023. Their goal will be to complete some of the teams out there that they have started but still missing members, such as S.P.D., Lost Galaxy, and Dino Thunder. These silhouetted teasers included the already previously leaked upcoming figures of S.P.D. Yellow, Lost Galaxy Pink, and Dino Thunder Black.
RELATED: NEW DETAILS ON HASBRO'S POWER RANGERS LIGHTNING COLLECTION WAVE 14
But that's not all. Also coming to the line in 2023 is the short-lived miniseries of Mighty Morphin Alien Rangers, but details on how many members of this team and how they are being released are for another time.
ASTRO MEGAZORD ARRIVES TO ZAP
After leaking last week, the official reveal of the Astro Megazord occurred during the panel, finally revealing the price point for this highly anticipated release. For $165.99 and a release date of April 1st, 2023, fans can finally get a collector-grade version of this iconic Megazord in their collection. Also shown off in detail was the box for the item, the multiple accessories such as weapons and hands, as well as a look at the Rangers in the Megaship cockpit in the head.
RELATED: INCREDIBLE ZORD ASCENSION PROJECT ASTRO MEGAZORD SURPRISES ADORING FANS
Also available to celebrate this new release is a t-shirt on Hasbro Pulse of the Zord Ascension Project Astro Megazord, available for $29.99 in both men's and women's sizes.
STREET FIGHTER'S CAMMY & KEN ENTER THE GRID
Following up the reveal of the Morphed Chun-Li and Ryu during Power Week in August is the new Lightning Collection original designs of the Morphed Cammy Stinging Crane and Morphed Ken Soaring Falcon Rangers. Unlike Ryu and Chun-Li before them these designs are only in figure form and are not based off any pre-existing video game designs. Keeping in the bird theme both Ken and Cammy come with special attack effects, stands, and swappable hands to get them into amazing battle poses.
RELATED: MAGNIFICENT POWER RANGERS LIGHTNING COLLECTION X STREET FIGHTER COLLABORATION REVEALED!
Cammy is based on the Mighty Morphin Pink Ranger helmet with Ken getting his from the Red Ranger but the designers at Hasbro have gone from those bases to really add a number of details from these classic characters into a special morphed look.
These figures will be retailing for $33.99 each with a March 1st, 2023 release, just like the other figures in this special Street Fighter collaboration series.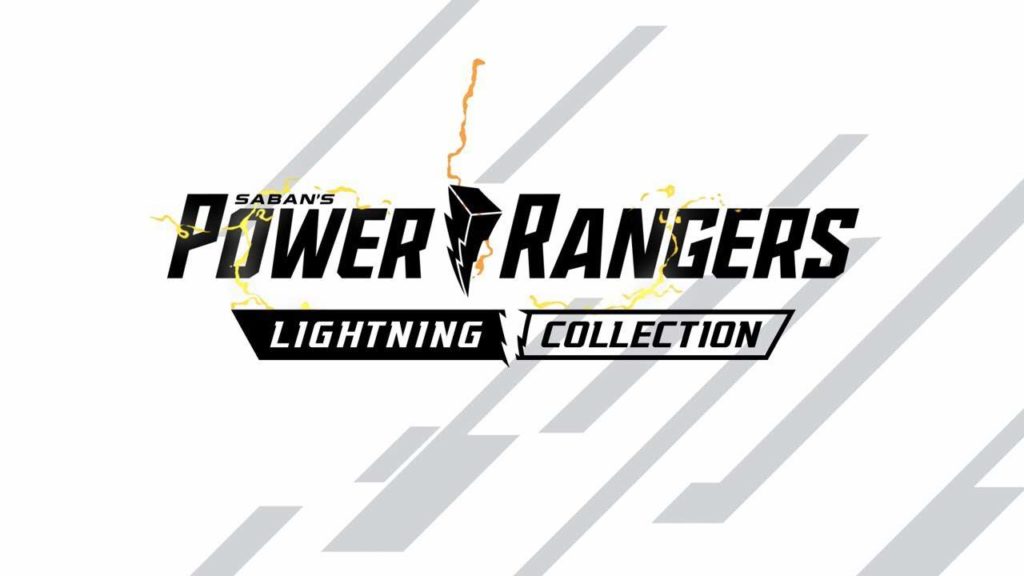 That's everything from Hasbro Pulse Con related to the Power Rangers Lightning Collection. You can also check out my recap of everything that happened during the panel in video form.
To stay up to date with all the news for the Power Rangers Lightning Collection, fans can check out The Illuminerdi's Josh Perry on his weekly Lightning Storm YouTube series every Saturday at 9:00 am Pacific or on Twitter at @LightningFigPR.
What do you think of the latest news for the Lightning Collection? Do you plan on adding any of these figures to your collection? Leave your thoughts in the comments below. Also, be sure to follow The Illuminerdi on social media to be notified of more Power Rangers news and updates in the future!
KEEP READING: POWER RANGERS: MIGHTY MORPHIN LEGENDS DAVID YOST AND WALTER JONES TO RETURN FOR 30TH ANNIVERSARY
Source: Hasbro Pulse