Let's take a look at one of the most iconic episodes of Power Rangers, "Forever Red," and see if it holds up in 2022.
The episode was featured in Power Rangers Wild Force and was made to celebrate the 10th anniversary of the show. This is the first time that Rangers from more than two seasons all appeared in the same episode. Something similar happened in the Power Rangers in Space episode "Countdown to Destruction," which featured Rangers from Mighty Morphin Alien Rangers, Zeo, and Turbo. However, only the actors for Blue Senturion and the Phantom Ranger returned from Turbo.
"Forever Red" saw the first ten Red Rangers from the Power Rangers series team up to take down remnants of the Machine Empire and foil their plans to revive the universe's most evil zord, Serpentera.
The veteran Red Rangers were led by Tommy Oliver, the Red Zeo Ranger, who recruited the other members with Andros, the Red Space Ranger. The only Red Ranger who didn't return for the special was Rocky DeSantos, who replaced Jason Scott as the Mighty Morphin Red Ranger. Jason did appear in the episode, so this is likely one of the reasons Rocky didn't appear.
The Good of Power Rangers "Forever Red"
"Forever Red" offers a lot of good moments and has been considered one of the greatest episodes in Power Rangers' almost 30-year-long history. The episode felt like a love letter to the show's ten-year history at the time and show what Power Rangers could be like with an interconnected story.
RELATED: POWER RANGERS: RANKING EVERY SEASON OF THE ORIGINAL SABAN ERA
It was really cool to get to see almost all of the Red Rangers up to this point interact with each other. Other Power Rangers alum also appeared in the episode. Most notably, Paul Schrier and Jason Narvy as Bulk and Skull, respectively. Other former cast members such as Archie Kao, Walter Jones, Catherine Sutherland, Scott Page-Pagter, and Dave Walsh returned as members of the Machine Empire.
The story itself featured a lot of callbacks to past seasons, such as the Machine Empire's resurgence. Serpentera was also a really cool addition considering the zord disappeared after Power Rangers Zeo. Fans also got to see the Astro Megaship again, which is one of the most iconic bases in the show.
Where "Forever Red" Is Lacking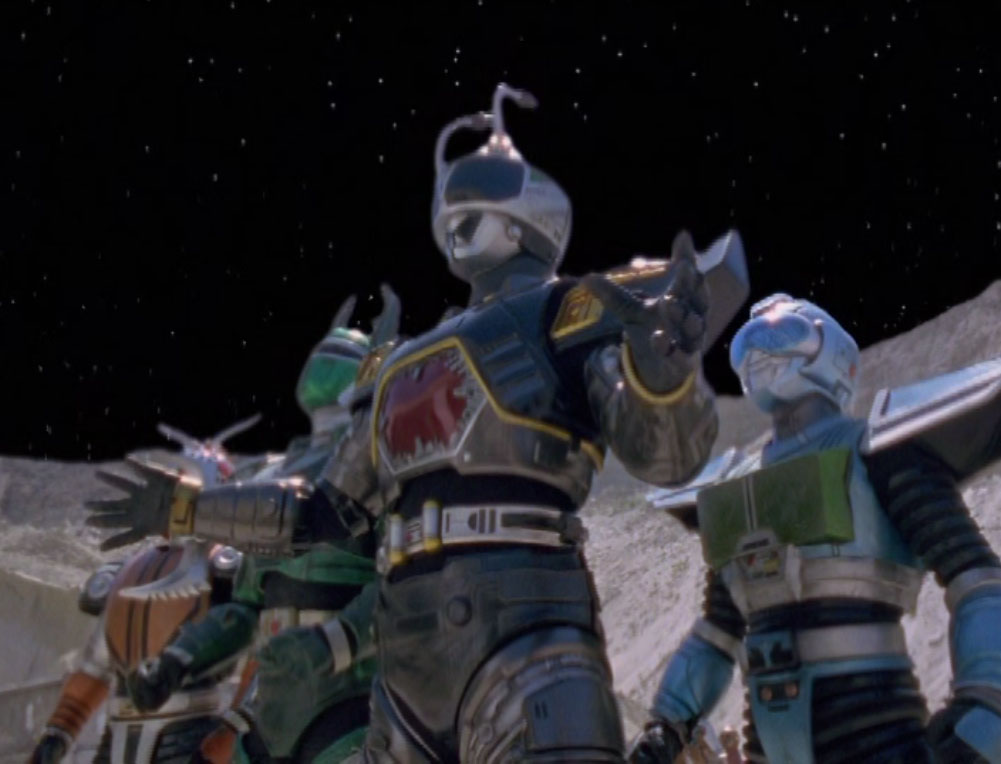 Both this episode and Power Rangers Wild Force as a whole were placed in a weird period where Saban Entertainment was being bought by the Walt Disney Company. This likely caused the episode to be not as great as it could have been.
The biggest issue with this episode was the budget. It feels like throughout the whole episode, we're really rushing to get to the point where it would have been nice to see these iconic Rangers interact with each other a little more. "Forever Red" would have best fit as a TV movie or at least a two-part episode. However, since everything had to be crammed into a 22-minute episode, it feels like everything was incredibly rushed.
The new Machine Empire was mostly used of suits from a Power Rangers spin-off show, Big Bad Beetleborgs. This could have been pretty jarring for fans of both shows and was also likely caused by budget cuts. Some of the special effects really don't hold up that well, especially when Cole is fighting Serpentera. However, this is probably more of a 2002 problem than a budgetary issue.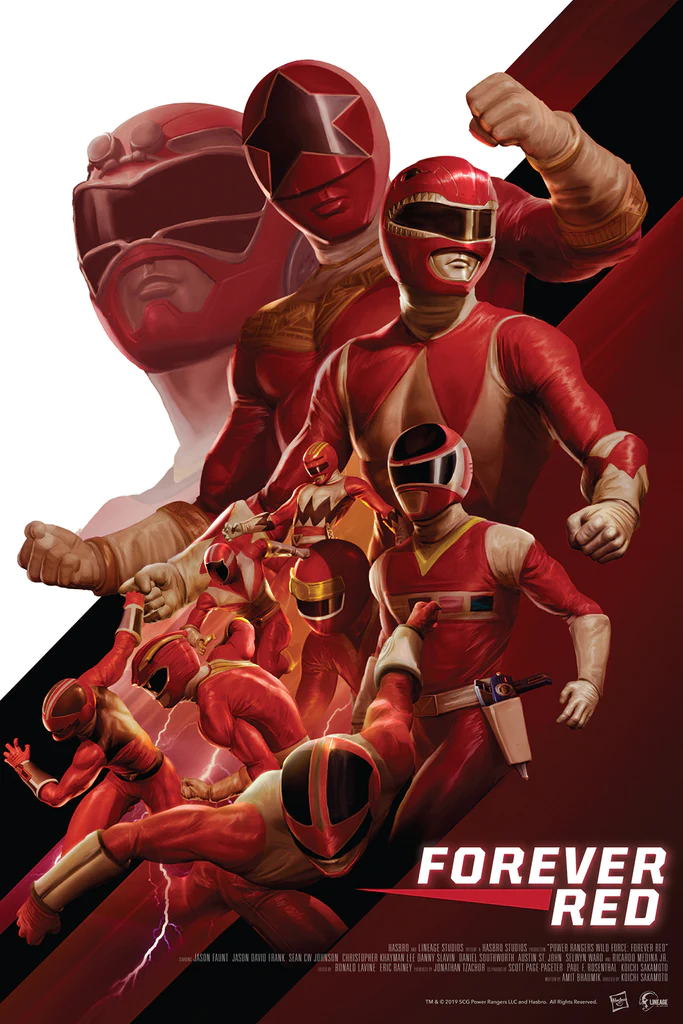 Overall, "Forever Red" will always be an episode that I come back to and enjoy. The writers did an incredible job of bringing everything together in a really short runtime. However, there are plenty of areas that could have been improved.
"Forever Red" stars Ricardo Medina, Jr. as Cole Evans, Jason David Frank as Tommy Oliver, Austin St. John as Jason Scott, Selwyn Ward as T.J. Johnson, Christopher Khayman Lee as Andros, Danny Slavin as Leo Corbett, Sean Cw Johnson as Carter Grayson, Jason Faunt as Wesley Collins, and Daniel Southworth as Eric Myers.
What are your thoughts on "Forever Red"? Do you think it holds up in 2022? Let us know in the comments below. Also, be sure to follow The Illuminerdi on social media to be notified of more Power Rangers news and reviews like this in the future!
KEEP READING: POWER RANGERS DINO FURY SEASON 2 PART 2 REVIEW – NEW SEASON IS ONE OF THE BEST YET