Power Rangers fans, it's time to rise once again. We're here to remind you all that Hasbro has not neglected the beloved brand. In fact, the powers that be at Hasbro used their Investor Day to assure fans that they're only getting started putting the power back in Power Rangers.
RELATED: POWER RANGERS COSMIC FURY TO ADAPT ZORD FOOTAGE FROM UCHU SENTAI KYURANGER; RANGER FOOTAGE IS ORIGINAL
Among Hasbro's iconic brands, plans for Power Rangers' future were discussed at this year's Investor Day. While not much new information was given, the information was still refreshing to hear, especially when they were reiterations or confirmations.
What's In Store For Power Rangers?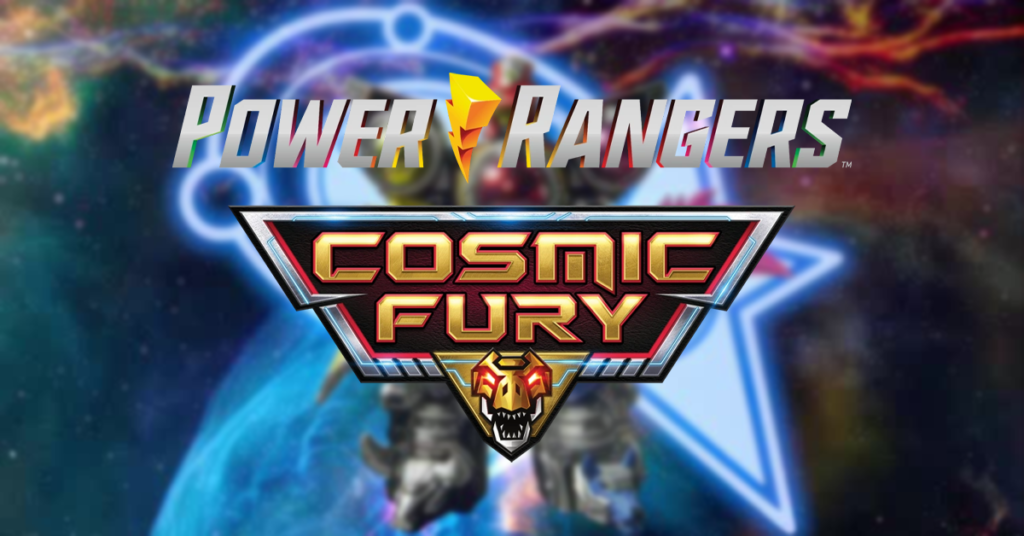 At the Investor Day, Olivier Dumont, eOne's President of Family Brands stated basically everything mentioned in the tweet above. There'll be new content for all ages, the upcoming thirtieth season, Cosmic Fury, featuring the returning Dino Fury rangers with major upgrades, and the anniversary special featuring long-awaited returning rangers. It's also worth mentioning that Dumont confirmed that the anniversary special will be separate from Cosmic Fury
RELATED: POWER RANGERS: ASTONISHING MOVIE & SERIES REBOOT DETAILS: EXCLUSIVE
There was no mention of Jonathan Entwistle's reboot or cinematic universe, but do not panic, that is still happening. Jonathan Entwistle, Jenny Klein, and Bryan Edward Hill are still attached as the director, producer, and writer respectively. We expect it to go into production after Cosmic Fury. The new universe will be out on Netflix.
We should learn more information in the near future. Steve Bertram, eOne's President of Film and Television stated that there'll be news regarding upcoming productions in the coming quarters.
ABOUT POWER RANGERS
Power Rangers is celebrating 29 continuous years on the air, making it one of the longest-running kids' live-action series in television history, with more than 900 episodes aired to date. Created by Haim Saban and launched in 1993 with Mighty Morphin Power Rangers, the series has a worldwide fan base and legacy. Power Rangers celebrates its 29th overall season with a new season of Power Rangers Dino Fury, airing now exclusively on Netflix in the U.S. Coming in 2023, kids, families, and fans can celebrate Power Rangers' 30th year with the premiere of the 30th overall season, Power Rangers Cosmic Fury.
ABOUT EONE
Entertainment One Ltd. (eOne) is a talent-driven independent studio that specializes in the development, acquisition, production, financing, distribution, and sales of entertainment content. As part of global play and entertainment company Hasbro (NASDAQ: HAS), eOne's expertise spans film and television production and sales; production, distribution, and brand management of kids and family properties; digital content; and immersive and live entertainment. Through its extensive reach and scale, and a deep commitment to high-quality entertainment, eOne unlocks the power and value of creativity.
ABOUT HASBRO
Hasbro is a global play and entertainment company committed to making the world a better place for all children, fans, and families. We deliver immersive brand experiences for global audiences through consumer products, including toys and games, entertainment, and gaming. Our unparalleled portfolio of approximately 1,500 brands includes MAGIC: THE GATHERING, NERF, MY LITTLE PONY, TRANSFORMERS, PLAY-DOH, MONOPOLY, BABY ALIVE, DUNGEONS & DRAGONS, POWER RANGERS, PEPPA PIG and PJ MASKS, as well as premier partner brands.
Power Rangers Cosmic Fury is set to release on Netflix at some point in 2023.
Returning cast members include Russell Curry, Hunter Deno, Jordon Fite, Kai Moya, Chance Perez, and Tessa Rao. "Cosmic Fury" will also see the return of showrunner Simon Bennett and writers Becca Barnes and Alywn Dale.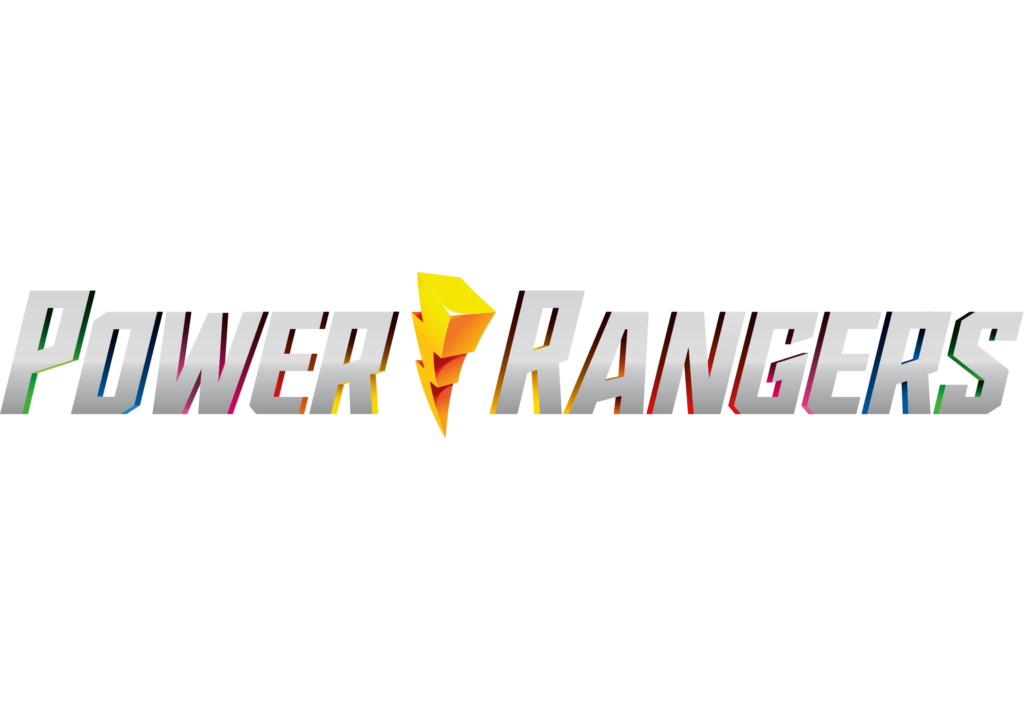 The untitled anniversary special is set to release on Netflix in 2023 as well. So far the only returning actors that we know of are David Yost and Walter Emanuel Jones.
Are you hopeful about the future of the Power Rangers? What excites you the most? Let us know in the comments below. If you like what you read, follow us on Twitter so you don't miss any more content like this in the future, we're always watching.
KEEP READING: SANDMAN SURPRISINGLY ALMOST JOINED BIG WCW STABLE
Source: Hasbro