It was another good weekend for horror cinema at the box office. Per Box Office Mojo, Paramount Pictures' new supernatural horror thriller, Smile, was No. 1 at the box office this weekend, bringing an estimated $22 million for its opening bow.
The film also topped the domestic box office for the weekend.
RELATED: BLACK PHONE: SCOTT DERRICKSON TO DIRECT ABDUCTION THRILLER FOR BLUMHOUSE AND UNIVERSAL
SMILE DOES GOOD BUSINESS FOR BOX OFFICE OPENING WEEKEND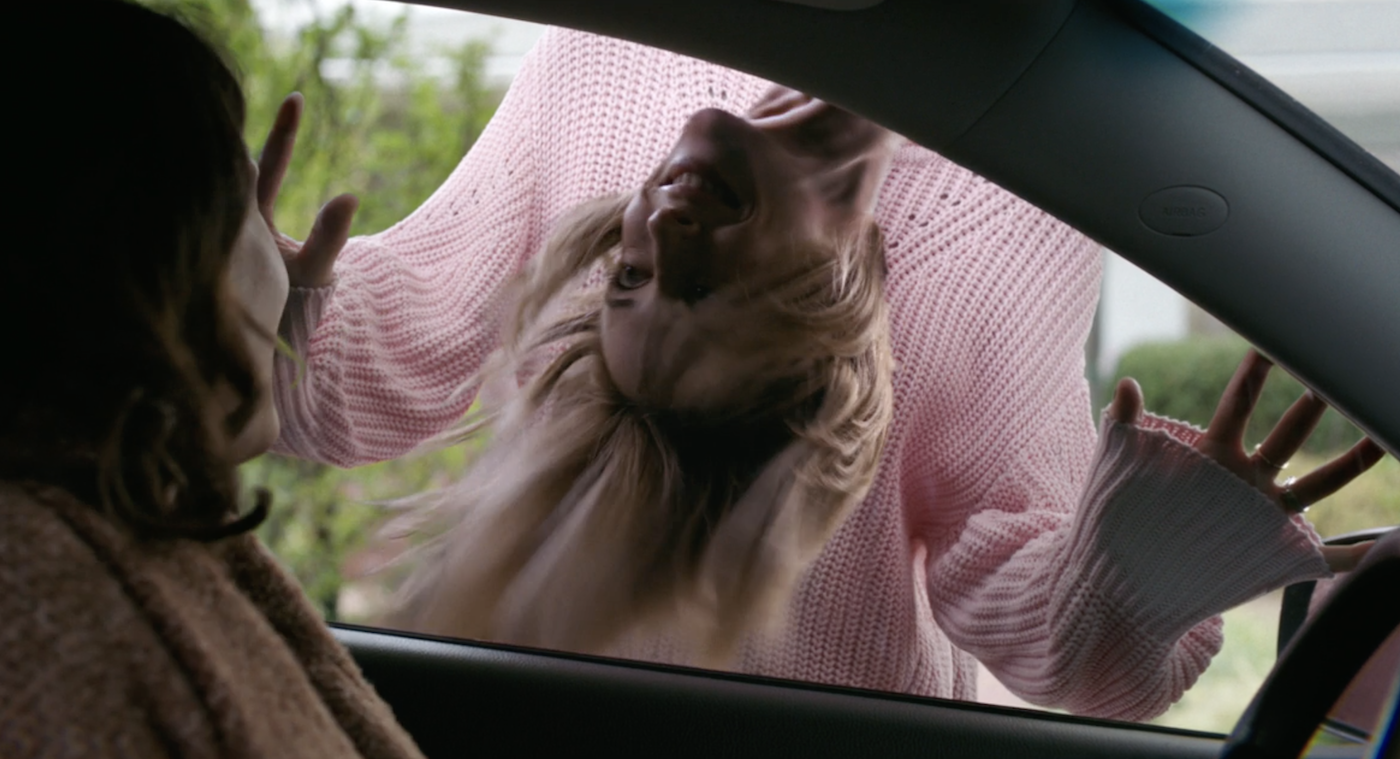 Smile finished with a $22 million estimated opening weekend take at the domestic box office and about $36.5 million for its total worldwide gross. Currently, the film is sitting at about $24.8 million domestically and $39.3 million worldwide. Overall, the new horror film, from first-time director Parker Finn, is off to an impressive start. The film also did fairly well with critics, as it currently sits at 76% on Rotten Tomatoes.
Smile follows the story of a young woman, Rose Cotter (Sosie Bacon), who becomes afflicted with a deadly, supernatural curse. She is stalked by a deadly entity that preys upon and taunts its victims by appearing as familiar individuals wearing a twisted, evil smile [hence the title]. The film also stars Kal Penn, Caitlin Stasey, Kyle Gallner, and Jessie T. Usher.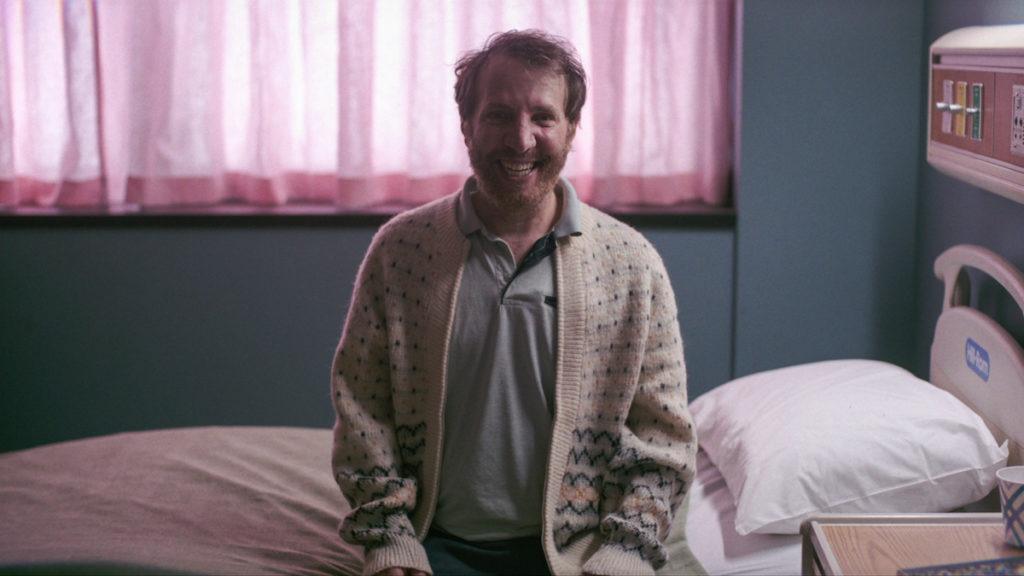 Additionally, Smile ended up besting other original horror film opening weekends from earlier this year, including 20th Century Studios' Barbarian at $10 million and Sony Pictures' The Invitation at $7 million. However, it fell behind the opening weekend of Universal Pictures' The Black Phone at $23.6 million. However, with a $17 million budget, it looks like Smile is already well on its way to profitability for Paramount and marks another win for the studio this year.
Elsewhere, director Olivia Wilde's sophomore feature, Don't Worry Darling, had a massive 64.6% dropoff in its second weekend of release, grossing only $6.8 million and coming in at No. 2. The benefit to Don't Worry Darling is that the film only has a budget of around $35 million, and it's already grossed about $54 million worldwide, so it won't take much more for the film to reach profitability or break even for Warner Bros.
RELATED: BARBARIAN IS THE HORROR MOVIE YOU'LL NEVER SEE COMING
James Cameron's re-release of his film Avatar continued to do well last weekend as well, coming in at No. 3 with $5 million. The re-release of the 2009 feature has grossed $18.9 million at the domestic box office and a total of $59.2 million worldwide. It looks to be a good omen for the franchise ahead of the release of the upcoming sequel, Avatar: The Way of Water, later this December.
The other new release over the weekend, Universal Pictures' Bros, did not fare so well, opening at No. 4 with $4.8 million. The film actually did great with critics and has a modest budget of $22 million. However, it did not manage to find an audience over the weekend, falling well under Universal's hopes of an $8-$10 million opening frame.
Regardless, it looks like 2022 has been a good year for horror films at the box office, between legacy franchise sequels, such as Scream, and new original films such as The Black Phone, Barbarian, and Smile. Later this month, Universal Pictures will also release the conclusion of its Halloween franchise trilogy revival, Halloween Ends, which arrives on October 14.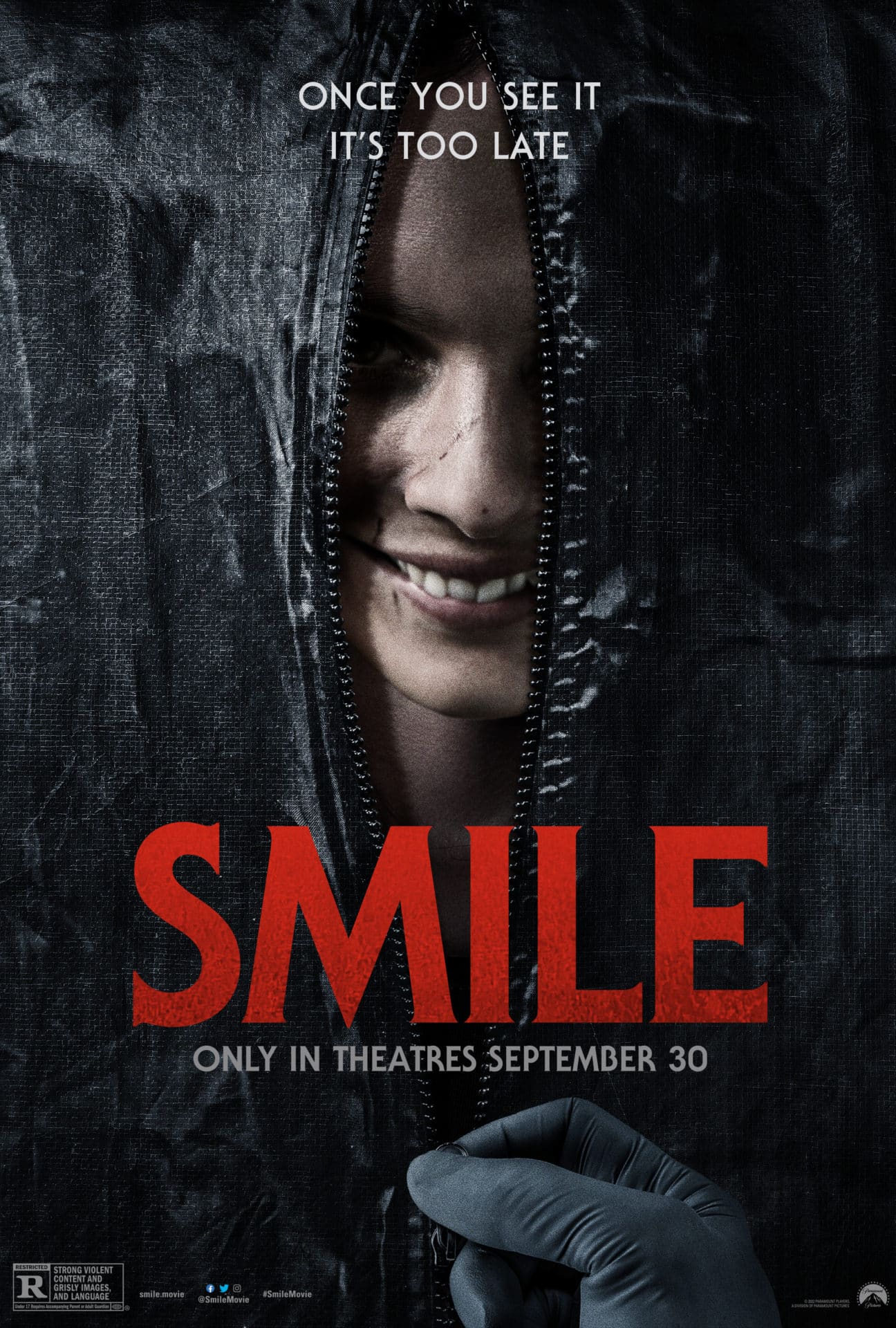 What do you think of the news? Did you happen to catch or enjoy Smile? Are you happy to see another original horror movie doing well at the box office this year? Let us know what you think on the topic on our official Twitter account.
SOURCE: Box Office Mojo, Variety
KEEP READING: BATWOMAN SEASON 3 FINALE BATWOMAN REVIEW: MARQUIS JET'S SMILE GETS TURNED UPSIDE DOWN