She-Hulk: Attorney at Law has been both praised and criticized by fans. The series has been going on for the past few weeks and the show will officially come to an end on October 13th. In one of the earlier episodes of the series, there's a montage where fictional social media comments speak about She-Hulk as a female superhero.
While there are a few who are on her side, others, mostly men, go on a rant and don't speak kindly about the character. What is interesting about these comments is that these are not just fictional rants. These are in fact VERY real comments that have been spotted by a Twitter user.
She-Hulk Exposes Trolls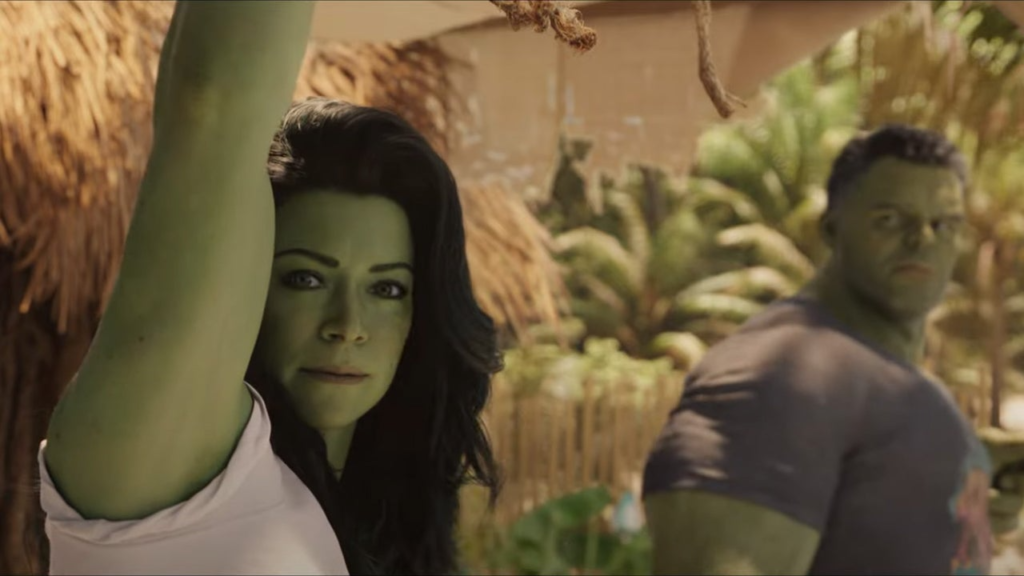 Twitter user @SheHulkUpdates tweeted a few screenshots of the comments that were left by men when it was first announced that the character will be heading to the MCU back in 2019.
RELATED: HERE IS THE STORY BEHIND SHE-HULK'S SUDDEN LAST-MINUTE TITLE CHANGE
Every film and television series will always have its critics. Some will love it while others will bombard the interweb and speak about how much they hated the content. She-Hulk isn't the only one and it definitely won't be the last. This has become a huge issue in many fandoms, especially when it comes to VERY popular content.
The Hate in Fandoms
Over the past few years, characters from popular films/tv series seem to be the target of outraged fans. Not every single individual is going to understand or "like" a certain character but as we have all seen with shows that are female-led, fans tend to be harsher. When it came to Obi-Wan Kenobi, fans were quick to point fingers and start sending hate toward Moses Ingram's character, Reva, Third Sister. It went as far as fans going after the actress and sending her hate and racist remarks.
RELATED: STAR WARS' TWITTER ACCOUNT DEFENDS OBI-WAN KENOBI STAR MOSES INGRAM AGAINST RACIST ATTACKS
The actress even went onto her Instagram and posted the hateful comments that were sent to her direct message. It got to the point where the official Star Wars Twitter page and Obi-Wan Kenobi himself, Ewan McGregor, came forward and publicly defended her and asked fans to stop sending hateful messages to the actress.
Another incident that has brought up many trolls and haters is both 2019's Captain Marvel and this year's Ms. Marvel Disney+ series.
Captain Marvel and Ms. Marvel
Back in 2019, Brie Larson became public enemy #1 among men and women, who didn't like her portrayal as Carol Danvers aka Captain Marvel. Many began going online and commenting on how much they disliked her character. Even though her character was deemed "unlikable," a lot of people have come out and said that she as an actress was what made the film unbearable.
Larson has spoken about the hate she has been receiving during this year's D23 where she gave a slightly snarky answer when she was questioned on how long she will be playing Captain Marvel. Her answer: "I don't know. Does anyone want me to do it again?"
RELATED: SHE-HULK ATTORNEY AT LAW: HOW BRUCE MADE THE WORLD SAFER FOR HIS COUSIN
Now, when it comes to Iman Vellani's portrayal as Kamala Khan aka Ms. Marvel, she has received much better praise but there were a few hate comments when it comes to the character's background story. Khan is a Pakistani-American teen who became a groundbreaking character as she was the first Muslim superhero. This should be a big step towards representation but there has been some hate towards her because of her religion.
Will this Hate Ever End?
As we continue to introduce these amazing female characters into our favorite fandoms, there will be those who won't agree. She-Hulk is the current series that has been bombarded with hate and, as it has been stated above, it won't be the last. One of the best things that this series has done is to be open and have a conversation about why so many people don't agree with the characters. Many have claimed that they don't "hate" the character, but more that they hate the "portrayal" of certain characters.
All we can hope for is that the misogynistic comments and the review bombs stop. It will take time for that to come to an end but as fans, we should at least try. Nothing good ever really comes from hate.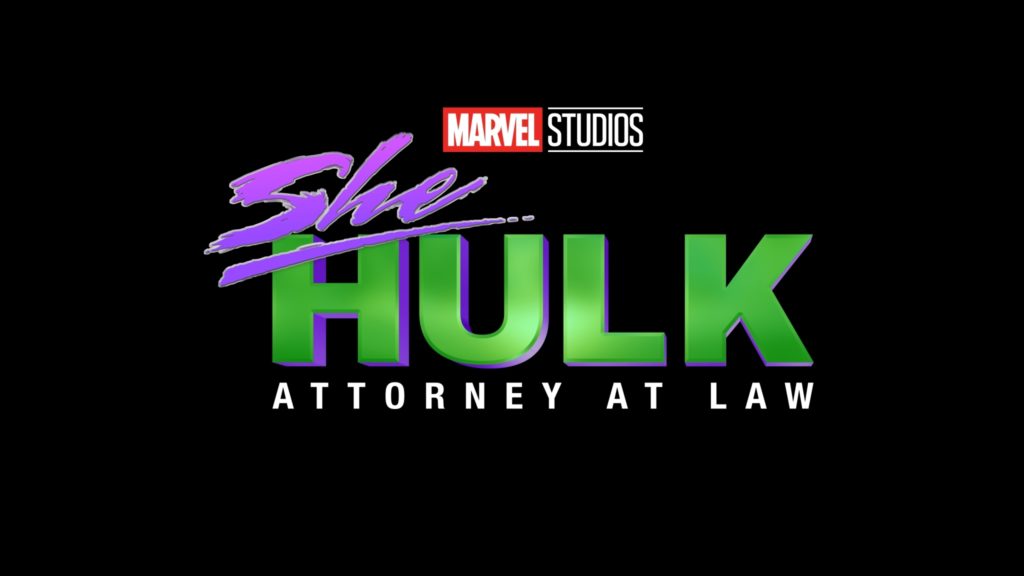 What do you guys think? Is there any way to stop the hate? When do you think this will ever end? Are you currently watching She-Hulk and if you are, how do you like it? Let us know in the comments. Don't forget to follow us on Twitter for more content like this, we're always watching.
KEEP READING: WAKANDA FOREVER DIRECTOR RYAN COOGLER EXPLAINS UNEXPECTED INCLUSION OF NAMOR'S ANKLE WINGS