The new Black Panther: Wakanda Forever trailer has dropped and fans are excited to see what's to come in the sequel of the 2018 hit film. Ryan Coogler, who directed and co-wrote the first film, is back again for the sequel.
Black Panther: Wakanda Forever Official Trailer
In the new trailer, we get to see familiar faces like Shuri (Letitia Wright), Queen Ramonda (Angela Bassett), M'Baku (Winston Duke), Nakia (Lupita Nyong'o) and Dora Milaje leader Okoye (Danai Gurira). When it comes to the fresh faces, fans have taken notice of Namor (Tenoch Huerta) who has gotten lots of attention, especially with the scene where he's flying via his ankle wings.
RELATED: MARK RUFFALO IS EXCITED FOR THE WORLD WAR HULK POSSIBILITIES
In an interview with EW, Ryan Coogler talks about including this little detail about Namor in Wakanda Forever.
Rewrites After A loss Of A King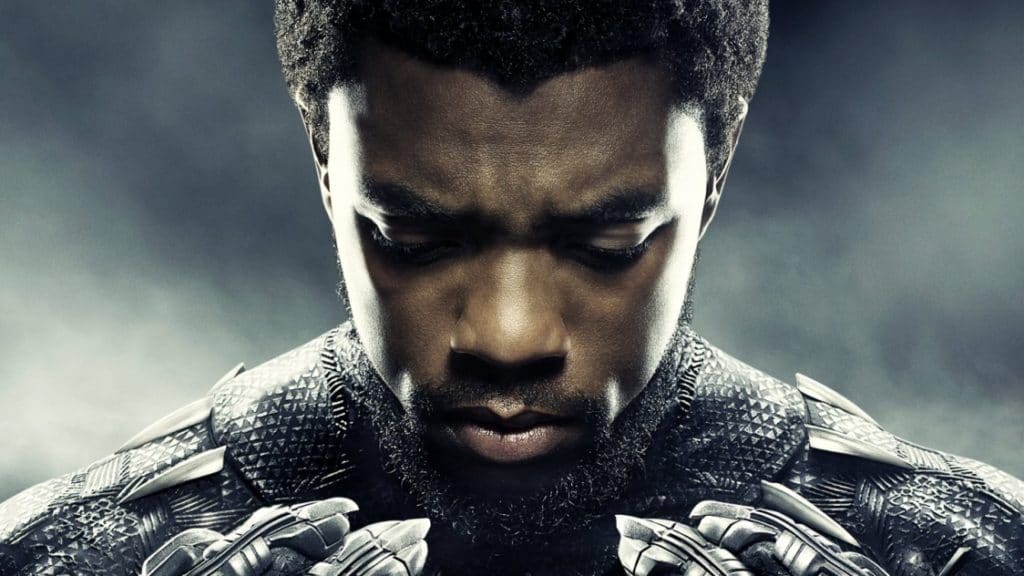 Ryan Coogler has been very open when it comes to the passing of Chadwick Boseman. According to Coogler, right after the release of 2018's Black Panther, he began outlining the Wakanda Forever and once news broke that Boseman died, he had to go back to the drawing board and rewrite the script. He began writing the sequel right after the release of the first film but had to go back and rewrite the script after the passing of lead actor Chadwick Boseman.
"I had to find a way that I felt like I could keep going and a way that our Black Panther family could keep going. I started to come up with a film that had elements of the film that we had just finished writing, but also applied the themes that the people who were hurting just as much as me could actually perform and execute and come out on the other side whole."

Ryan Coogler for EW.
Coogler continues on saying that the filmmaking process felt "cathartic", especially when the cast and crew members were still going through the process of loss and grief. Nevertheless, the director was determined to continue forward with the film.
Namor The Submariner
According to Coogler, he's been a long time fan of the character and was an avid reader of the comics growing up."I would read them all the time before I became a full-time jock when I was younger and was just playing sports all the time." By the time he reached his time in college, he went back into the comic-book world and was even more intrigued with the character. Tenoch Huerta's Namor is different from the comics.
RELATED: HOW BLACK PANTHER: WAKANDA FOREVER COULD BRING THE AMAZING UNDERWATER KINGDOM OF ATLANTIS TO LIFE IN THE MCU
In the comics, he rules over Atlantis but in Wakanda Forever, he hails from a new kingdom called Talocan, an inspiration from the ancient Mayan culture. Coogler wanted to embrace the character's iconic look, especially his ankle wings.
"I think with making these types of movies, you've got to lean into the weird stuff, or you risk missing what makes it fun. He's got really unique features and things that don't necessarily go together. He can breathe underwater, obviously, but he's got these little wings on his ankles. He's got pointy ears and walks around in his underwear. It's all fun, man."

Ryan Coogler on Namor for EW.
Returning To The World Of Wakanda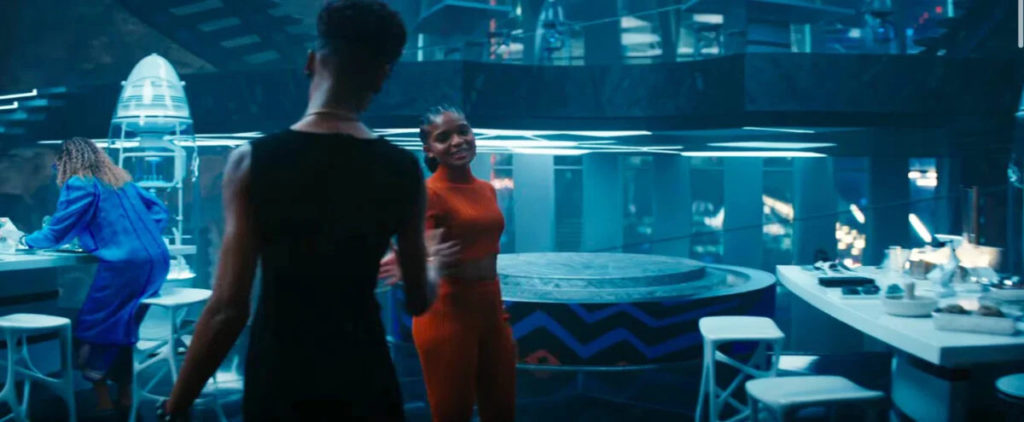 Fans will not only be meeting Namor but also Riri Williams, aka Ironheart, in the upcoming film. She's an American teenager, who like Shuri, has an eye for inventing tech. "The film deals with a lot of things, but one of them is foils – people who exist in contrast, but there's a thread of similarity. In this film, we get to see Shuri meet someone who has some things in common with her, but is also very, very different."
When it comes to the overall feel of the film, Coogler has said that he wants to maintain the first film's "rich world while also exploring new visual ideas." The result he hopes to convey in the film is an emotional blockbuster that feels epic and intimate.
RELATED: WEREWOLF BY NIGHT REVIEW: THE 1ST MCU HALLOWEEN SPECIAL IS THRILLING BUT UNBALANCED  
"What we were after was just making it feel tactile, even though it felt like a dream. The film should feel like a really wild dream that you would have, but where everything felt like it was really there."
Black Panther: Wakanda Forever releases next month on November 11th. Tickets are now on sale! Are you excited to watch Wakanda Forever? Have you got your tickets already? Who are you planning to go with and when? Let us know in the comments or tweet us your answers at @The_Illuminerdi and don't forget to follow us on all of our socials!
KEEP READING: BLACK PANTHER WARRIOR M'BAKU & MORE FROM WAKANDA COMING TO AVENGERS CAMPUS
Source: EW