The Island will bring Joker star Joaquin Phoenix to work once again with his partner and fiancee, Rooney Mara. Variety reports that Hollywood acting powerhouse couple Phoenix and Mara are currently attached to star in a new period 1930s thriller for filmmaker Pawel Pawlikowski (Cold War, The Island) under the working title of The Island.
The upcoming film looks to be Phoenix's next project after he completes filming on Joker: Folie à Deux. The comic book sequel for Warner Bros. and DC Entertainment is slated to start filming soon.
RELATED: JOKER 2: FOLIE À DEUX GETS AN OFFICIAL 2024 RELEASE DATE
JOAQUIN PHOENIX AND ROONEY MARA TAKE A TRIP TO THE ISLAND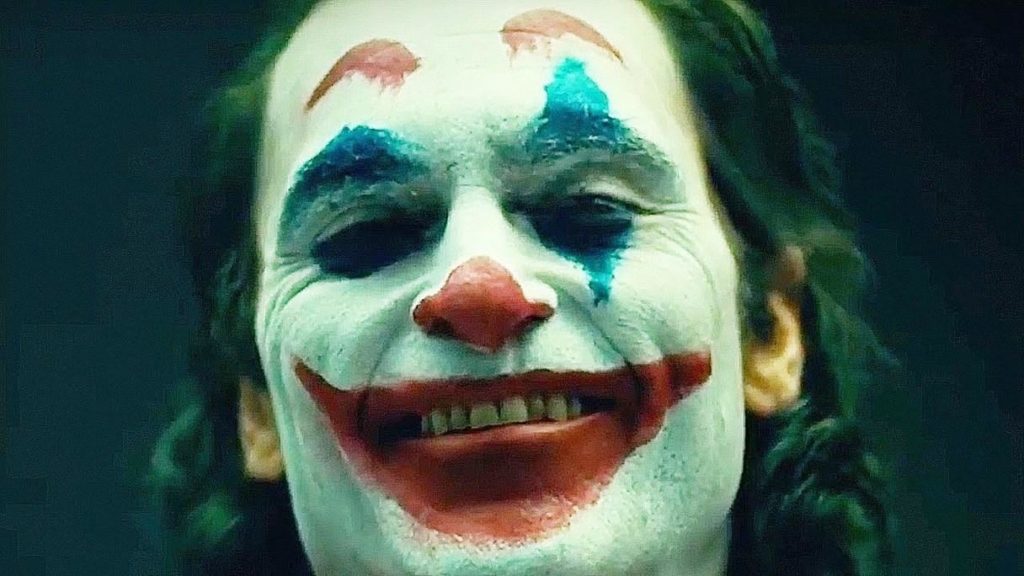 Variety notes that The Island is loosely based on a true story. It will follow an American couple who turn their backs on civilization and build their own secluded paradise on a deserted island, where they choose to live off the land. However, the situation becomes difficult after a European countess learns about their plan and comes to the island with her two livers, and she decides to take things over to build a luxury hotel.
This soon devolves into psychological warfare between the two groups, as things take a turn with "seduction and jealousy" before transitioning into "sexual infidelity, betrayal, and eventually murder."
Polish filmmaker Pawlikowski has seen his stock go up as of late. He received an Academy Award nomination for Best Director for his film Cold War in 2019. Also, his 2013 film Ida won the Oscar for Best Foreign Language Film. His other directing credits include My Summer of Love and Last Resort.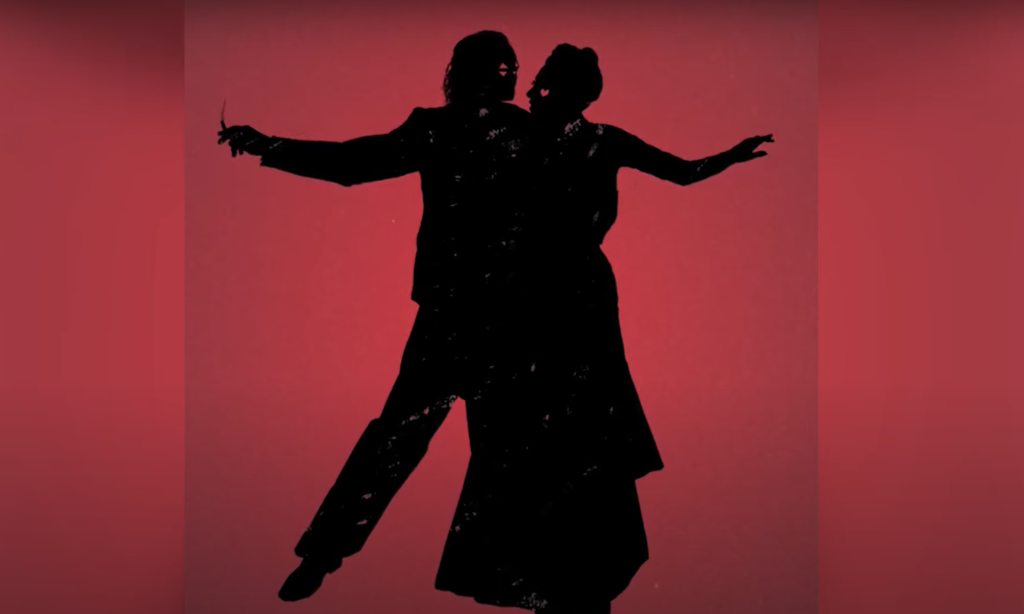 Joaquin Phoenix and Rooney Mara previously worked together once before in the film Mary Magdalene. Besides the Joker sequel, he's also scheduled to appear in Ridley Scott's upcoming film, Napoleon, as the historical French military leader himself. Joaquin Phoenix also won an Academy Award for his role in the 2019 Joker movie.
Rooney Mara herself received Oscar nominations for her roles in The Girl with the Dragon Tattoo and Carol. She is also receiving acclaim for her role in Women Talking. Joker: Folie à Deux, starring Joaquin Phoenix, will hit theaters on October 4, 2024. Ridley Scott's Napoleon film, also starring Phoenix, is due out later next year.
RELATED: JOKER 2: FOLIE À DEUX GETS AN OFFICIAL 2024 RELEASE DATE
This definitely appears to be it's coming together to be a prestige project with all the awards and talent that this project is pulling together. It should be interesting to see who else joins the cast as The Island begins to take shape. It also looks like this will be Phoenix's next role after wrapping up Joker 2.
The Island is currently the film's working title. It's being produced by Tanya Seghatchian and John Woodward under the Apocalypso Pictures and Brightstar banners. Also, Mario Gianani and Lorenzo Gangarossa are co-producing the project for Wildside, which is a Fremantle Media company, with Vision Distribution in collaboration with Sky. Ewa Puszczynska is also attached as a co-producer for the project with Extreme Emotions. Reno Atoniades is the executive producer of the film.
The film is seeing its international sales launched at the American Film Market (AFM) with FilmNation Entertainment launching the sales. WME Independent is handling the film's US rights. It's expected to start production later next year. The film project does not have an official release date yet. Meanwhile, Women Talking, starring Rooney Mara, releases in the U.S. on December 2.
What do you think of the project? Does this period thriller starring Joaquin Phoenix and Rooney Mara sound interesting to you? Will you be watching The Island? Let us know what you think about the upcoming cinematic project on The Illuminerdi Twitter.
KEEP READING: JOKER: 7 ACTORS WHO HAVE PLAYED THE CROWN PRINCE OF CRIME IN LIVE-ACTION
Source: Variety