Marvel Studios' Wonder Man television series has targeted the Nobody star and title character of Better Call Saul, Bob Odenkirk.
Wonder Man is bursting with energy, as is par for the course for the ionically powered character. We learned earlier this week that Yahya Abdul-Mateen II has been tapped for the lead role of Simon Williams, aka Wonder Man, in Andrew Guest's upcoming series. We also know the series is set to bring back Ben Kingsley as Trevor Slattery who reunites with director Destin Daniel Cretton. The series will be executive produced by Guest and Cretton. The inclusion of Trevor Slattery and the role our sources tell us Bob Odenkirk is to play, lead us to believe that the series will greatly focus on the acting career of Simon Williams.
Will Bob Odenkirk Join the Wonder Man Series?
RELATED: The Wakanda Forever Magic that Got Rihanna Back in the Studio After 6 Years
Before we talk about the news, let's go over a little Wonder Man/Simon Williams history. In the comics, Simon Williams is an actor and stuntman. Nathan Fillion was also featured in the MCU previously as Simon Williams on a poster for the movie Akron, which is a role the character famously portrayed in the comics. Though we now know Fillion is not Simon Williams, it is important to note the MCU's focus on the character being an actor. Because if you watched Entourage, aside from agents, you know actors also have managers. Which is the role our sources tell us the star of Better Call Saul, Bob Odenkirk, is in talks to portray.
From Lawyer of a Kingpin to Manager of a Star?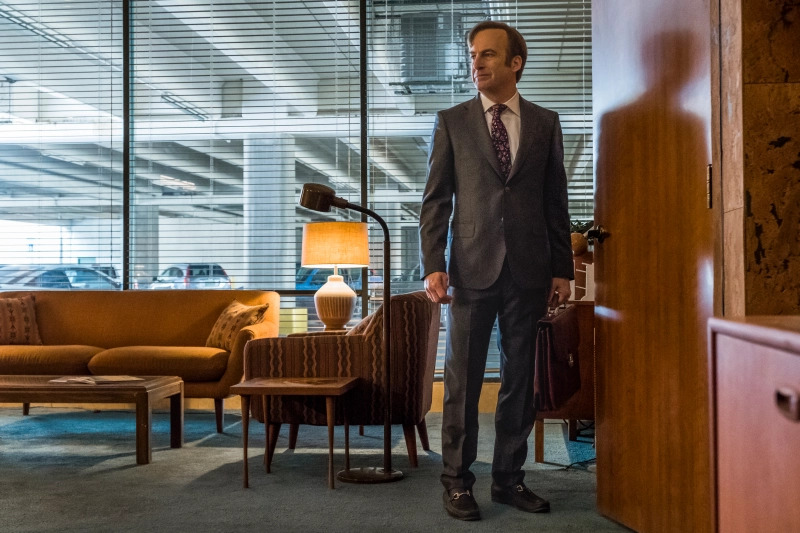 RELATED: One of Wakanda Forever's Epic Fights Took 4 Months to Shoot
Managers are paid to counsel, advise, and provide career direction and guidance to actors. They generally have fewer clients than an agent and get to work more personally with their clients. They also take anywhere from 10-20 percent commission. This means if they want to cast him as Wonder Man's manager, Odenkirk's character would work very closely with Abdul-Mateen's Williams on a professional, and likely very personal, level. It would be a bit like Odenkirk's presence in Breaking Bad. He would be influential to the main character and events, but just far enough away to be disconnected from the trouble yet still, reap the rewards. It's kind of a perfect fit.
Could Odenkirk Be Neal Saroyan?
Our source only told us that Bob Odenkirk is the actor the production wants for a special role in the Wonder Man series. We don't know anything else about the role. But based on comic book history Neal Saroyan, who is Simon William's agent in the comic books, is a perfect fit. Neal Saroyan was first introduced in Wonder Man (1991) #1 as William's agent. Though agents and managers are different, the general population would not care if they were interchanged, and it makes sense to use a job title that is a bit more personal, especially if major names like Bob Odenkirk are in the conversation for the role.
RELATED: Doctor Doom IS NOT IN Wakanda Forever, But A New Rumor Claims He Will Arrive In Fantastic 4
Neal Saroyan also ends up being a criminal mastermind with some psychic powers in later runs. In the world of the MCU, that would not be out of place. However, there is no evidence to say the role is Neal Saroyan, and there is no guarantee Bob Odenkirk will take the role or that he has been given a full offer, as talks are still early in the process. But given the news and the history of the characters connected to Wonder Man, it makes sense the manager role could be Neal Saroyan.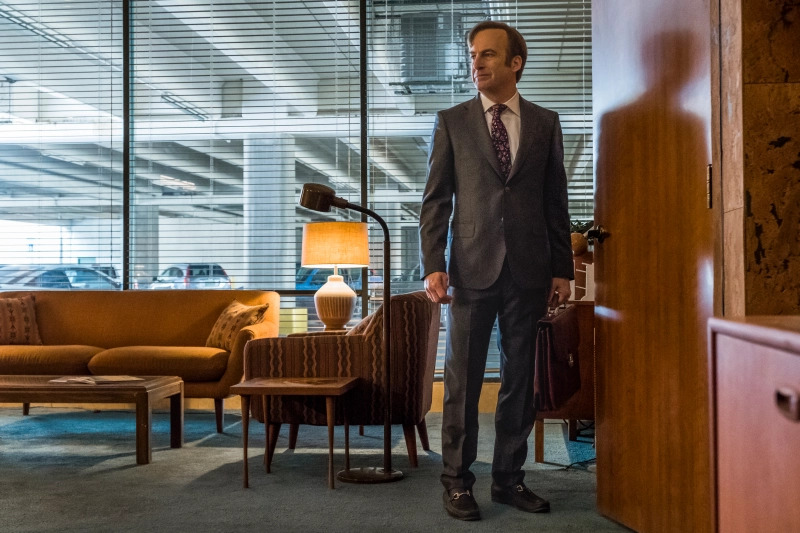 Fans will just have to wait and see if Bob Odenkirk lands the role, and if they do a career swap with Neal Saroyan or just go with an original character. But given his range as a dramatic and comedic actor, plus his action chops from Nobody, Odenkirk would make a great addition any way you look at it.
Do you want to see Bob Odenkirk join the MCU in the Wonder Man series? Who do you think Marvel wants Bob Odenkirk to play? Can you explain the difference between an agent and a manager? Would audiences really want a series about Hollywood made by Hollywood in Hollywood? Let us know what you think and share your thoughts and theories with us on Twitter!
KEEP READING: Agatha: Coven of Chaos: Aubrey Plaza Cast in Mystery Role and New Shooting Details: Exclusive