KingOhger's 6th Ranger has been the focus of new rumors circulating on social media. Rangerboard's Dukemon has revealed new information about the 6th Ranger, which should be taken with a 'grain of salt'. However, this Ranger has been rumored to be a purple Spider Ranger that will appear in Ohsama Sentai KingOhger, with further details released for the anticipated addition to the team. This information shared on social media reveals what the Ranger may look like, including his colors, features, and possible arsenal.
Ohsama Sentai KingOhger is the 47th Sentai series expected in 2023 after the name was discovered for licensing. Rumors regarding the new Ranger team for the franchise have been posted from sources that had previously been correct for other Sentai teams, weeks before they were officially confirmed. These Sentai fans have so far been finding information regarding the Sentai team, which has been teasing the possibility of an insect and Vehicle-armoured Ranger team using coins. Current rumors include the following Ranger, expected genders, motifs, and colors.
RELATED: New KingOhger Rumors Suggest Different Ranger Colors And Designs
Red Ranger – Possibly Kabuto Beetle Ranger
Blue Ranger – Possibly Dragonfly Ranger
Black Ranger – Female Bee Ranger, with yellow accent color on suit
Yellow Ranger – Mantis Ranger with Jet fighter motif armour
Pink Ranger – Female Butterfly Ranger
6th Ranger – A purple Ranger rumoured to have a Spider and Spaceship motif combo
KingOhger 6th Ranger rumors outline possible appearance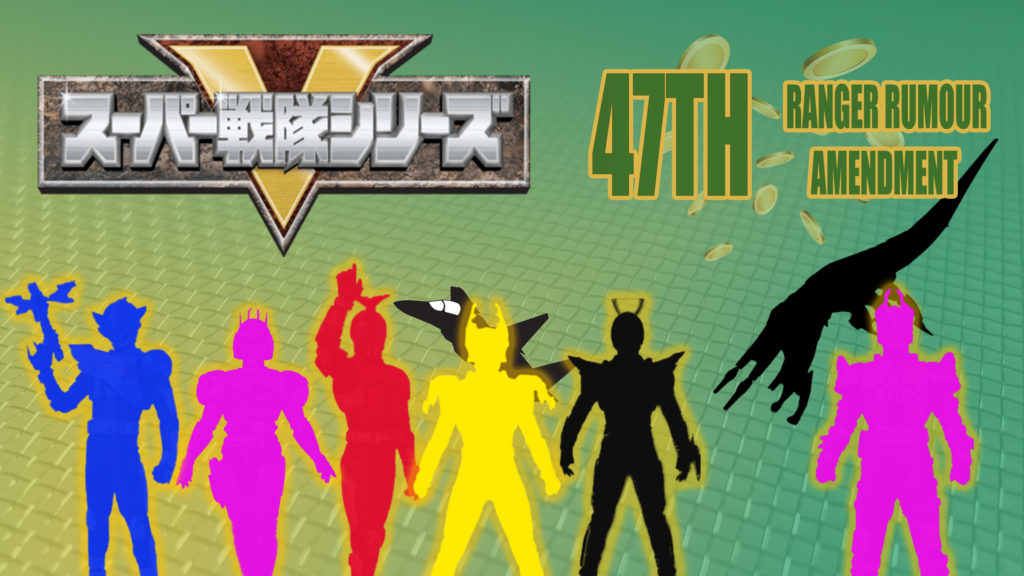 KingOhger's possible 6th Ranger has been the focus of the most recent rumors, which have outlined the details of the Ranger's appearance and his weapons. This outlines the Ranger to be a purple Ranger with Silver accents for decoration and evil-looking red eyes. The personal weapon has also been rumored to be a sword with a similar design to Don Momotaro's ZanGlassSword. Additionally, there is also another item relating to a gimmick item inserted into the sword that emits lights looking like spider eyes. Here are the full rumors posted by Rangerboard's Dukemon regarding the first additional Ranger to the show.
A spider Ranger is going to look magnificent, and the evil spider eyes may make him look like a menacing Ranger. It is interesting how the sword will have a gimmick in addition, which may suggest that the item is for the spider and the sword could be related to his Spaceship motif, mentioned in previous rumors. The fact that we have been given 6th Ranger rumors this early may suggest this show could have more Ranger added later. This Ranger may also be an evil Ranger as nothing has stated whether he is a team member or if he will be or start as a foe. It will be fun to find out what story the series has planned for this promising Ranger teased by these rumors.
There has not been a Spider Ranger in Super Sentai before, but there have been Spider Tokusatsu warriors in the past. These include the Kamen Rider franchises such as Kamen Rider Blade's Kamen Rider Leangle and the recent show, Kamen Rider Revice's Kamen Rider Demons. The riders with a spider motif have all highlighted the unique design of the insect for their armor and it will be interesting to see the design for a Ranger instead. It will also be amazing to see a spider zord since only Hurricanger has used the animal for the Catch Spider as a weapon.
RELATED: DONBROTHERS NEW NOTO WARRIOR AND ZENKAIZER BLACK IDENTITY THEORY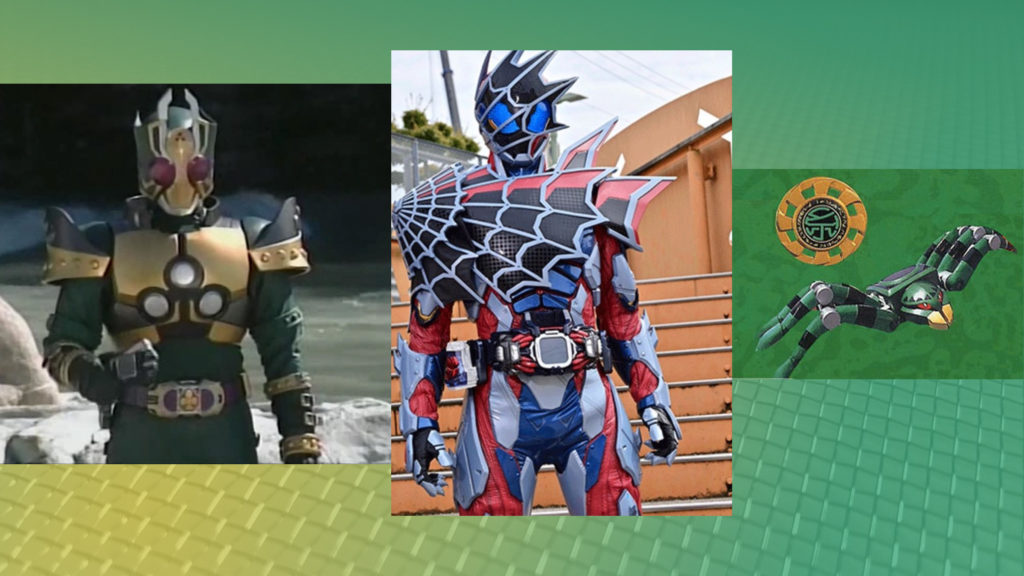 Ohsama Sentai KingOhger will be coming to Japan in 2023 and will take over from Avataro Sentai Donbrothers as the latest Super Sentai series. Images for the new Ranger team are expected to debut in December this year, which will confirm if the rumors are correct.
What do you think of KingOhger's possible 6th Ranger? Are you excited to see the Ranger team for the first time? Which Ranger are you most excited to see first? Let us know on social media, or in the comments below, and keep following The Illuminerdi for more Super Sentai content.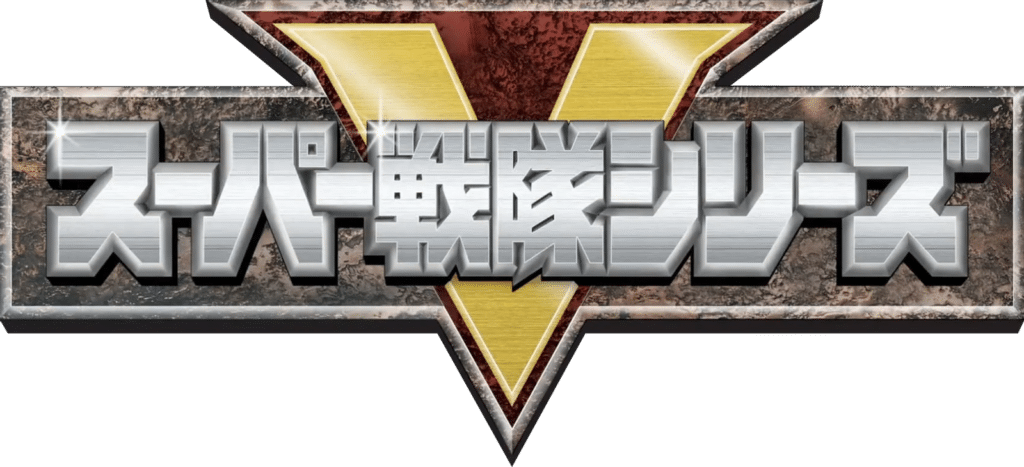 KEEP READING: Donbrothers New Noto Warrior And Zenkaizer Black Identity Theory
Source: Rangerboard