Let's just say that Chadwick Boseman remained a hero until the end. A few days before his death, the Black Panther star spoke with the franchise's director about the script and the ongoing plans for a sequel.
But one thing he didn't want to do, and didn't do, was read the script for Black Panther's sequel.
Chadwick Boseman's Last Conversation With Black Panther Director Hinted At His Failing Health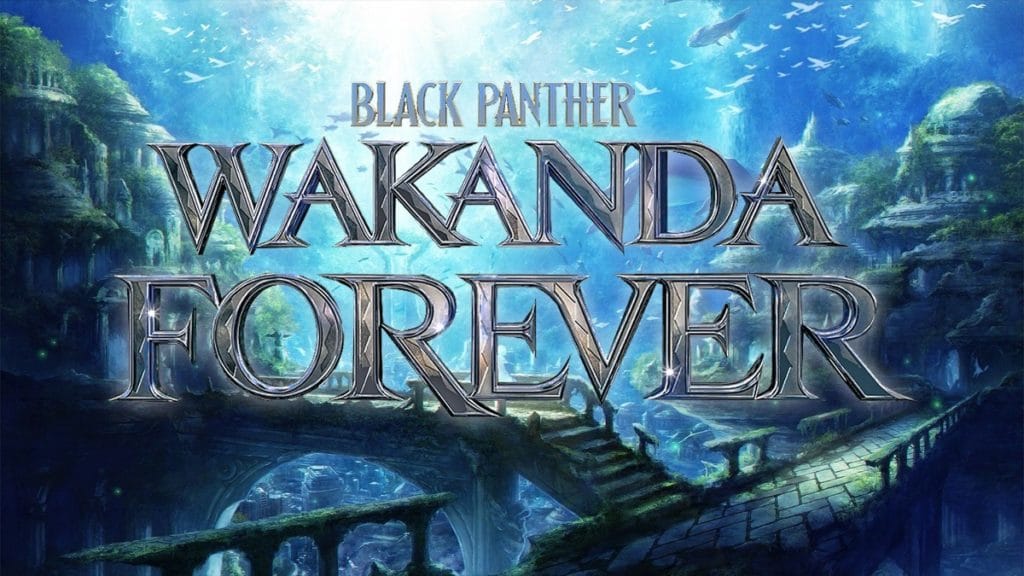 Black Panther: Wakanda Forever paid a moving tribute to King T'Challa (played by Chadwick Boseman). It was something that fans of the late star appreciated and connected with.
In August 2020, Chadwick Boseman died of colon cancer, two years after appearing as the lead character in Marvel's Black Panther. At the time of his death, plans for the movie's sequel were well under way, but Boseman – struggling with his receding health at the time – couldn't get himself to be involved in the process. 
RELATED: WAKANDA FOREVER DIRECTOR SHARES HOW THE GREAT CHADWICK BOSEMAN CONTINUES TO GIFT THEM
According to the movie's director Ryan Coogler, he and Denzel Washington tried multiple times to speak with Chadwick Boseman before he (Coogler) received a call from Boseman. Coogler could tell from their conversation that Boseman was tired, even though the star didn't complain about suffering from any ailment.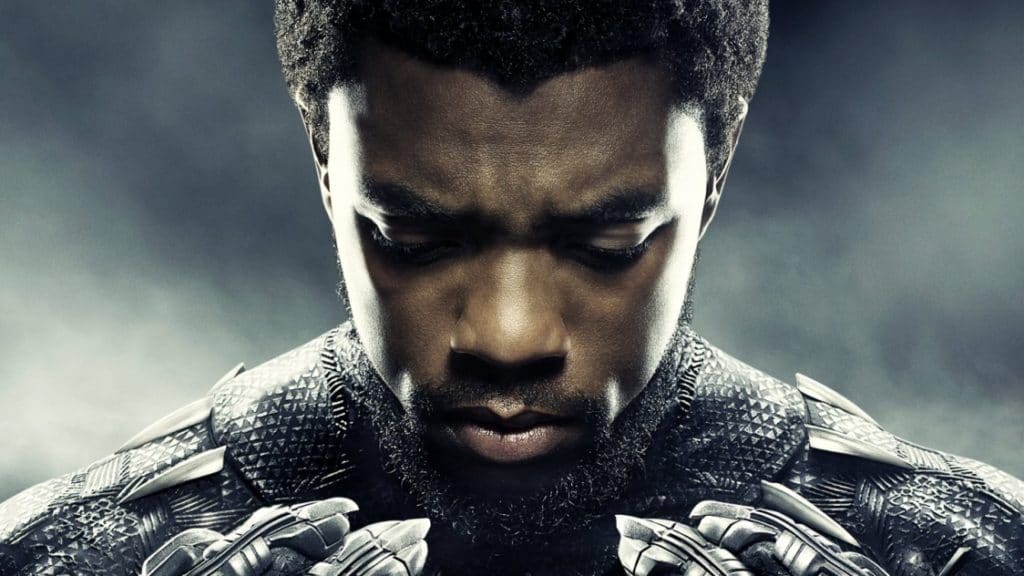 However, when Coogler offered him the opportunity to take a look at the script, he made an excuse. To Coogler, it was likely because he was battling with anxiety over his failing health and didn't have the energy to focus on anything.
This new revelation came as part of Ryan Coogler's promotional tour for the franchise, which saw him speaking to Ta-Nehisi Coates on his podcast:
Coates: "Where were you in the script when you found out he passed?"
Coogler: "I just finished it, man. My last conversation was calling him, asking him if he wanted to read it before I got notes from the studio. That was the last time we spoke. And yeah, so I, you know, he passed maybe a couple weeks after I finished."
Coogler recalled that when he answered Chadwick Boseman's call, he heard him telling his wife to leave the room so that he wouldn't default his NDA, even though his wife, Simone, didn't want to leave him alone.
This conversation probably hinted at Boseman's condition at the time, even though the star remained relatively silent about his health issues until the very end.
"It's all good. What did you say… He was tired, bro. I could tell he was tired. I'd been trying to get a hold of him for a few days and Denzel [Washington] had been trying to get a hold of him too. So I texted him and told him, 'Hey man, Denzel said he's been looking for you too.' Because he just did Ma Rainey for Denzel. So he called me. And I could tell he was laying down.  

We were talking. And Simone [Chadwick Boseman] was with him. And (laughs) he kicks Simone out, because he told her he didn't want her to hear nothing that could get him in trouble with the NDA. And she didn't wanna leave him. So I could tell something was up. But they were joking and laughing." 
RELATED: WAKANDA FOREVER PRODUCER TALKS WEAVING ALL OF THE COLORS OF GRIEF INTO THE FILM
The curious part was that Boseman showed no interest in reading the script when the director offered to send it over.
"He talked about how they were planning their wedding in South Carolina. And how many people he was going to invite… And he asked about my kid, 'cause he had missed our baby shower. And then he was like, yeah, he said he didn't wanna read it 'cause he didn't wanna get in the way of whatever notes the studio might have. So he was like, 'It's better if I can read it later.' But I found later that he was too tired to read anything."
Black Panther's Filmmaker Talks About His Vision For the Sequel Before Chadwick Boseman's Tragic Death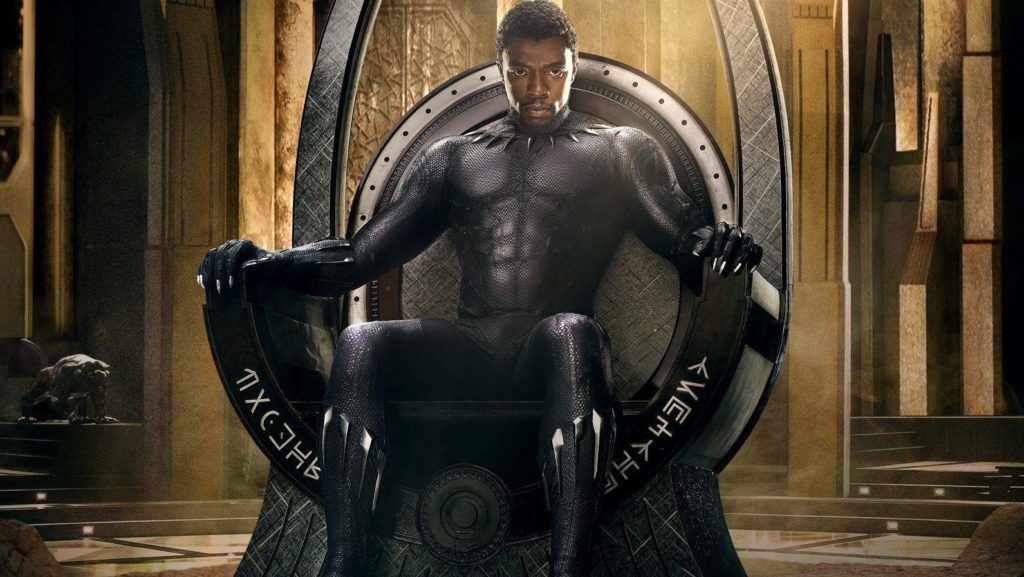 According to Ryan Coogler, work started on the Black Panther sequel immediately after the first movie was released in 2018. Before Boseman's death, he'd already worked out that Namor, the Submariner, will be the movie's big villain.
"I knew I wanted to make another one and when I was doing my deep dive, you know, all these stories, there were a few characters he would interact with, I thought, 'This would be awesome.' And it knew it would be Klaue and Killmonger for the first one, but Namor was all over these books and I thought it was really interesting. So… we would say, 'Man, could we ever do Namor?' And they had contractual things going on with him as a character at the time… But it was something that if we ran it back, it would be about him and Namor and we would introduce Marvel's Atlantis into the fold."
RELATED: NAMOR THE SUB-MARINER: VILLAIN, HERO, OR ANTI-HERO?
He remembered feeling excited that he would do a deep-dive into T'Challa in order to make fans know and personally connect more with the Wakandan King.
However, Chadwick Boseman's death forced him to change direction. He then made the film to focus on the people of Wakanda and their struggle for survival, instead of on the Warrior King and his adventures as he previously planned.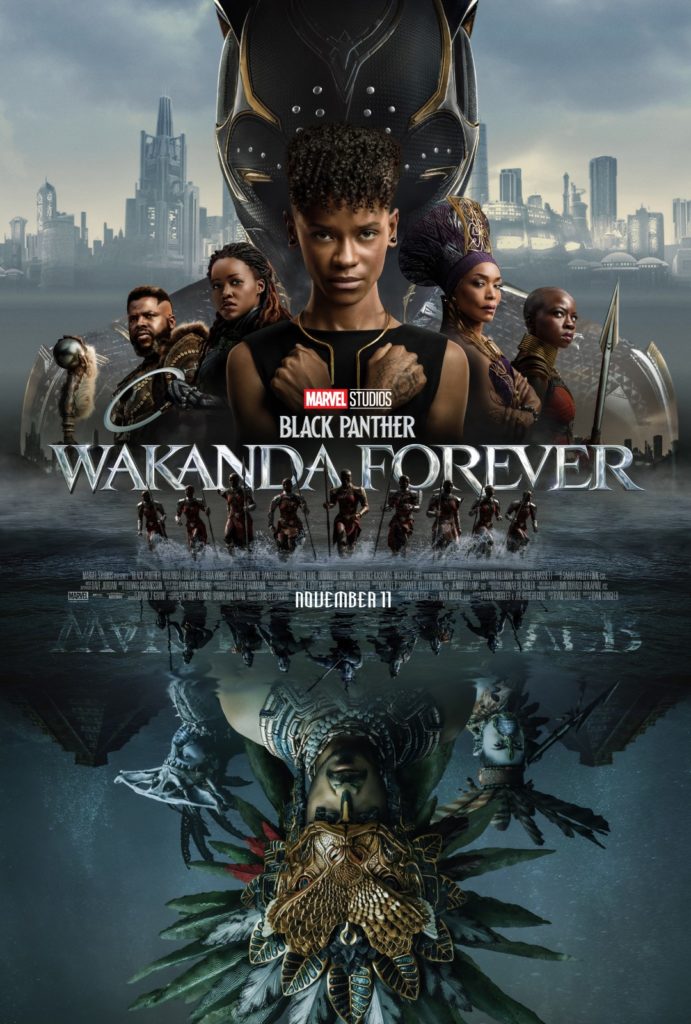 Black Panther: Wakanda Forever has premiered in theaters. What did you think about the movie and did it live up to your expectations? How do you think it honored the memory of Chadwick Boseman? Let us know in the comments or on Twitter, and check back with the Illuminerdi for more Marvel content like this, we're always watching.
KEEP READING: BLACK PANTHER: WAKANDA FOREVER'S PLACE IN THE MCU TIMELINE EXPLAINED IN INTRIGUING NEW REVEAL
Source: The Direct