Per Deadline, the sequel to last summer's smash hit Ghostbusters Afterlife has found a new director: Gil Kenan, who served as a writer and executive producer on Afterlife.  Previous director Jason Reitman (who directed the previous film) has transitioned instead to a writer/producer role.  Kenan offered the following on taking the reins for this spirited sequel:
"It's an absolute honor to pick up the proton pack and step behind the camera for the next chapter of the Spengler family saga… I just wish I could go back to 1984 and tell the kid in the sixth row of the Mann Valley West that one day he was going to get to direct a Ghostbusters film".
Ghostbusters Afterlife Sequel Finds New life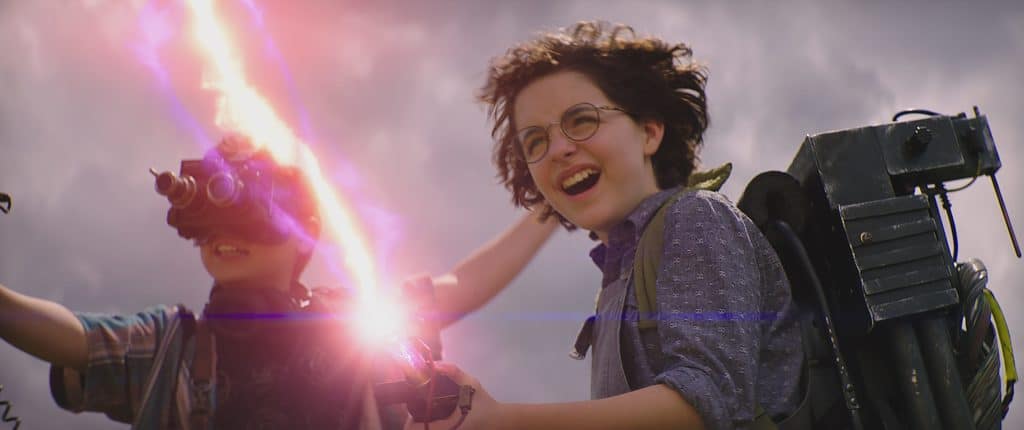 On paper, Kenan seems like a fitting choice for a Ghostbusters film.  He was previously slated to direct the ever-in-development-hell Five Nights at Freddy's movie and successfully helmed the stop-motion horror film Monster House back in 2005. 
READING: GHOSTBUSTERS AFTERLIFE SEQUEL GETS OFFICIAL RELEASE DATE
His other directorial credits include the 2008 family fantasy City of Ember, the 2015 remake of Poltergeist, one episode of MTV's Scream series back in 2016, and last year's A Boy Called Christmas.  With those under his belt, it's clear Kenan knows his way around supernatural material and could lend his own style to the yet-untitled Afterlife sequel while respecting what Father and Son Reitman provided.  On Kenan's hiring, Jason Reitman had this to say:
"A few years ago, my father handed me the keys to Ecto-1, and together we made Ghostbusters: Afterlife… Words will never express how grateful I am to have made a film with my father by my side. It's now time to hand those keys to my creative partner and fellow Ghostbuster Gil Kenan, a brilliant director who will keep the Spengler spirit alive. I can only hope to provide him the same producorial care and support that my father showed me."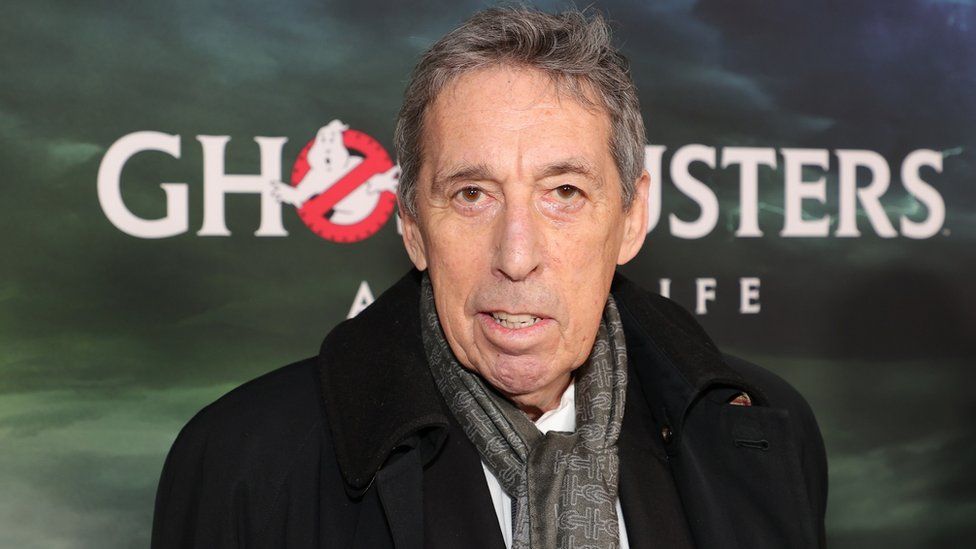 Reitman seems more than pleased with the hiring of Kenan in the director's chair.  Hopefully production company Sony is too, as the success of Afterlife gave them the confidence to speed into pre-production on a follow-up. 
After their attempt at a fresh reboot underperformed with 2016's Ghostbusters (also known as Ghostbusters: Answer the Call), the company decided to go with a continuation that would follow a new generation of ghostbusters while also allowing for old cast members to appear.  That nostalgic approach proved quite successful for a post-COVID box office, sucking in $204 million globally on a budget of $75 million not including marketing costs.  Add relatively solid reviews from critics and positive word-of-mouth, and Bustin felt good again for most of us (though I personally have a soft spot for the 2016 reboot).
RELATED: AWESOME NEW GHOSTBUSTERS: AFTERLIFE SEQUEL UPDATES AND ANIMATED FILM ANNOUNCED
We don't have any idea as to what the plot for Ghostbusters Afterlife 2 will be as of this writing, but rumors have suggested it may take place in New York and see the new gang take up residence in the old firehouse.  Whether the film will present the teen team with a brand-new foe or perhaps an update on the purple ooze from 1989's Ghostbusters II. 
Given that sequel's lack of mention in Afterlife and its own mixed reception to this day, it's unlikely but not impossible they'll go that way.  Personally, I'd love to see them on a new adventure, maybe with some old Busters serving as mentors for the gang as a final way to pass the torch.  However it turns out, The Illuminerdi will keep you up to date on Ghostbusters; Afterlife 2 as it develops.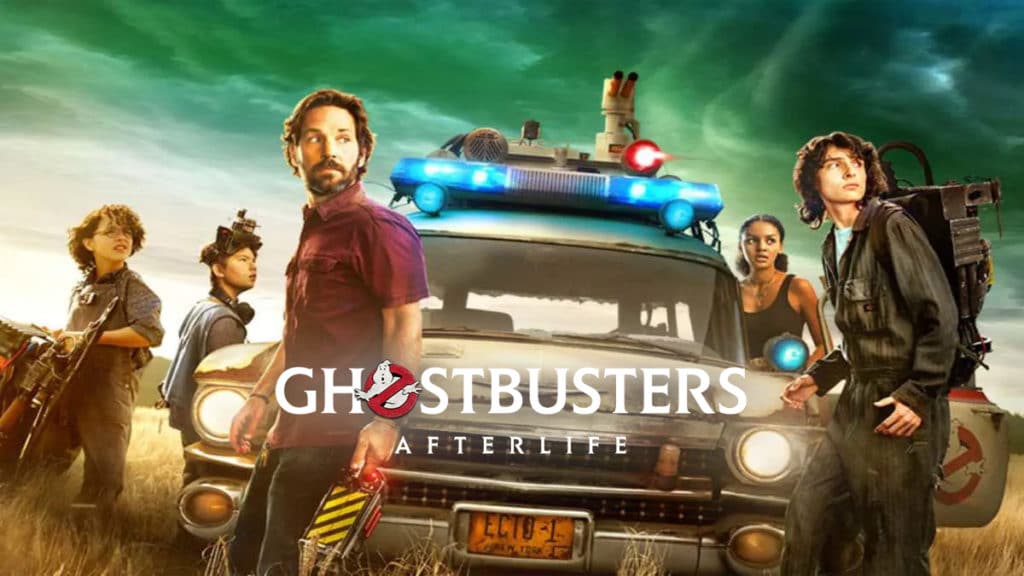 What do you think of Gil Kenan taking over as director for Ghostbusters Afterlife 2?  Did you enjoy his previous work?  What did you think of Afterlife?  Let us know in the comments below and on our Twitter.
KEEP READING: GEN V: THE BOYS SPIN-OFF GETS HORRIFYING GORE-GEOUS NEW TEASER AND IMAGE
Source: Deadline