When Miz first started in WWE they had very different plans for him.
In 2004 Miz competed in Tough Enough and placed second in the competition.  WWE liked him and wanted to bring him in, but their initial plans were not to have him wrestle.
In a recent episode of Off The Beat with Brian Baumgartner, Miz revealed that WWE originally wanted him to be a commentator.
"They brought me up to Connecticut to commentate…So Joey Styles brought me up with Todd Grisham and Michael Cole," Miz said. "They all brought me up and I had to do a take of commentating and they told me, 'Hey, we're thinking we might bring you in as a commentator or an interviewer.'" H/T To Wrestling Inc. For Transcription
Miz? Oh Yeah The Real World Guy
Miz, or as many first knew him Mike Mizanin, first appeared on MTV's Real World: Back to New York in 2001.  Right from the beginning, he made his dreams of being a professional wrestler very clear.  He went on to the Real World/Road Rules Challenge now known as The Challenge show.  His time on MTV made him a recognizable face and name on TV.
RELATED: SHAWN SPEARS GIVES AN UPDATE ON IF TYLER BREEZE WILL EVER RETURN TO THE BIG RING
His experience in front of the camera surely made him more comfortable and much better in an interviewer or commentator role and WWE saw that.  However, he wouldn't let his dream die and continued to pursue his dream of wrestling in the WWE.  Eventually, WWE let him give wrestling a shot and he made his way to Deep South Wrestling.  While in DSW he became their inaugural heavyweight champion.
You're A Heel Kid
The following year Miz became one step closer to living his dream when he went to Ohio Valley Wrestling. The OVW version of "The Miz" character was vastly different from the one we see and love to hate now in the WWE.
RELATED: BRAUN STROWMAN TALKS BIG HEARTBREAK OF HIS RELEASE AND WHO HE THINKS WILL DETHRONE REIGNS
He was originally a babyface in OVW, but he had a hard time connecting with the crowd and struggled to find his character.  During this time a wrestling genius and one of the most influential wrestling personalities of all time, Paul Heyman, explained why it wasn't working.  He isn't a babyface, he is a heel.
"Paul Heyman what the first person who said, 'You're not a babyface,'" Miz said. "I go to Ohio Valley Wrestling and they weren't cheering. They were just, it was kind of just meh … Paul goes, 'do you know why you're not connecting?' I go, 'no.' He goes, 'because you're not a babyface. You're a heel' … We set up, we wrote this promo, and I went out there and cut it and I don't think I've ever went back since. It just felt right. Oh my God." H/T Wrestling Inc.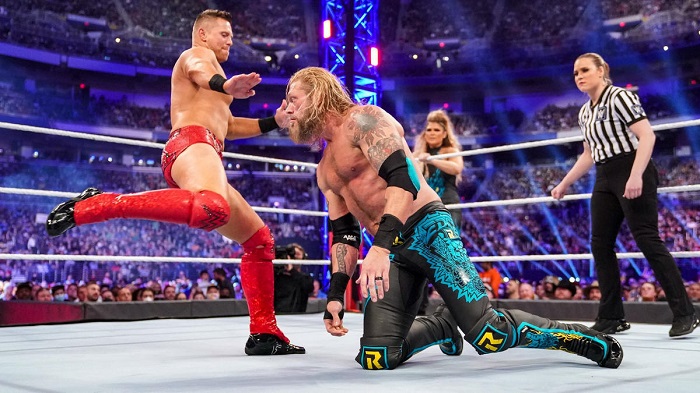 Miz's Booking? It Actually Goes Both Ways
Miz has gone back and forth as a heel and a babyface throughout his WWE career.  He can do both, but just because he can be a babyface doesn't mean he should.  He is probably the best heel in WWE.  He is such a good heel that sometimes fans have to remind themselves that they hate his character and not the person.
Miz has won basically every championship on the main roster except the Universal Championship, but that may just be a matter of time.  His list of accomplishments includes the WWE Championship twice and the Intercontinental Championship eight times.
Recently he had a storyline with Dexter Lumis which started interesting but has gone off the rails in a bad way.  However, he will bounce back and recover from this weird storyline.  He will retake his place as one of the most dependable wrestlers on the roster again.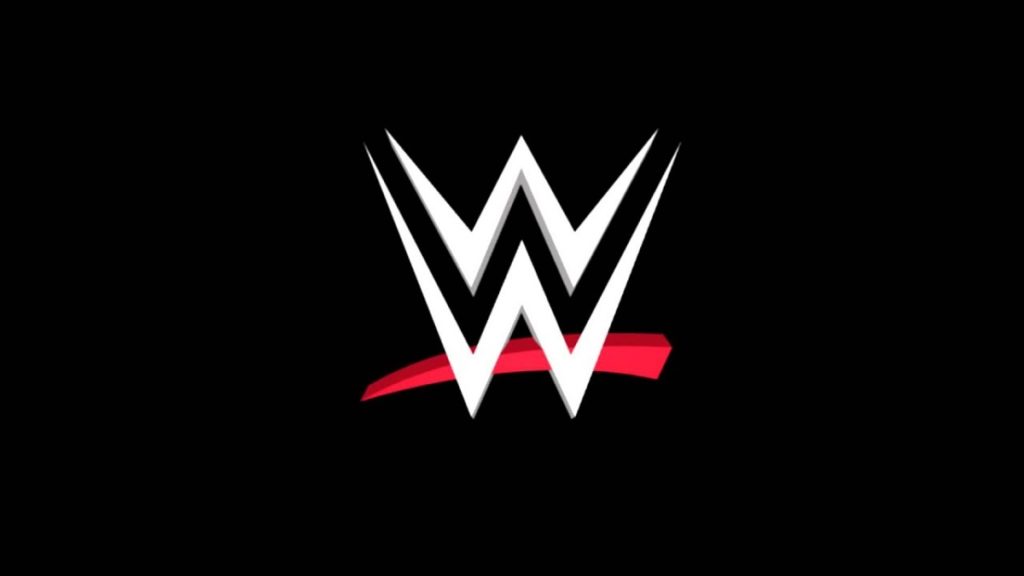 Do you think Miz would have been a good commentator or interviewer?  What do you think of Miz as a babyface?  Should he try and go all into a babyface gimmick or is he just a natural heel?  Leave a comment below and let us know if beating Roman Reigns for his championships would make Miz the top babyface or the top heel on social media.
Sources: Wrestling Inc., Off The Beat with Brian Baumgartner, Wrestling Inc.
KEEP READING: ASUKA TEASES BIG AND DARK TURN TO HER GIMMICK