Daredevil's got a bright future ahead in the Marvel Cinematic Universe. Years after The Devil of Hell's Kitchen met his end on Netflix, he's been given new life as he's been reintroduced in the theaters and on Disney Plus. You know what they say about those Murdock boys, you can never keep them down.
We've seen him in Spider-Man: No Way Home, She-Hulk: Attorney At Law, and soon, Echo. Those are all just appetizers before we get to the main course, Daredevil: Born Again.
RELATED: DAREDEVIL'S NEW YELLOW SUIT WAS A DIRECT MANDATE FROM MARVEL STUDIOS
Back in July 2022 at San Diego Comic-Con, Marvel Studios President Kevin Feige announced the upcoming 18-episode original series, Daredevil: Born Again. It is to be the sequel series to the hit Netflix series, with Charlie Cox and Vincent D'Onofrio returning as Daredevil and Kingpin respectively. Cox has additionally confirmed that the new series is a reboot rather than Season 4 of the Netflix series.
Get Ready To See More Of Hell's Kitchen's Favorite Vigilante!
Currently, production is scheduled to run for almost 11 months, with the studio looking to bring in new talent for new roles in the next few weeks. Colin Woodell, Michael Gandolfini, Margarita Levieva, and Sandrine Holt are some of the new cast members confirmed for the series, though their exact roles are to be announced. With new actors signing on to join the production, it opens up discussion and speculation as to whom they portray and whether they will return for future Marvel projects.
RELATED: DAREDEVIL: BORN AGAIN: NEW DISNEY+ SERIES SET TO FILM IN NYC IN 2023: EXCLUSIVE
Some actors such as Woodell are signing one-off contracts, likely indicating that he will not stay for another installment. Others like Gandolfini are closing deals for future appearances in Marvel productions. Odds are, Gandolfini will play a major role in Daredevil: Born Again, such as Richard Fisk.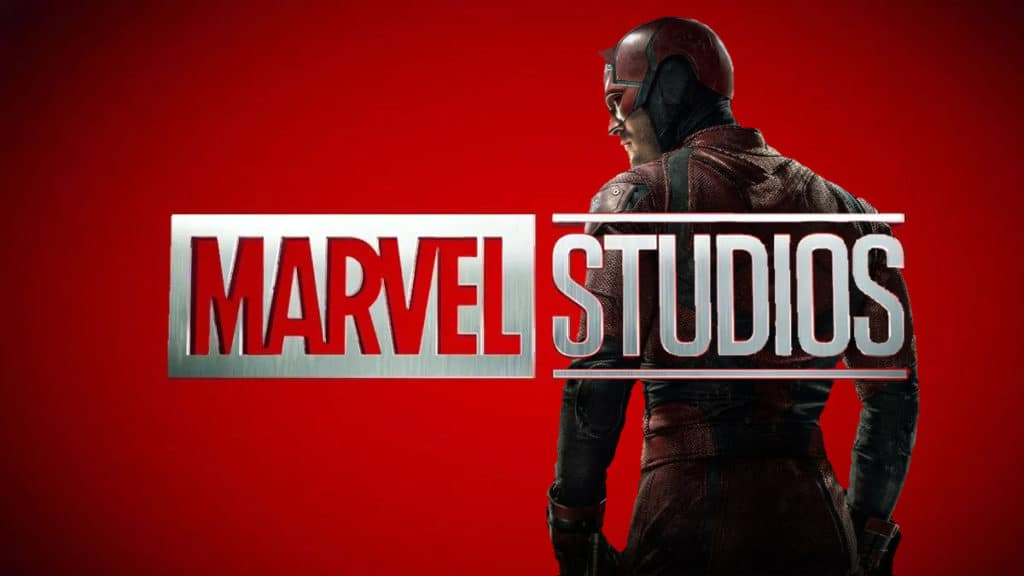 Michael Gandolfini is the son of the late James Gandolfini, having played the younger Tony Soprano in The Many Saints of Newark. He also had roles in Ocean's 8, The Deuce, and The Independent. Colin Woodell is known for his roles in The Flight Attendant, The Purge, and Unfriended: Dark Web.
Speculations Abound For Daredevil: Born Again
While details on the show's premise is still under wraps, D'Onforio has teased that Daredevil: Born Again will go deeper with the characterizations of Daredevil and Kingpin. He has also expressed his desire for Kingpin to challenge Spider-Man; not just one, but all of the live-action incarnations as seen in Spider-Man: No Way Home. Only time will tell if D'Onforio's wishes will become reality.
RELATED: DAREDEVIL BORN AGAIN: NETFLIX STAR ELDEN NELSON RUMORED TO RETURN AS YOUR FAVORITE LAWYER FOGGY NELSON IN THE NEW SERIES
The exact details of the actors' contracts may be kept secret, but Daredevil has such a vast array of stories that present a lot of opportunities for the character. If the new series is successful, it could justify renewal for a new season or the creation of a new film. With Charlie Cox greatly enjoying his role, it would be remiss for Marvel to pass up the opportunity to expand on and elevate on Daredevil.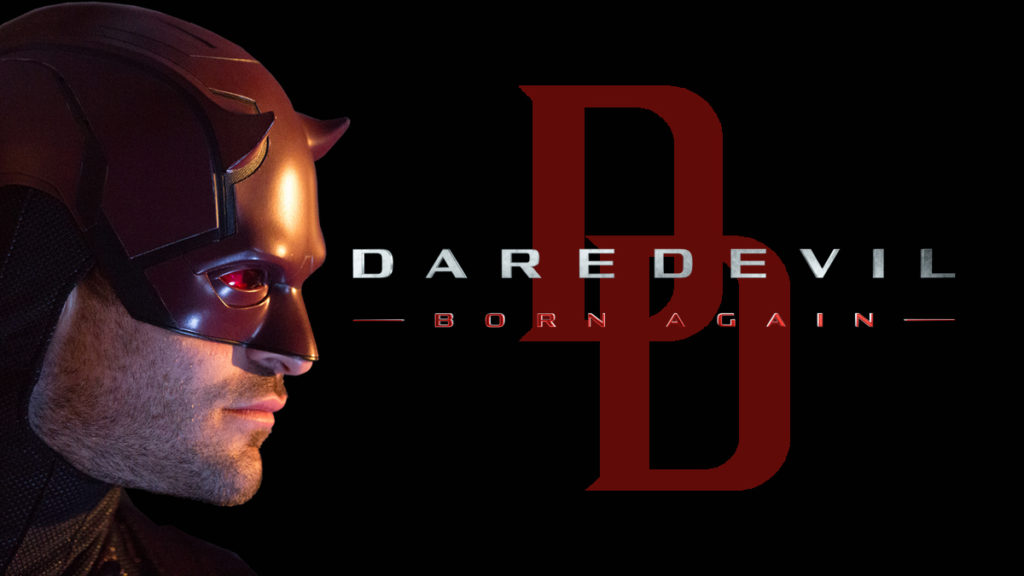 Daredevil: Born Again is set for release on Disney+ at some point in the spring of 2024.
What are your thoughts on the casting for Daredevil: Born Again? Are you planning to watch the series? Let us know in the comments! If you what you read, follow us on Twitter for more Marvel content like this, we're always watching.
KEEP READING: REVIEW: SPIDER-MAN: THE FIRST 60 YEARS BY TITAN MAGAZINE
Source: Murphy's Multiverse