Among several future projects for Netherrealm Studios, Mortal Kombat creator Ed Boon expressed his desire to remaster the original trilogy.
Mortal Kombat is a series of fighting games originally developed by Midway Games (now Netherrealm Studios) back in 1992. One of the series' most iconic features is Fatality, a finishing move where the winning character kills their opponent in a bloody, gruesome display. The series' graphic violence partly contributed to the creation of the Entertainment Software Rating Board (ESRB) two years after the first installment. Several countries censored or banned this eponymous gaming franchise because of its violent nature.
RELATED: MORTAL KOMBAT 2: SEQUEL GIVEN THE GREENLIGHT WITH MOON KNIGHT WRITER TO PEN THE SCRIPT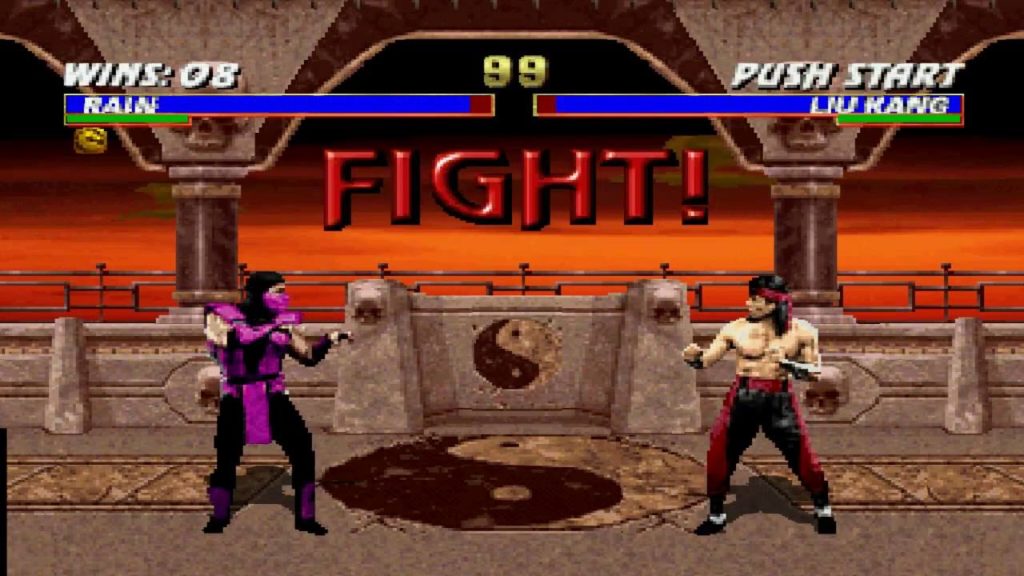 In the beginning, Midway Games tasked Boon and Tobias to design a fighting game to compete with Capcom's Street Fighter II: The World Warrior. Originally, Ed Boon and John Tobias wanted to make a video game starring Jean-Claude Van Damme, but it was retooled into a science fantasy fighting game. Asian martial arts cinema also influenced the story, characters, settings, and general aesthetics of the franchise. The title came to be when game and pinball designer Steven Ritchie, who was also the original voice of Shao Khan, suggested it upon seeing the word "Kombat" on the drawing board. This also began the series' custom of replacing Cs with Ks.
The year following the first game, Mortal Kombat II was released, introducing more characters, improving the gameplay, and expanding on the lore. Two years later, a third installment continued on these innovations while keeping gory, macabre features that defined its predecessors. Updated re-releases such as Ultimate Mortal Kombat 3 and Mortal Kombat Trilogy restored missing characters and further enhanced its gaming features.
RELATED: MORTAL KOMBAT LEGENDS: BATTLE OF THE REALMS ANIMATED SEQUEL SET FOR RELEASE THIS SUMMER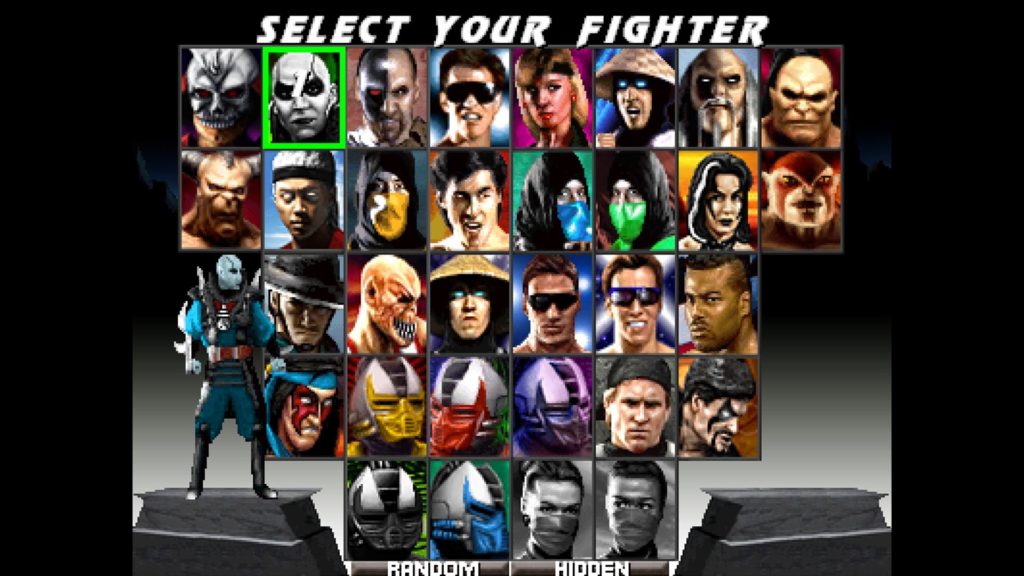 The series switched to 3D graphics with the release of Mortal Kombat 4, followed by more sequels (Deadly Alliance, Deception, Armageddon, etc.). A year after the release of the crossover game with the DC Universe, Midway went bankrupt and sold the franchise to Warner Bros., with Midway's Chicago studio eventually becoming Netherrealm Studios. In 2011, Netherrealm Studios rebooted Mortal Kombat with its ninth installment of the same name. Since then, downloadable content has become a mainstay feature for the franchise. The new timeline also saw two sequels, along with a mobile game for smartphones and tablets (Mortal Kombat Mobile).
Boon Reveals his Remaster Plans for Mortal Kombat
On Twitter, Boon answered many questions from fans about the franchise. These included questions about sequels, remakes, returning characters, potential guest characters, and other projects. Among these inquiries, Boon revealed his interest in returning to the original trilogy for a remaster, not just a graphical upscale.
While most fans are awaiting an announcement for a Mortal Kombat 12 or Injustice 3, it is a good opportunity to revisit the original games that started it all. The franchise has passed its 30th anniversary, which would be good timing for any announcement from Netherrealm Studios. Other classic video games have seen remasters for modern players to experience, so it would be a smart idea for a hypothetical "Klassic Mortal Kombat Kollection" to come to fruition.
On June 24, 2022, Capcom released Capcom Fighting Collection to celebrate the 35th anniversary of Street Fighter. It includes arcade versions of Capcom's fighting games from 1994 to 2003, including all five Darkstalkers games and Hyper Street Fighter II: The Anniversary Edition. Given that Netherrealm Studios looked to compete with Street Fighter, it would make a lot of sense for the studio to release its own compilation of Mortal Kombat games for modern consoles.
What do you think of a possible remaster of the original Mortal Kombat trilogy? What's your favorite game in this flawless franchise? Let us know in the comments! If you like what you read follow us on Twitter for more content like this, we're always watching.
KEEP READING: NEW DETAILS ON WHAT WWE TALENT ARE ALLOWED TO POST ON MATURE SUBSCRIPTION SITES UNCOVERED
Source: ShackNews