New rumors have been circulating recently regarding a new Strange Academy live-action series for Disney Plus, as well as Marvel Studios developing a Doctor Strange 3 to hit before The Kang Dynasty.
First listed in the latest entry of the series of scoop posts from the moderators or the subreddit r/MarvelStudiosSpoilers, "Tales from the Mod Queue", the tentatively-titled Strange Academy series would act as a continuation of the ending of Doctor Strange in the Multiverse of Madness, would be centered around Wong, and also feature América Chávez, who was last seen as a student in Kamar-Taj. According to the moderators, Zelma Stanton, who will first be seen in this year's Ironheart series, will also appear in Strange Academy
The Cosmic Circus has also backed up this claim, with Alex Pérez teasing in their article that the series is meant to be a vital tie-in story leading up to The Kang Dynasty, and will cover multiple aspects of the MCU beyond the supernatural. The upcoming Ironheart series is also rumored to be covering similar grounds, dealing with the confluence between tech and magic in the universe.
RELATED: WHAT'S NEXT FOR AMÉRICA CHÁVEZ AFTER DOCTOR STRANGE 2?
The Doctor Strange threequel was first mentioned in a since-deleted tweet by @bigscreenleaks (BSL), and then backed up by another Marvel scooper who goes by the name Greatphase (@GGeneralHolt8), who said that Marvel is fast-tracking it to be released before Avengers: The Kang Dynasty, and they want Scott Derrickson, who helmed the first Doctor Strange and later stepped down from Multiverse of Madness during pre-production, to return. BSL later posted on Twitter he has not heard about Derrickson.
RELATED: DOCTOR STRANGE 3! EVERYTHING WE KNOW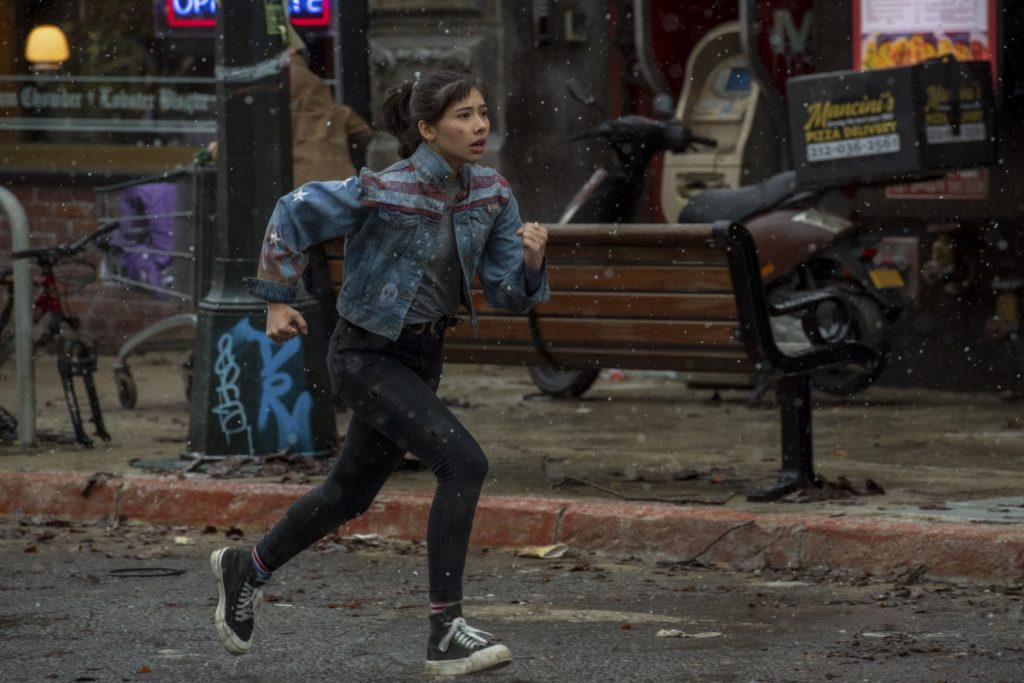 What do Doctor Strange 3 and Strange Academy mean for the Phase 6 schedule?
This is one of the (quite literally) billion-dollar questions in Hollywood right now. Kevin Feige announced the full Phase 5 lineup last July during San Diego Comic-Con, and also hinted at some key dates for Phase 6 – notably, the releases of Fantastic Four, and the next two Avengers movies. Since then, the schedule has been obliterated a couple of times, with Blade suffering a year-long delay (for now, at least) to make up for serious pre-production issues, Deadpool 3 (or, as it's being tentatively titled, Wolverine and Deadpool) taking a spot in late 2024, causing the delay of Fantastic Four, and Avengers: Secret Wars being delayed six months… for now.
There are eight untitled projects listed in the Phase 6 graphic showed at Comic-Con, which accounts for both feature films, Disney Plus series and special presentations. Of course, more projects could be included, and the timeline has already been stretched another six months, which could allow for that to happen. That same "Tales from the Mod Queue" post lists other projects in early development, including World War Hulk and Midnight Sons (both movies).
Unlisted and in early development, we also know that Marvel has Vision Quest, Nova (which is rumored to be a feature film now), Wonder Man, Midnight Angels (the Okoye spin-off, which Greatphase described as Marvel's Game of Thrones in scope and tone), another Wakanda-centric Disney Plus series, and Armor Wars, which has now been confirmed to be a movie.
RELATED: ARMOR WARS SERIES CANCELLED NOW BEING DEVELOPED AS BIG-SCREEN FILM FOR MARVEL STUDIOS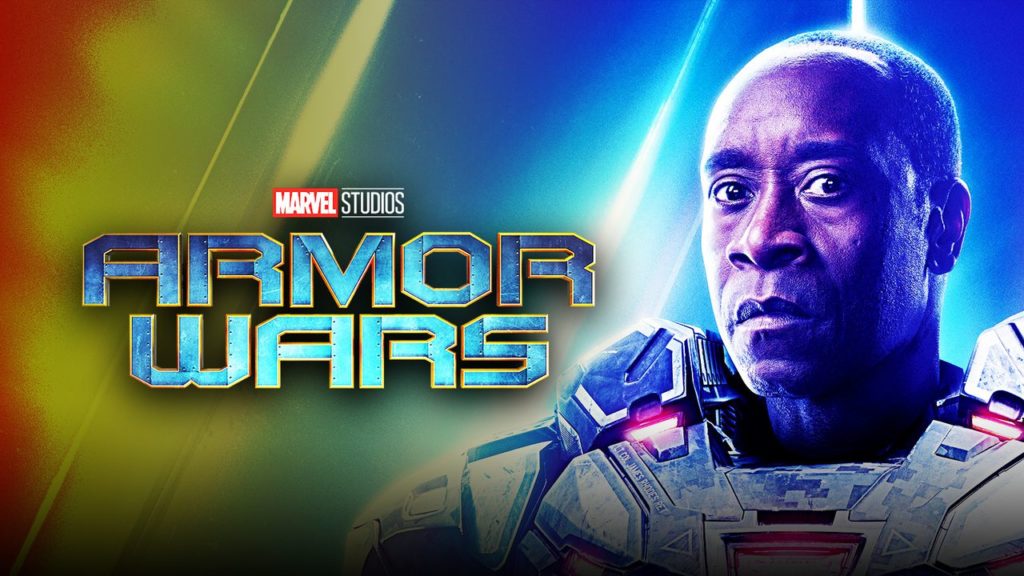 Additionally, Marvel is said to be taking a step back and rethinking plenty of their current schedule, as Kevin Feige might be spread too thin. At this point, The Kang Dynasty may be doomed for at least a year-long delay, if not more, as Marvel tries to separate their projects more and more. Echo has unofficially been delayed to early 2024 from its announced summer 2023 release, and more could follow soon. Daredevil: Born Again seems like a good candidate too – production will wrap in New York City this December, so it's unlikely the showrunners will have time to produce a high-quality 16-episode run by Spring 2024.
On the flipside, this could be Marvel going back to traditional TV roots, when shows were filming upcoming episodes when seasons started airing. The game has changed a lot by now, though, and the quality viewers expect from streaming shows requires many months of post-production. (Look at Andor, a series that barely required the use of green screens and that was in post-production for an entire year for its 12-episode first season – and will do the same for the second season.)
Whether or not it's a good idea for Marvel Studios to start fast-tracking movies, especially VFX-heavy projects like Doctor Strange 3, only time will tell. However, if The Kang Dynasty will actually be released in 2026, like all signs are pointing to, they could start developing a new Doctor Strange movie at this very moment so that it's in front of cameras by next summer/fall, and in theaters in late 2025, early 2026.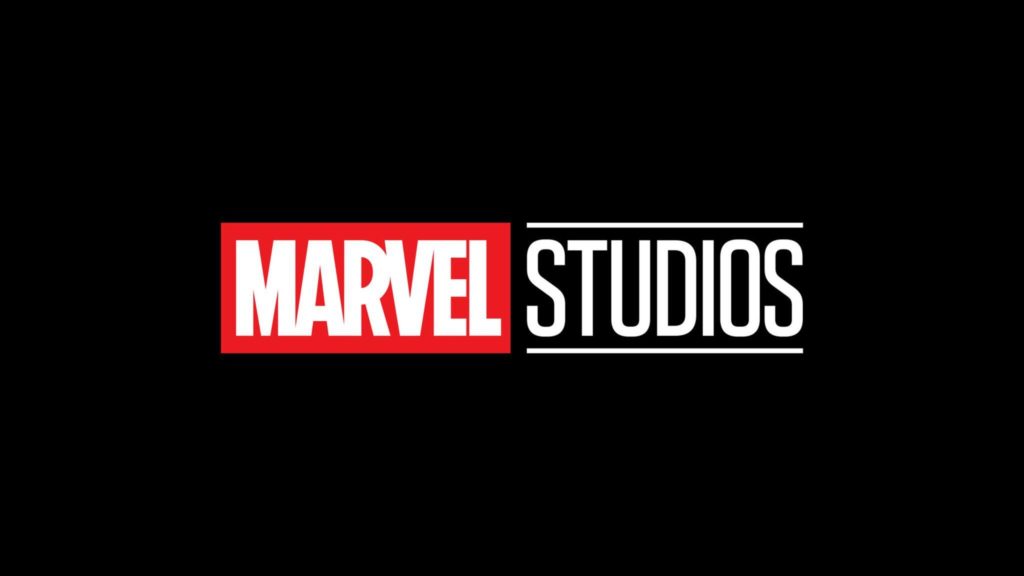 For now, we shall leave the people at Marvel Studios do what they do best – deliver quality entertainment. Phase 4 might have had its ups and downs, but the truth is that when it comes to wrapping up their Sagas, they have a pretty good track record so far. 
What do you think of these rumored Doctor Strange projects? Do you think they make sense? What are your thoughts on Strange Academy? Are you excited for the content that Marvel Studios is set to put out this year? Ant-Man and the Wasp: Quantumania is only a month away! Let us know your thoughts on Twitter, and stay tuned for more Marvel Studios news!
KEEP READING: DOCTOR STRANGE 2: CHECK OUT NEW CONCEPT ART FOR THE DEATH OF DOCTOR STRANGE