In a new interview, War Machine himself, Don Cheadle, has teased the journey his character will embark on in the upcoming Secret Invasion series that will culminate in the Armor Wars movie, which is now in development.
Speaking to Total Film Magazine in their latest issue (via ComicBookMovie.com), Don Cheadle explained how Secret Invasion will set up the story of Armor Wars:
"It's bananas! And it's very expansive. And obviously now that everyone can show up in everybody else's story…I mean, I'm in 'Secret Invasion'. So I'm in Sam [Jackson]'s show. There's a part of that, that kicks off what happens in Armor Wars."
RELATED: ARMOR WARS SERIES CANCELLED NOW BEING DEVELOPED AS BIG-SCREEN FILM FOR MARVEL STUDIOS
He also explained why he's excited for the upcoming movie, as it will finally let him sink his teeth into the character he's been playing since 2010's Iron Man 2:
"I don't think we've ever really dug into him, and now it's an opportunity to really explore his emotional life, his interior life, his relationships, his trajectory, where he wants to go, what his challenges are. Obviously, you have to pay off the Marvel stuff. And be in the lore of the mythology of the character and the MCU in general.

But trying to really build out this character and make him a three-dimensional dude is what the goal [is]. So I'm excited about that."
What Is The Current Status Of Don Cheadle's Armor Wars?
It was announced in late September 2022 that Marvel Studios was shifting gears and turning the announced (yet suspiciously unacknowledged) Armor Wars series for Disney Plus into a theatrical film. No release date has been set, but at the time, the creatives involved in the project were getting ready to start pre-production, which could hint at cameras to have started rolling by the summer of 2023.
The studio decided that the story they were planning was best-suited as a movie, though reports on the matter lack specificity – it could mean that the story was too spread thin for multiple episodes and it felt more cohesive as a movie, that its scope was much bigger than the TV frame, or that it required a much larger budget than what they were going to get for a Disney Plus series.
RELATED: YASSIR LESTER BOARDS ARMOR WARS AS HEAD WRITER
If we have learned something too (and Don Cheadle already alluded to this in his comments) is that Marvel is now planning on interconnectivity on all of their projects – cameos and larger-universe tie-ins were abundant in the 2022 slate (sans, perhaps, Moon Knight), and it's expected that this will be the rule going forward. Perhaps Armor Wars has major implications into the Multiverse Saga (which is already tech-heavy with the inclusion of Ironheart in its slate) and Marvel decided they wanted as many eyeballs as possible on it.
Wild social media rumors point to a title change, possibly related to it becoming a West Coast Avengers movie. Ultron could even be involved (something that Kevin Feige already hinted in his initial announcement, back in December 2020), and other tech-adjacent characters like Ironheart and Vision could also appear. Vision is reportedly getting his own spin-off series, which is rumored to tie into the Young Avengers.
RELATED: COULD DAREDEVIL MAKE AN APPEARANCE IN THE NEW ARMOR WARS SERIES?
All of this is currently unconfirmed, and as usual with Marvel, everything can change quite quickly. But turning Armor Wars into a feature film was a huge step forward for Marvel, showing they actually believe this could be quite special, and Don Cheadle's comments certainly back that up. We will next see him as Rhodey in the upcoming Secret Invasion, which was announced to be coming out on Disney Plus this Spring and is now rumored to be coming out in May.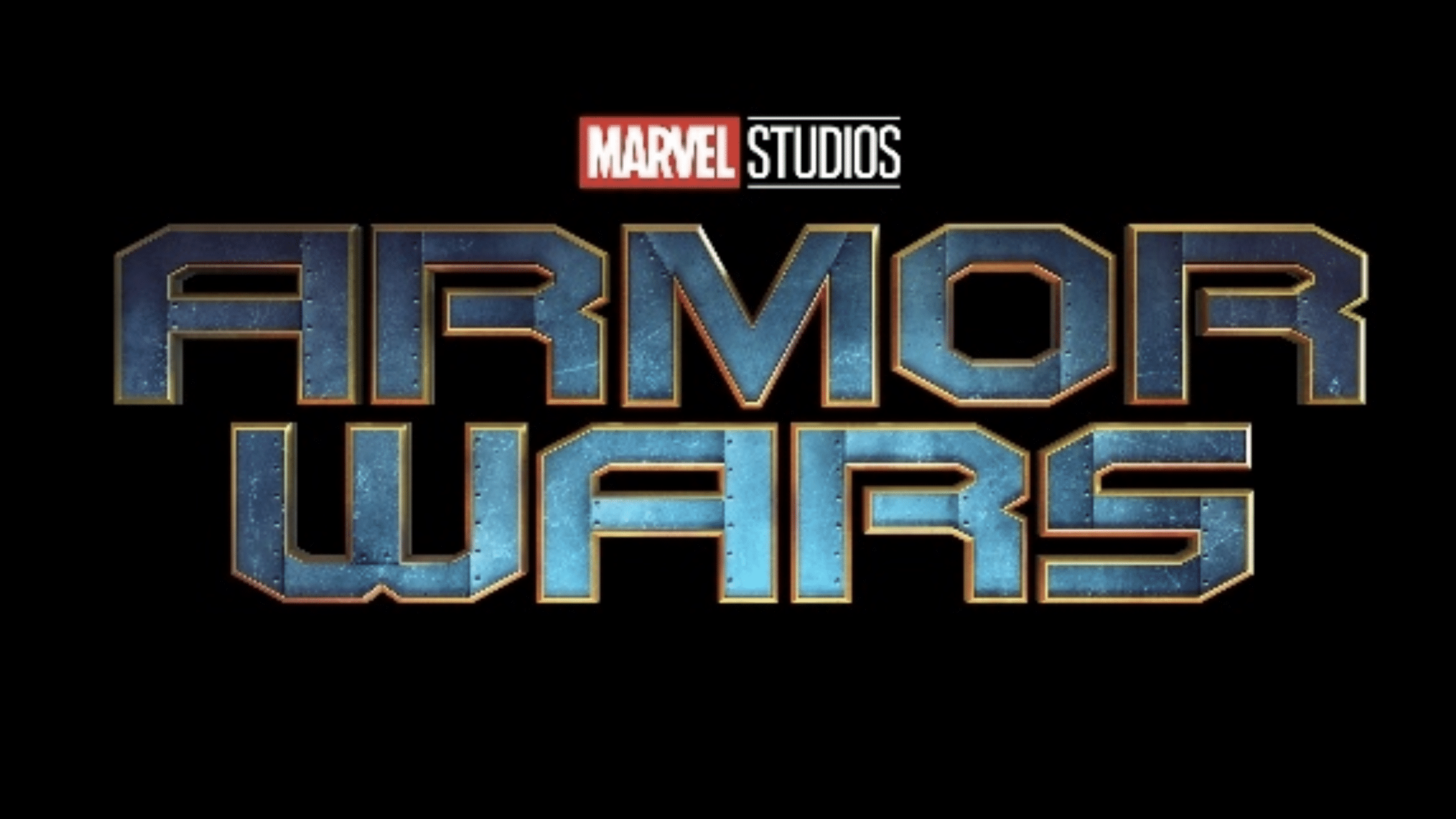 What do you make of Don Cheadle's comments? How big of a role do you think Don Cheadle's Rhodey will have in Secret Invasion? Let us know by dropping us a tweet, and stay tuned for more Marvel news coming soon to The Illuminerdi!
KEEP READING: COULD IRONHEART BE SETTING UP ARMOR WARS WITH THE APPEARANCE OF THIS INTRIGUING MCU LEGACY CHARACTER?
Source: Total Film