As seen in Doctor Strange in the Multiverse of Madness, America Chavez (played by Xochitl Gomez) joined the Marvel Cinematic Universe! After getting to know the multiverse-traversing hero, fans have wondered what could be next for the character. We're here to try and predict what that could be.
Watch The Illuminerdi break it all down here:
What's Next For America Chavez After Doctor Strange in the Multiverse of Madness?
---
The Young Avengers?
As a key member of The Young Avengers in the comics, a team consisting of young heroes in the Marvel Universe, she will likely be joining the MCU's version of the team. The Marvel Cinematic Universe is clearly building to this project, with the focus on many members of the team, like Billy and Tommy Maximoff, Eli Bradley, Kid Loki, Kate Bishop, and Cassie Lang. Chavez's introduction to the MCU during the same period as many other Young Avengers certainly alludes to her joining this alliance. 
RELATED: WHO WILL BE ON THE MCU'S EXCITING YOUNG AVENGERS ROSTER?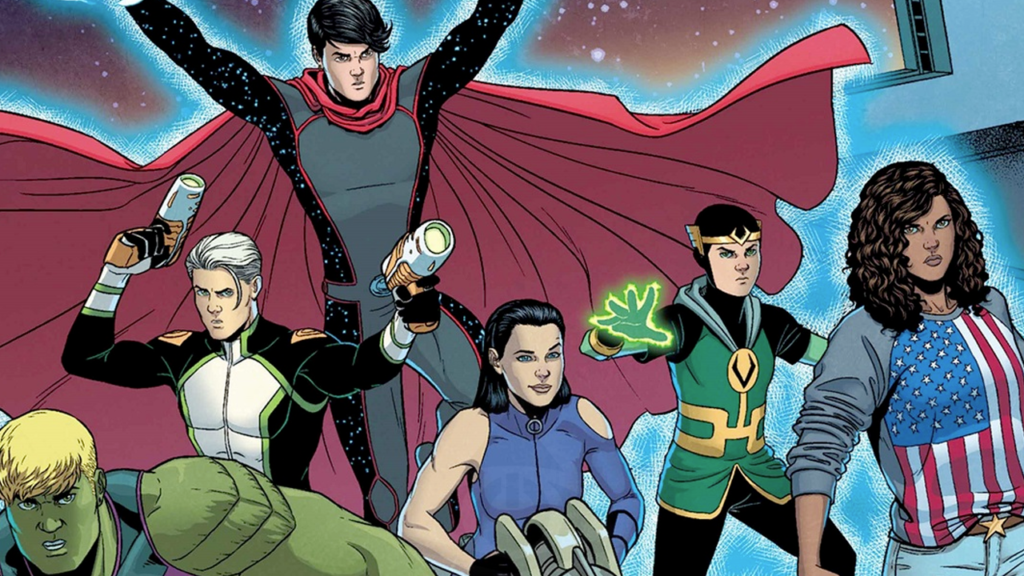 With Kang The Conqueror, a character heavily linked to the multiverse and The Young Avengers set up as a key villain in the future of the Marvel Cinematic Universe, America Chavez could be the key to keeping up with him. Kang is set to be everywhere over the next few years of the Marvel Cinematic Universe, appearing next in Ant-Man and The Wasp: Quantumania. The third Ant-Man film is rumored to be a set-up for The Young Avengers, with the film starring Kathryn Newton's Cassie Lang and a rumored appearance from Hailee Steinfeld's Kate Bishop. After being hopelessly outgunned by Kang, Cassie and Kate could turn to Chavez and other members of The Young Avengers.
America Chavez Solo Project?
As teased by Michael Waldron, the writer of Doctor Strange in the Multiverse of Madness, the next chapter of the America Chavez story has been set up. We could see an America Chavez solo outing in the future, either in the form of a film or a Disney+ series. Chavez is a very interesting character and has plenty of avenues that could be taken for her next story, but based on the ending of the Doctor Strange sequel, she could be on a mission to save her mothers.
RELATED: COULD EARTH-838'S ILLUMINATI STILL BE ALIVE?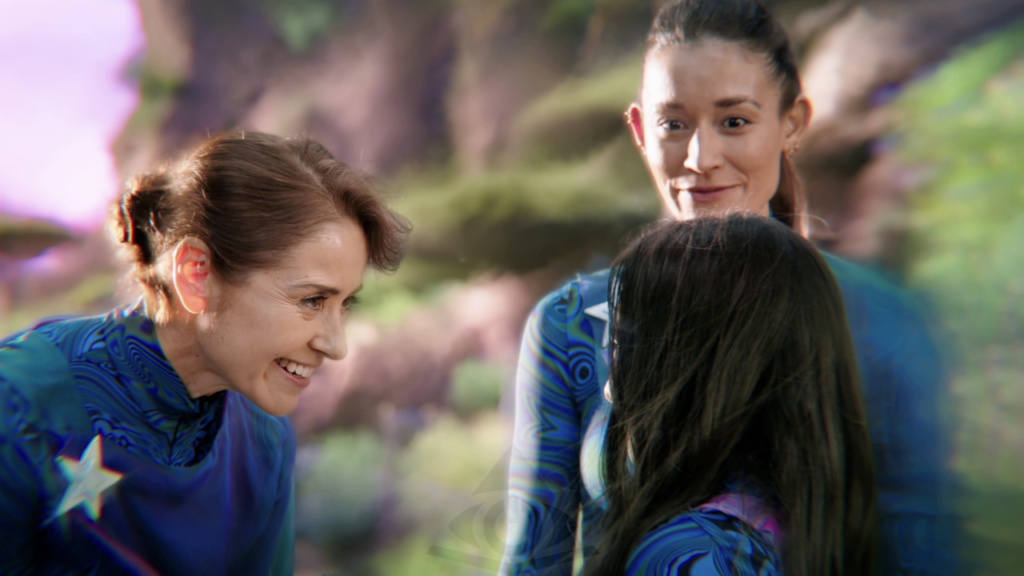 In the finale of Doctor Strange in the Multiverse of Madness, Chavez was seen to now have some form of control over her abilities. With her now having the ability to traverse the multiverse with at least some accuracy, she could be on a mission to find and rescue her mothers. As seen in a flashback sequence, she accidentally opened a portal that sucked in her parents and soon after, herself. They have been separated since. Doctor Strange told Chavez he believes her parents survived if they are as strong as her, which feels like a set-up for her next outing.
Doctor Strange 3?
While it's a little while away, we could see America Chavez appear in Doctor Strange 3! Last we saw Chavez, she was training with the surviving sorcerers at Kamar-Taj. As a key location in Doctor Strange's mythos, we'll likely return to Kamar-Taj in the third Doctor Strange film, and assuming America Chavez is still training there, she will certainly have a role to play. 
RELATED: DOCTOR STRANGE 3: EVERYTHING WE KNOW!
We could see her character as a sorcerer's apprentice, a role she was once meant to have in 2021's Spider-Man: No Way Home. Now that The Scarlet Witch isn't hunting her down for her powers, she might have the opportunity to learn to be a hero.
RELATED: ARE THE AWE-INSPIRING WEST COAST AVENGERS COMING TO THE MARVEL CINEMATIC UNIVERSE?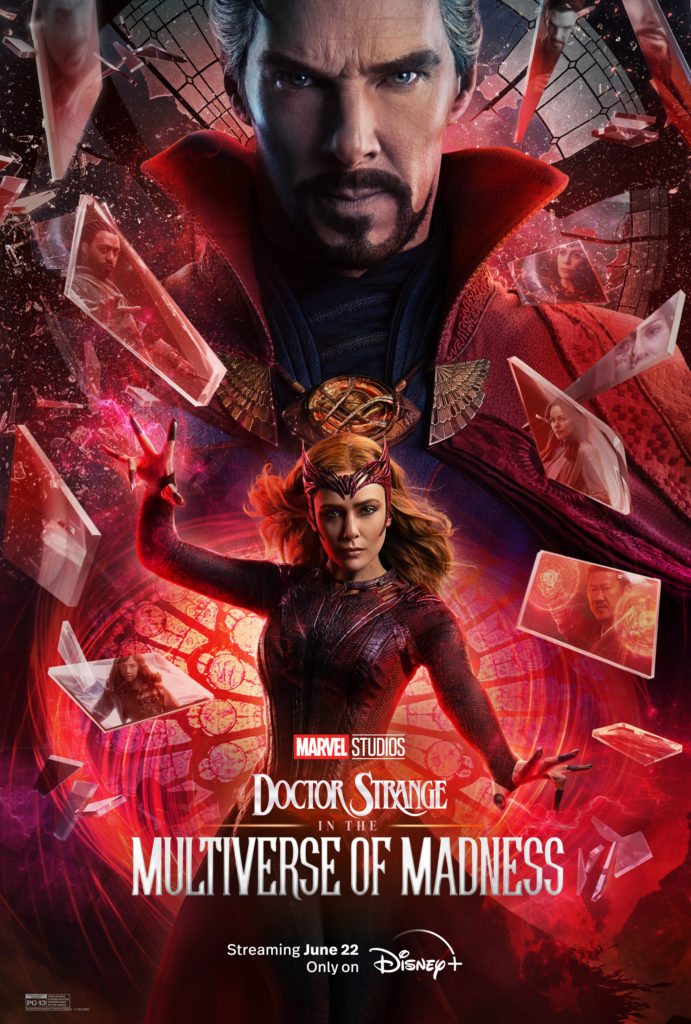 No matter what Marvel Studios has in store for America Chavez, the future of the character looks bright. Doctor Strange in the Multiverse of Madness is now streaming on Disney+. Where do you hope to see America Chavez next? Let us know in the comments and on our Twitter!
CONTINUE READING: THRILLING THUNDERBOLTS FILM OFFICIALLY IN PRODUCTION WITH JAKE SCHREIER SET TO DIRECT FOR MARVEL STUDIOS!