Ke Huy Quan explains his call with Kevin Feige to join the MCU.
2022 was the year of the Quanaissance. Ke Huy Quan, whom audiences knew as Short Round from Indiana Jones and the Temple of Doom, became a phoenix rising from the ashes after starring in one of the best-received movies of the year, Everything Everywhere All At Once, and then warmed the hearts of everyone in Hollywood.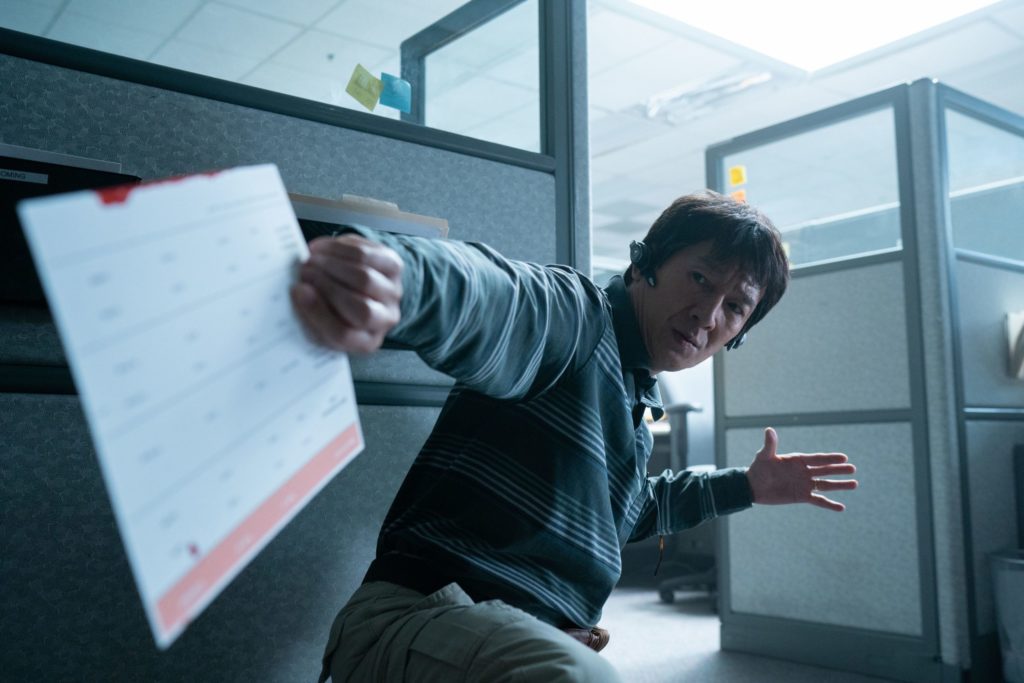 "When our movie came out, the first phone call I got was from Kevin Feige, who graciously asked me if I wanted to join the MCU. And I called Jonathan and the gang, and I said, 'You know what, nobody wants to hire me except Stephen Spielberg, George Lucas, The Daniels, and Kevin Feige.' It's been incredible. 2022 is the year I will always remember because it's one of the happiest years of my life."
One of the first to foresee the Quanaissance was Marvel Studios president Kevin Feige, who personally called the actor right after watching Everything Everywhere to offer him a role in the MCU. Ke Huy Quan confirmed this himself in the most recent episode of Josh Horowitz's podcast "Happy Sad Confused" (via ComingSoon.net), when he said:
RELATED: LOKI: THE GOONIES STAR KE HUY QUAN JOINS SEASON 2 IN SURPRISE ANNOUNCEMENT
As announced during the D23 panel, the SAG Awards-nominated actor would be joining the second season of Loki. Ke Huy Quan also explained how Tom Hiddleston himself also freaked out on set when he realized he was going to work with him:
"There was one particular day of shooting, and [Tom] found something on set. He saw it and he said, 'Oh my gosh, I cannot believe I am working with Short Round from Indiana Jones and the Temple of Doom, and he was so cute and so kind, and I was so excited and I said, 'Oh my god, did anybody get that on tape! Please tell me somebody got that on tape!' He was incredible. We laughed so hard, and I didn't want that shoot to end."
Details on the character he will be playing remain under wraps at Marvel Studios, but we might find out soon enough. Loki season 2 is set to premiere this summer, with the main cast from season 1 returning, including Tom Hiddleston, Owen Wilson, Sophia DiMartino, and Gugu Mbatha-Raw, among others. Jonathan Majors is also expected to appear as Kang the Conqueror, or a variant of his, as set up in the season 1 finale; new additions to the cast include Rafael Casal and Kate Dickie.
What's next for Ke Huy Quan?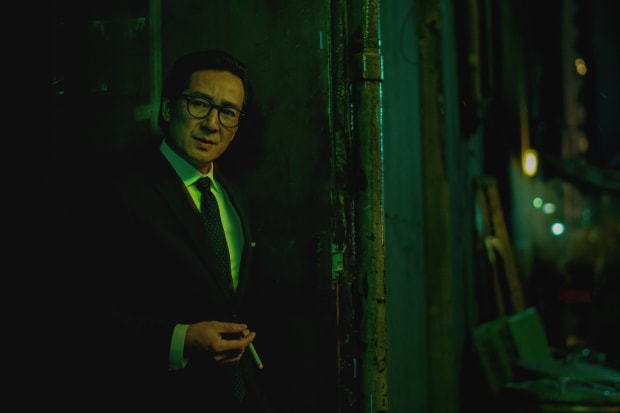 After being nominated in the Best Supporting Actor category at the SAG Awards, the actor should be preparing himself to attend the Academy Awards ceremony on March 12. In fact, it's looking like he could even be going home with a statue on his hands that night (the only real competition he's facing right now is Brendan Gleeson, but Quan's off-screen comeback story might sway quite a few voters in his favor).
RELATED: KATE DICKIE CAST IN LOKI SEASON 2 TO PLAY THIS SURPRISING MCU VILLAIN: EXCLUSIVE
As stated, later this year he will appear in Loki season 2 (and, given the lengths Kevin Feige seems to have taken to hire him, we should expect him to play a major role). While no release date has been set, if Secret Invasion is to be released in May as rumored, we are probably looking at a July/August release date for Loki season 2.
It was also reported in early November that the actor had been tapped for a role in the next Netflix film from the Russo bros., titled The Electric State, and starring Millie Bobby Brown, Chris Pratt, Stanley Tucci, Giancarlo Esposito, and Anthony Mackie, among others. Coincidentally, Quan stepped in for her Everything Everywhere All at Once co-star Michelle Yeoh, who had to depart due to scheduling issues.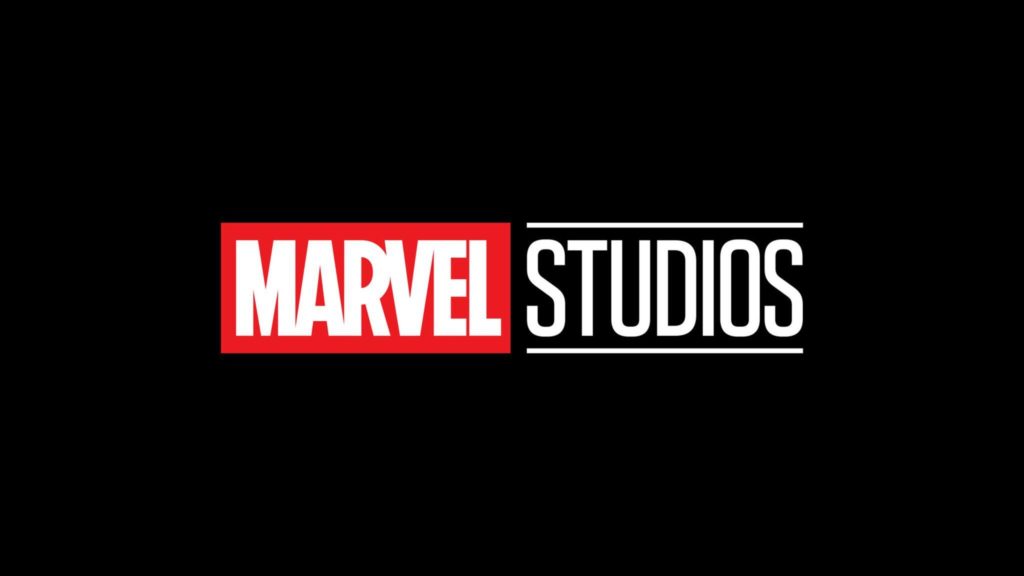 Are you excited for Ke Huy Quan to join the MCU? Do you think he will win Best Supporting Actor at the Oscars? When do you think Loki season 2 will come out? Let us know by dropping us a tweet, and stay tuned for more on Loki and Ke Huy Quan's future!
SOURCE: Happy Sad Confused podcast, via ComingSoon.net
KEEP READING: EVERYTHING EVERYWHERE ALL AT ONCE IS BONA FIDE MASTERPIECE