The Everything Everywhere All at Once star, Ke Huy Quan, has joined the Marvel Cinematic Universe in Loki season 2.
Disney shattered the Internet over the weekend as the studio held its annual D23 Expo, with presentations about the futures of Disney Animation, Pixar, Star Wars, Marvel, and Co. We got several announcements like next year's animated Disney film Wish, a live-action Lion King prequel, and a sequel to the Pixar hit Inside Out.
There was a lot more, but the highlight and most anticipated presentation of the weekend was the one by Marvel Studios. Rumors have been going around for weeks before and fans' excitement was high. And while Kevin Feige sadly didn't announce the cast of the highly anticipated Fantastic Four film, which is now confirmed to be directed by WandaVision's Matt Shakman, we still got plenty of exciting announcements.
RELATED: MARVEL REVEALS CRAZY THUNDERBOLTS LINEUP AT D23
Kevin Feige welcomed a ton of stars and creatives of upcoming Marvel projects on the stage and revealed exciting things like the line-up of the Thunderbolts film or the villain of Captain America: New World Order. And while attendees got a lot of exclusive trailers for The Marvels, Echo, and Ironheart, the studio also officially released the ones for Werewolf by Night and Secret Invasion.
THE MULTIVERSE EXPANDS IN SURPRISING WAYS IN LOKI SEASON 2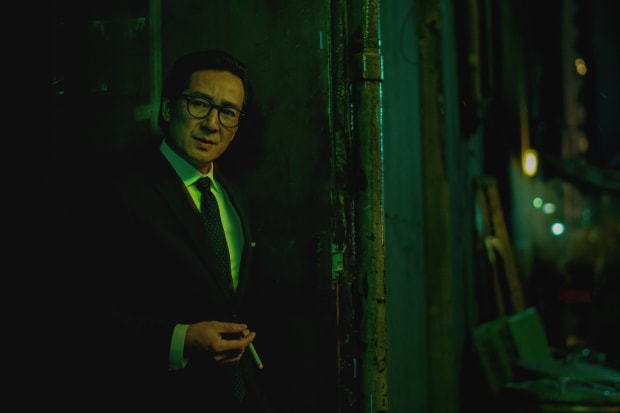 And with all these exciting reveals it almost went under the radar that Loki has an exciting new cast member.
The crowd went wild when Kevin Feige welcomed Loki himself, and Tom Hiddleston on stage to talk about the second season of his show. Following him were his co-stars Sophia DiMartino and Owen Wilson, but to everyone's surprise a fourth member.
Ke Huy Quan was the last to walk on the stage and was officially welcomed by Kevin Feige into the "Loki family". He jokingly said: "Wait, is this not the Indiana Jones panel?". Quan continued that he is very excited to join the Marvel Universe. According to attendees the actor was seen in the presentation's exclusive trailer and is said to play some sort of TVA Librarian.
RELATED: SECRET INVASION: EPIC TRAILER REVEALED AT D23 EXPO
Ke Huy Quan is best known as a child actor in Indiana Jones and the Temple of Doom and The Goonies. He then sadly disappeared out of Hollywood, as he stated that he wasn't getting any roles. But he is having a big comeback, as he starred in the highly acclaimed action-comedy drama Everything Everywhere All at Once alongside Michelle Yeoh and Jamie Lee Curtis. While the film is getting all sorts of awards buzz, Quan is currently the predicted frontrunner by awards pundits to win the trophy for Best Actor in a Supporting Role.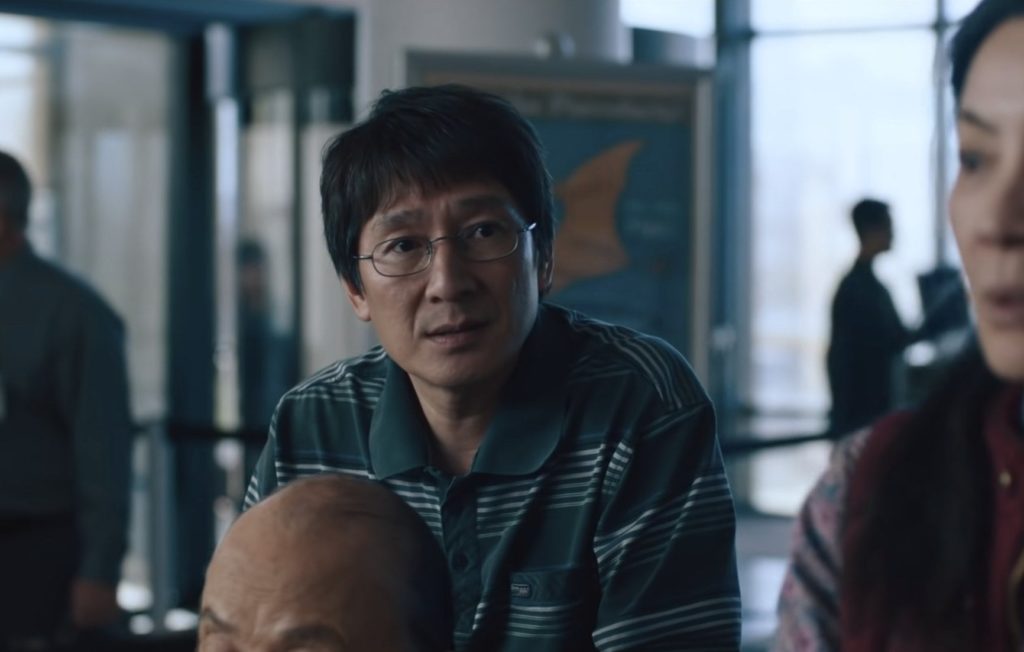 Quan has since been cast in the Disney+ original series American Born Chinese, which reunites him with Yeoh and Stephanie Hsu.
Besides the first reports of his appearance in the trailer, Marvel Studios has not provided specific information about Quan's role in the Loki series or how many episodes he'll appear.
RELATED: EVERYTHING EVERYWHERE ALL AT ONCE IS BONA FIDE MASTERPIECE
I am very excited about his casting in the MCU. He was fantastic in Everything Everywhere All at Once and I hope he wins that Oscar. He seems like a nice guy, and it is just great to see his comeback in Hollywood. And now having him join the MCU is just the icing on the cake. Curios how he'll factor in the story and who he's going to play. Here's hoping that he'll appear in even more MCU projects.
Loki Season 2 sneaks onto Disney+ in Summer 2023. What do you all think of the new Loki news? Are you excited about his casting? What do you think about the D23 presentations? Let's discuss everything in the comments down below and on our social media.
KEEP READING: THE LEADER TO BE MAJOR VILLAIN IN CAPTAIN AMERICA: NEW WORLD ORDER VIA D23!