The box office numbers are in for the January 20 to January 22 weekend!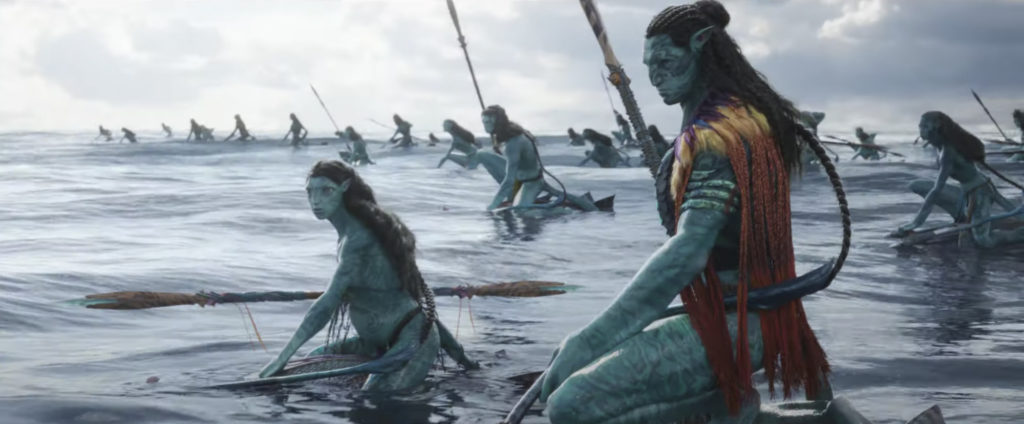 #1 at the Box Office: Avatar: The Way of Water
20th Century Studios' Avatar: The Way of Water grossed $19.69 million on its sixth weekend. Although it saw a 40% decrease from the previous weekend, it continues to hold the number 1 spot in the domestic box office. So far, Avatar: The Way of Water has earned $597.9 million domestically and $1.42 billion overseas, for a global total of approximately $2.02 billion. This overtakes Sony's Spider-Man: No Way Home ($1.91 billion) as the sixth highest-grossing release of all time.
With an estimated global earning of $227.4 million from IMAX showings, Avatar: The Way of Water is the second highest-grossing film released in IMAX, just behind its predecessor Avatar. The film is directed and co-written by James Cameron, with Rick Jaffa and Amanda Silver as co-writers, and stars Sam Worthington, Zoe Saldaña, Sigourney Weaver, Stephen Lang, and Kate Winslet.
RELATED: Hot Toys Reveals New Avatar Sixth Scale Figures & Collectibles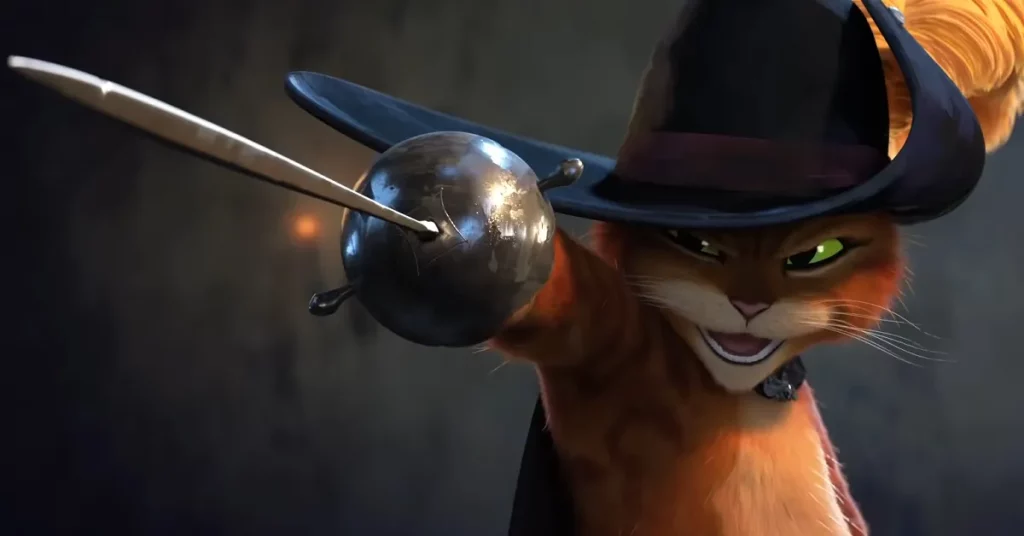 #2 at the Box Office: Puss in Boots: The Last Wish
Universal and DreamWorks' Puss in Boots: The Last Wish also continues to hold strong, regaining its second-place spot in the box office on its fifth weekend. Most films that drop in box office ranking usually do not recover, yet the death-defying feline was able to do so. Domestically, it has grossed $126.4 million domestically and $297 million globally, with 57% of its global total from overseas. Films in the Shrek franchise have seen diminishing returns with each subsequent sequel. Although Puss in Boots: The Last Wish is no exception, it is still holding up compared to the Shrek sequels and even the first Puss in Boots.
Without any new animated family films releasing in the next few months, Puss in Boots: The Last Wish might continue its successful run for quite a while. Puss in Boots: The Last Wish is the sequel to 2011's Puss in Boots, which focuses on the breakout character of Shrek 2. The film is directed by Joel Crawford and written by Paul Fisher and Tommy Swerdlow, with Antonio Banderas and Salma Hayek reprising their roles as the title character and Kitty Softpaws respectively.
RELATED: South Park Season 26 Premiere Date Confirmed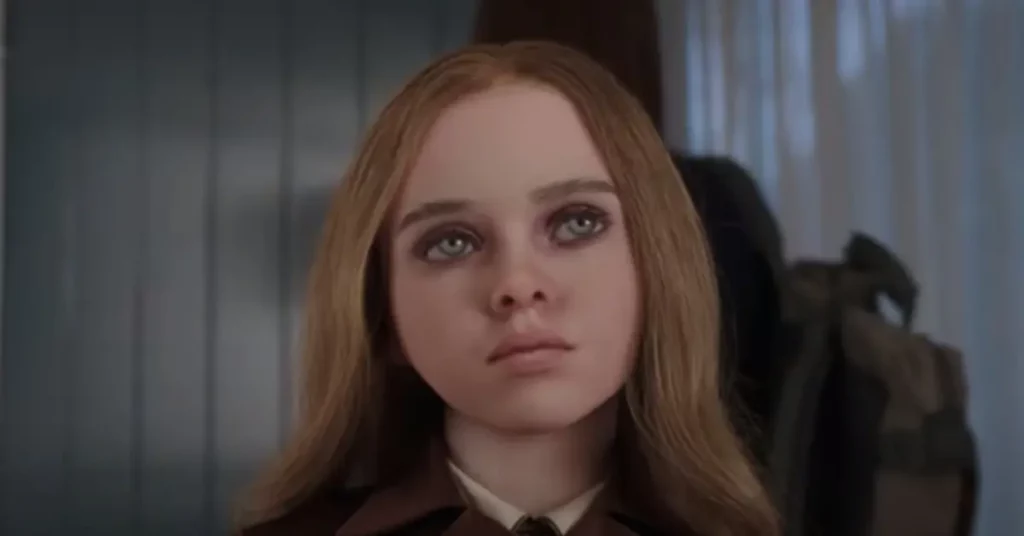 #3 at the Box Office: M3GAN
In third place is Universal's M3GAN with 9.8 million, dropping down one spot from the previous weekend. This time, the sci-fi horror grossed $10.9 million from international markets. The overall totals are $73.2 million domestically, $51.3 million internationally, and $124.6 million globally. Because of the box office success, Universal announced a sequel, M3GAN 2.0, for a theatrical release on January 17, 2025. M3GAN entails an artificially intelligent doll who becomes sentient and hostile to anyone who might be competition for her human companion. The film is directed by Gerard Johnstone, written by Akela Cooper, and stars Allison Williams, Jenna Davis, and Violet McGraw.
RELATED: Clementine Returns To The Walking Dead For Book 2 Of Graphic Novel Trilogy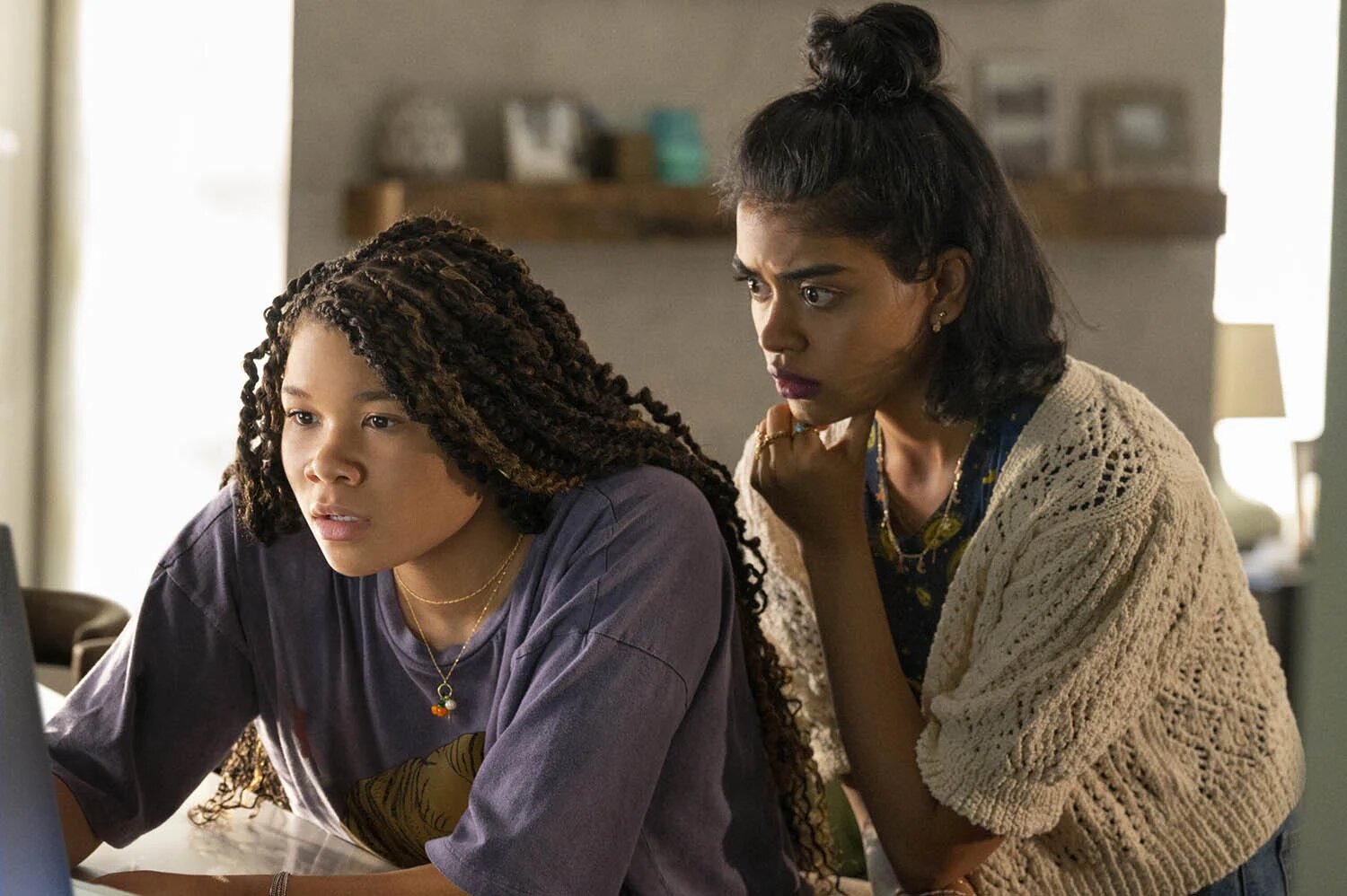 #4 at the Box Office: Missing
Sony's mystery thriller Missing made a strong start on its release, taking fourth place in the box office. From 3025 theaters, the film made $9.3 million against a $7 million budget. Missing is a standalone sequel to 2018's Searching, which grossed $75.6 million against a $880,000 budget. Missing centers on a daughter who searches for her mother after the latter disappeared on vacation in Colombia. The film is directed and co-written by Nick Johnson and Will Merrick, and stars Storm Reid, Joaquim de Almeida, Ken Leung, Amy Landecker, and Nia Long.
RELATED: Missing Review – Deviously Delightful Digital Mystery
#5 at the Box Office: A Man Called Otto
Finishing off the top 5, A Man Called Otto dropped a spot from the previous weekend, earning approximately $9 million. Domestically, Sony's comedy-drama has grossed $35.3 million, with the international numbers standing at $20 million. Altogether, A Man Called Otto grossed $55.3 million globally. A Man Called Otto is a remake of the 2015 Swedish film of the same name, with a story about a widower who reminisces the events that defined his life and his decision to take it away. The film is directed by Marc Forster, written by David Magee, and stars Tom Hanks, Mariana Treviño, Rachel Keller, and Manuel Garcia-Rulfo.
Tickets for all these box office features are available now. Reserve your ticket to a theater near you and skip the lines at the box office with Fandango.
What do you think of the box office results? Have you seen or have any plans to see any of the top five films? Let us know in the comments!
Source: Variety
KEEP READING: Chucky & Reginald The Vampire Renewed At Syfy For New Seasons