Hot Wheels: Rift Rally, a mixed-reality racing experience from Velan Studios and Mattel is coming to iOS and PlayStation on March 14, 2023.
Velan Studios and Mattel, Inc (NASDAQ: MAT) have just announced Hot Wheels: Rift Rally. A new mixed-reality racing experience that blends a real remote control car with an augmented reality experience through your iOS device or PlayStation 4 or PlayStation 5. This reality-blending experience combines the thrill of a AAA racing game with Velan's patented RC mixed reality tech for a unique new Hot Wheels experience that lets you experience incredible over-the-top digital environments and situations with a spectacular remote control car in reality. The HW: Rift Rally will be available on March 14, 2023, with pre-orders open now.
RELATED: Mattel and Minecraft Team Up for the Greatest Cross-Reality Camp Experience with Camp Enderwood
"Our mission at Velan has always been to create breakthrough games that feel magical to players. Our background combining digital and physical play taught us a lot about the mixed reality racing genre we invented, which we used to bring a transformational new experience to HW: Rift Rally."

Karthik Bala, CEO, Velan Studios
Hands-On Experience with the Hot Wheels: Rift Rally
I was fortunate enough to participate in a demonstration of the game/RC car and it brought out the inner child of everyone in the room. The option to select different cars is always a fun option in racing games, but having the actual HW: Rift Rally RC Car, the Chameleon, completely changes its performance making it seem like a toy with infinite modes. This one RC car will feel like a completely different car that performs uniquely based on the model and version you choose. With augmented reality, it will also look like a different car. The mixed-reality experience is as close to jumping into your favorite HW car as there is.
Outside of the events of Honey, We Shrunk Ourselves becoming possible.
RELATED: TRANSFORMERS: RISE OF THE BEASTS premieres the awesome 1st look at upcoming Studio Series toys for 2023!
"Velan Studios' innovative game design and technology introduces a breakthrough play experience for Hot Wheels fans by transforming their home into the ultimate Hot Wheels track for their digital car collection."

Mike DeLaet, Global Head of Digital Gaming, Mattel
2 Main Ways to Play, But Creativity is Unlimited
There are two ways to play HW: Rift Rally, Campaign Mode, and Stunt Mode. In Campaign mode, players set up Rift Gates to create the ultimate mixed reality track and explore different challenge maps where there are multiple challenges to complete and races to race. In Stunt mode, players drive and stunt the Chameleon without gates as they chain together drifts, wheelies, and burnouts to hit high scores and earn rewards. In addition, as HW: Rift Rally is a fully formed AAA racing game, it is fully streamable via your normal platforms, allowing users to share their races, and their creativity.
It was made clear to me that if you void the warranty, by causing unreasonable amounts of physical damage by driving off a large staircase, for example, your RC Car will not be replaced. However, in some cases, if the video is impressive enough, creativity could be rewarded with a replacement. Take that information however you like, I guarantee you nothing.
RELATED: One Piece Odyssey Review [PC Steam] – An Epic Journey Celebrating 25 Years of the Straw Hat Crew
"HW: Rift Rally unlocks an exciting new kind of creative play for Hot Wheels fans by bridging physical and digital play in a way we've never seen before."

Chris Down, Chief Design Officer, Mattel
The Price and Finer Details
HW Rift Rally will launch on the App Store for iOS and PlayStation Store on March 14, 2023. Players can now pre-order the Standard Edition for $129.99 (SRP) or the Collector's Edition for $149.99(SRP) at www.riftrally.com and coming soon to GameStop. Included with the purchase are the Chameleon RC car, four Rift Gates for track building, and a charging cable. Game software will be free to download. The Collector's Edition includes a special edition Chameleon with black deco and gold accents and a limited-edition McLaren Senna HW die-cast car in a display case.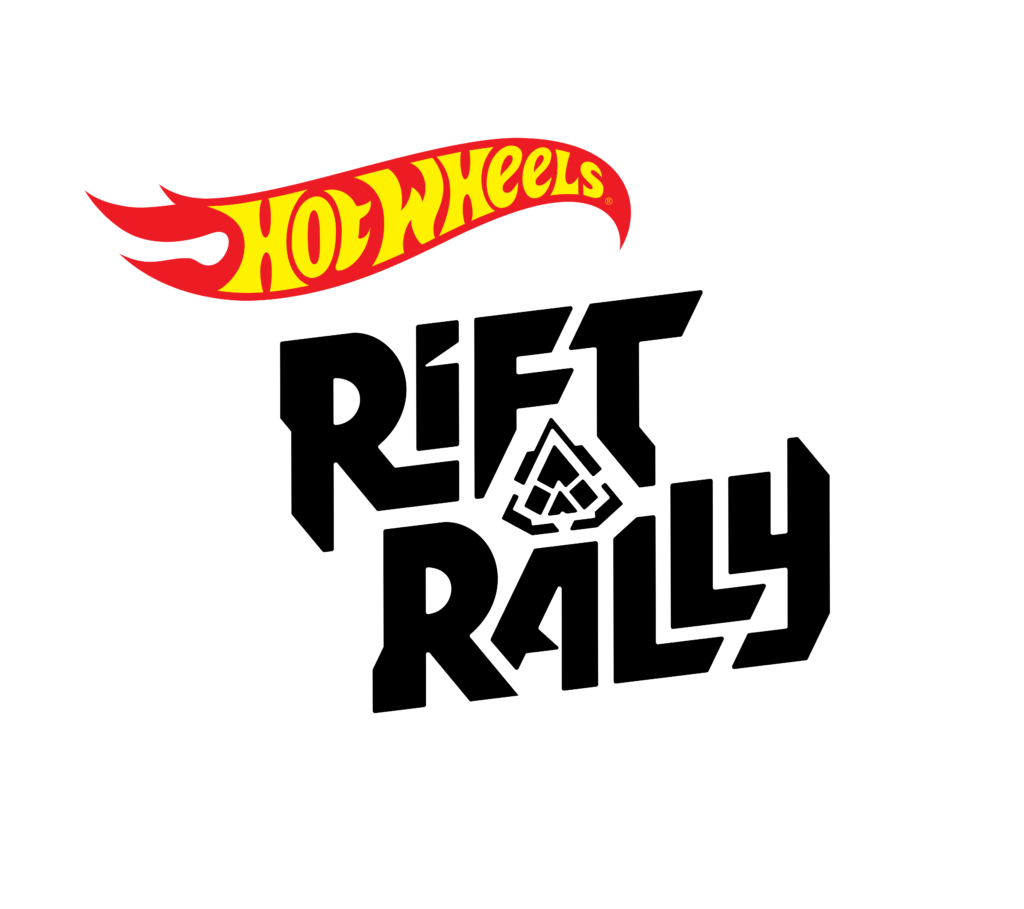 What do you think about Hot Wheels: Rift Rally? Do you have a favorite HW Car? Would you want to experience what it was like to drive that car? Let us know what you think and share your thoughts with us on social media!
Source: Mattel & Velan Studios
KEEP READING: Marvel's Midnight Suns – PS5 Review: One Hell Of A Good Time