Marvel's Moon Girl and Devil Dinosaur is the latest superhero project to hit our TV screens and it features an unlikely duo set in the Marvel universe.
The series features Lunella Lafayette (Diamond White), a teenage girl who accidentally brings Devil Dinosaur (Fred Tatasciore) to modern-day New York. She uses her technological skills to become the superheroine Moon Girl.
The Moon Girl and Devil Dinosaur series is created by Laurence Fishburne and Helen Sugland. In addition to co-creating the show and serving as an executive producer, Fishburne stars as The Beyonder in a recurring role. Fishburne has also appeared in various other superhero properties, such as Man of Steel and Ant-Man and the Wasp.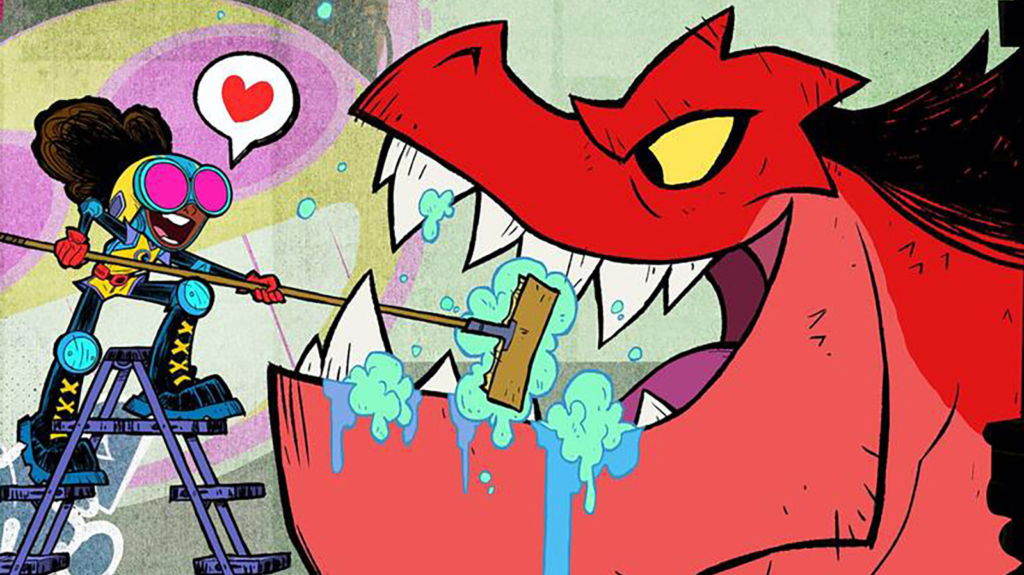 The Illuminerdi: "You've worked on multiple different superhero properties, such as Man of Steel and Ant-Man and the Wasp. So how is Moon Girl and Devil Dinosaur different from working on those projects?"
Laurence Fishburne: "Well, it takes a lot longer. (Laughs.) And, we aren't really connected to the MCU, officially. Our show is really, you know, like, a family show. So, you know, maybe we're not gonna save the world, but we are gonna save the Lower East Side."
RELATED: MOON GIRL AND DEVIL DINOSAUR DROPS INCREDIBLY VIBRANT TRAILER FOR FEBRUARY 10 SERIES PREMIERE
It is interesting that Fishburne said the series isn't connected to Marvel Cinematic Universe officially. Perhaps this can leave room for the writers to reference certain events that may be similar to the MCU without having to abide by its canon.
What Inspired Laurence Fishburne To Create Moon Girl and Devil Dinosaur?
A member of CultureSlate also had the chance to talk to Fishburne and asked about him reading the original source material Moon Boy and Devil Dinosaur and what made him decide that he wanted to create this new series.
CultureSlate: "I know that when you first sat down to talk about this show, you had read Moon Boy and Devil Dinosaur as a child as I understand it. And when you read this, it piqued your interest and made you decide that you wanted to make this. Could you tell us what that moment that kinda made you decide 'I have to do this' was?"
Laurence Fishburne: "Well, you know, it would be an oversimplification to say that there was a moment where I decided that. 'Cause I think really as a lover of animation, as a lover of, you know, all the great Warner Bros. characters, you know, like the Super Friends, you know, the Hong Kong Phooey, like you name it, right?"

"As someone who grew up on all that stuff—The Flintstones, Woody Woodpecker, you know, I've sort of—the trajectory of my career as an artist has led me to this place. And it just so happened that I got to meet Moon Girl at the right time and I got to meet Steve [Loter] at the right time. And we've all gotten together and here we are in this place where we can bring Moon Girl and Devil Dinosaur to an audience that's hungry for it."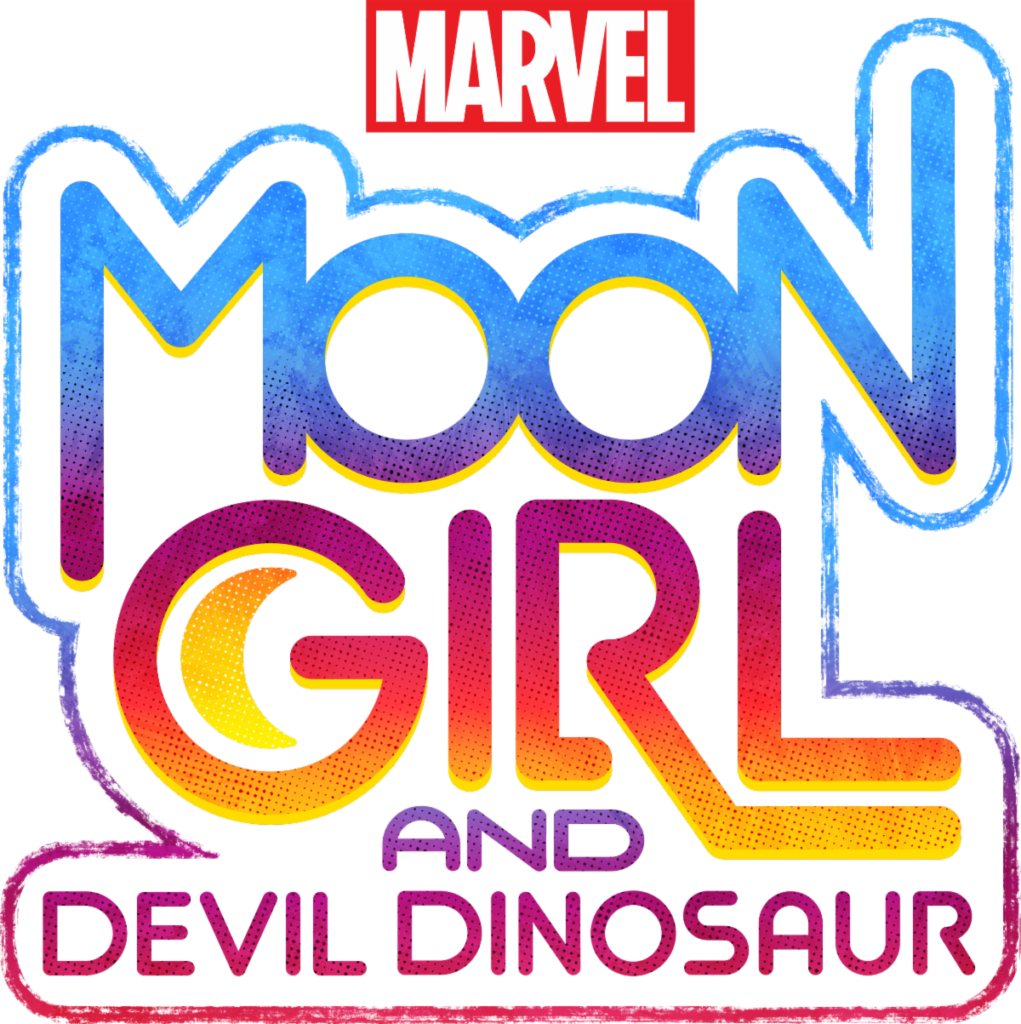 The series stars Diamond White as Lunella Lafayette / Moon Girl, Fred Tatasciore as Devil Dinosaur, Alfre Woodard as Mimi, Sasheer Zamata as Andria, Jermaine Fowler as James Jr., Gary Anthony Williams as Pops, and Libe Barer as Casey.
Marvel's Moon Girl and Devil Dinosaur premieres on February 10th only on Disney Channel.
What are your thoughts on this? Which of Lawerence Fishburne's superhero performances do you enjoy the most? Let us know in the comments below. Also, be sure to follow The Illuminerdi on social media to be notified of more Marvel news and updates like this in the future.
KEEP READING: MARVEL'S MOON GIRL AND DEVIL DINOSAUR: FIRST OFFICIAL CLIP AND VOICE CAST REVEALED AT SAN DIEGO COMIC-CON 2022
Source: Disney Branded Television