Marvel's Moon Girl and Devil Dinosaur is the latest superhero project to hit our TV screens and it features an unlikely duo set in the Marvel universe.
The series features Lunella Lafayette (Diamond White), a teenage girl who accidentally brings Devil Dinosaur (Fred Tatasciore) to modern-day New York. She uses her technological skills to become the superheroine Moon Girl.
During a press conference for the show, series co-creator Laurence Fishburne told The Illuminerdi Moon Girl and Devil Dinosaur isn't "connected to the MCU, officially," and how the show will focus on saving the Lower East Side compared to the worldwide threats the Avengers face.
RELATED: LAURENCE FISHBURNE EXPLAINS HOW 'MOON GIRL AND DEVIL DINOSAUR' IS DIFFERENT FROM 'MAN OF STEEL' AND 'ANT-MAN AND THE WASP'
A reporter from Comics Beat asked about some of the Marvel easter eggs featured in the show. Executive producer Steve Loter went on to discuss some of the easter eggs while describing the show as complementary to the Marvel Cinematic Universe.
Comics Beat: "There were a lot of great Marvel easter eggs in the series and if you can share what your favorite was."
Steve Loter: "I always like to say complementary to the MCU because you'll see a couple of MCU characters in the show. But also, you'll see that some of the characters we have in there are really deep cuts in Marvel Comics like you really gotta kinda dive into to actually find. Like, oh my gosh, they used this character from this run of one comic in the 70s."

"We love doing that because we always find the right character to fit the right thematic element for that episode. There's a lot of easter eggs, not just in backgrounds like you noticed, they're all over the place, even in some dialogue, in some other places. Just stay tuned. Make a list, 'cause there's quite a few, 'cause we're big fans, too."
Moon Girl and Devil Dinosaur's Connection To The MCU Explained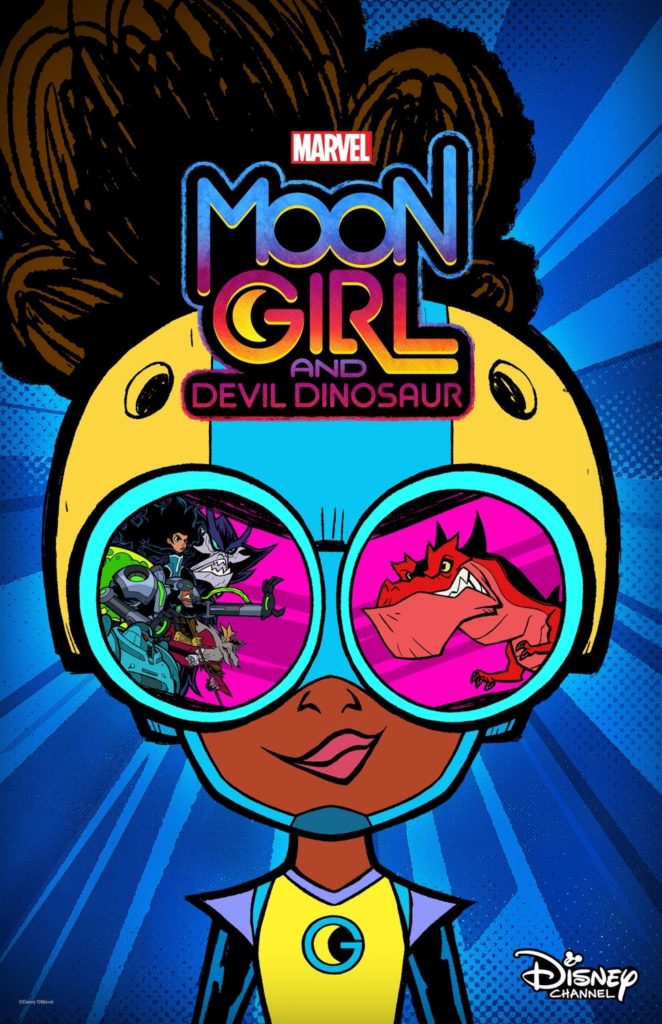 Both of these statements may be confusing for casual Marvel fans who don't pay attention to every Marvel property released. Essentially what this means is that Moon Girl and Devil Dinosaur will be able to interact with characters in the MCU or maybe even reference events that took place in that universe. However, this does not make Moon Girl and Devil Dinosaur canon to the movies and series set in the MCU.
RELATED: Quantumania: Michael Douglas, The Original Ant-Man, Shares How The Movies Captivate Audiences
This will allow the show to feel connected to other properties without having to follow the rules of another cinematic universe. Moon Girl and Devil Dinosaur will still be its own standalone projects with standalone characters. That being said it will reference other Marvel properties in its own timeline.
That being said, we are currently in the Multiverse Saga in the Marvel Cinematic Universe, so it could be entirely possible for Moon Girl and Devil Dinosaur characters to show up in the multiverse. Although, as of now, it does not seem like that is currently in the works.
The series stars Diamond White as Lunella Lafayette / Moon Girl, Fred Tatasciore as Devil Dinosaur, Alfre Woodard as Mimi, Sasheer Zamata as Andria, Jermaine Fowler as James Jr., Gary Anthony Williams as Pops, and Libe Barer as Casey.
Marvel's Moon Girl and Devil Dinosaur premieres on February 10th only on Disney Channel.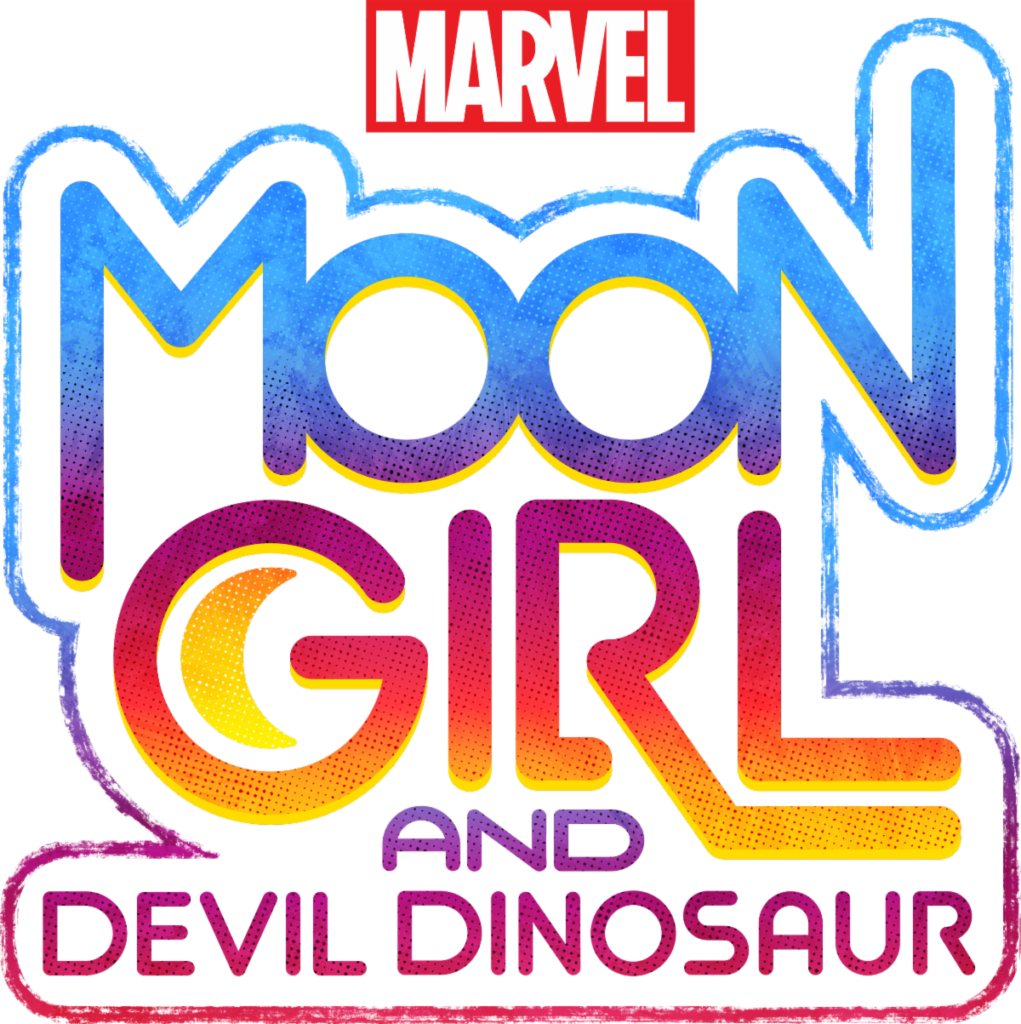 What are your thoughts on this? What types of Marvel easter eggs would you like to see in the show in the future? Let us know in the comments below. Also, be sure to follow The Illuminerdi on social media to be notified of more Marvel news and updates like this in the future.
Source: Disney Branded Television
KEEP READING: MARVEL'S MOON GIRL AND DEVIL DINOSAUR: FIRST OFFICIAL CLIP AND VOICE CAST REVEALED AT SAN DIEGO COMIC-CON 2022