Todd Phillips gave us all a very special Valentine's Day gift this year: The first look at Lady Gaga as Harley Quinn in Joker: Folie A Deux! 
It looks like Gotham's most dysfunctional duo is absolutely in love, at least for the moment.  As expected, the image continues the gritty, derelict look established by the first Joker back in 2019, but our lead Arthur Fleck carries a look of happiness on his face.  Anyone who's seen Joker will know that Arthur Fleck had very little to smile about in his life, so seeing him in a more pleasant state here is a surprising yet welcome change.
Feast Your Eyes On The First Look At Lady Gaga In Joker: Folie A Deux
Then there's Lady Gaga as Harley Quinn. In keeping with many depictions of the character, the look in Quinn's eyes suggests total and complete infatuation with her "dear" Mr. J, though how long they've known each other remains unclear. The image suggests a few possibilities: First, that the film may be forgoing Harley's more independent characterization we've seen in films like Birds of Prey and the animated Harley Quinn series on HBOMax, or second, that Gaga's Harley may be far more in line with the characterization given to her in Batman: The Animated Series, in which she was absolutely head over heels in love with him whilst he did not reciprocate.
Most DC properties in recent years have moved away from the BTAS portrayal, but I could see Joker: Folie A Deux potentially utilizing it to explore toxic relationships in a more grounded manner. 
There's also the matter of this film being a musical while the original wasn't.  Watching their relationship form and then fall apart over the course of the film could work similarly to the Broadway show and film Sweeney Todd: The Demon Barber of Fleet Street, though the tone of that property is significantly more theatrical than the original Joker would have ever allowed.  Another potential direction the film could go in is if one or both parties are manipulating each other for currently unknown reasons, but we won't know the answer until the film comes out.
RELATED: IS LADY GAGA SECRETLY PLAYING ROCKET'S GIRLFRIEND LYLLA IN GUARDIANS OF THE GALAXY VOL. 3?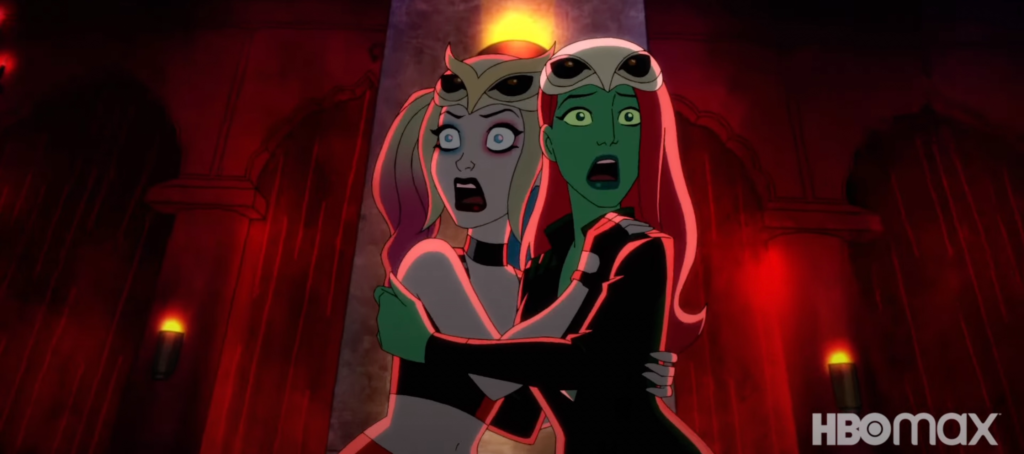 Lady Gaga's casting as Harley Quinn has been met with largely positive reactions. With Folie A Deux being a musical, it makes complete sense to hire someone with such celebrated vocal skill as Gaga in the part, with the added bonus that the singer has transitioned into acting into recent years and received widespread acclaim for her performances. It's anybody's guess at this point how Todd Phillips will interpret Harley Quinn for his more grounded world or how Gaga will play her, but I'm looking forward to seeing how it plays out, good or bad.
Harley Quinn AKA Dr. Harleen Quinzel was first introduced in the Batman: The Animated Series episode "Joker's Favor" voiced by the legendary voice actor Tara Strong.  Quuickly becoming a fan-favorite, the character made multiple appearances in animation voiced by several different actors before debuting in live-action on the television series Birds of Prey portrayed by Mia Sara. 
RELATED: JOKER 2: HELLO PUDDIN! LADY GAGA CONFIRMED AS HARLEY QUINN FOR WILD MUSICAL SEQUEL
The character's next official live-action appearance wouldn't be until the film Suicide Squad, portrayed by Margot Robbie.  As of this writing, Robbie has portrayed the character twice more in follow-up movies Birds of Prey (And the Fantabulous Emancipation of One Harley Quinn) and The Suicide Squad.  Whatever Lady Gaga has in store for us in Joker: Folie A Deux, hopefully it turns out to be something unforgettable.  We'll find out when Joker; Folie A Deux hits theaters October 4, 2024.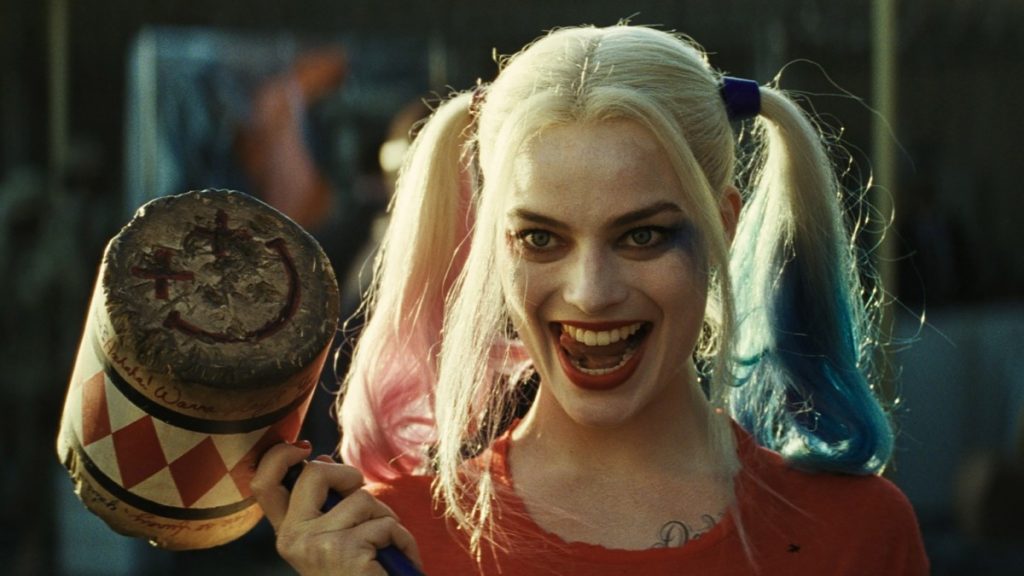 What do you think of the first image of Lady Gaga's Harley Quinn?  Are you excited to see a new actor take on the iconic role?  Did you enjoy Joker?  What are you most excited for in Folie A Deux?  Let us know in the comments below and on our social media.
KEEP READING: MOON GIRL AND DEVIL DINOSAUR EPISODE 1 REVIEW – AN INCREDIBLY PROMISING ADDITION TO THE MARVEL FAMILY