Lady Gaga has been confirmed to play Harley Quinn in Todd Phillips' upcoming sequel, Joker 2, aka Joker: Folie A Deux!
Check out the official teaser below.
---
Joker 2: Folie A Deu Teaser Trailer: Enter Lady Gaga
Outlets were reporting Lady Gaga was in talks to play Harley Quinn in Joker 2 back in June, but this confirms her involvement with the project as well as the film's previously rumored genre swap from gritty drama to musical. The teaser only shows us silhouettes followed by the actors' names while a pleasant score plays, but after many balked at the prospect of Joker 2 being a musical, this teaser tells us that they're going all in on it.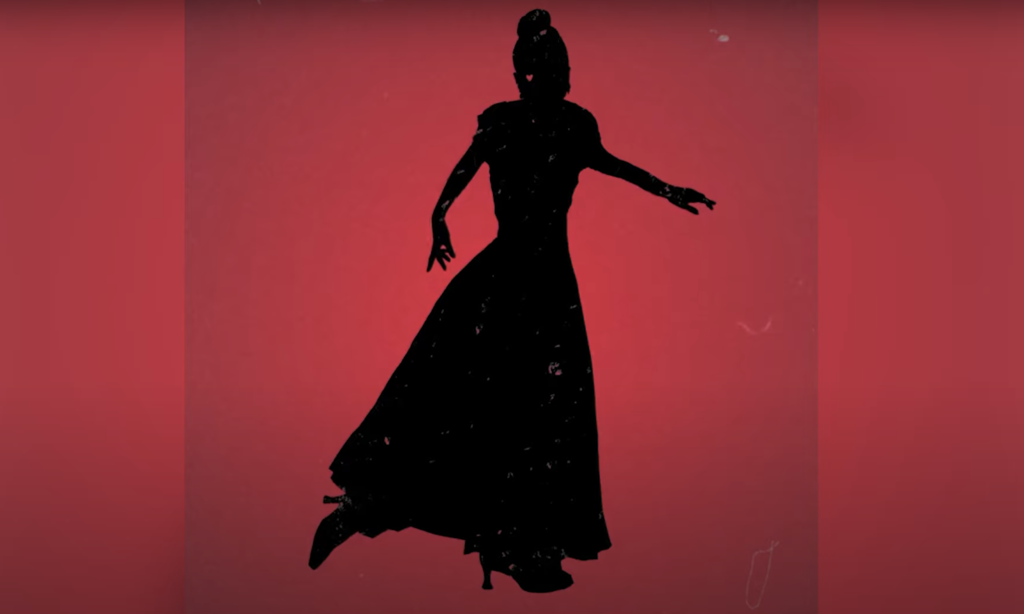 Given these circumstances, Lady Gaga's involvement with the film makes complete sense. She's spent the bulk of her career as a musical artist with only background cameos in films up until Robert Rodriguez's 2013 bloodbath, Machete Kills, in which she played one of the many forms of La Cameleon. She teamed with Rodriguez again portraying the character Bertha in Sin City: A Dame to Kill For and followed that up with a stint on American Horror Story. However, her major breakout film was Bradley Cooper's 2018 remake of A Star Is Born, for which Gaga won critical acclaim for both her reliably strong vocals as well as her acting performance. 
RELATED: SDCC: MIGHTY SCREENWRITER ERNIE ALTBACKER ON GREEN LANTERN: BEWARE MY POWER
After that came Ridley Scott's biopic House of Gucci in which she played Patrizia Reggiani and was often cited as the highlight of the production. She has steadily built a versatile acting resume over the past few years, so it will be very interesting to see what Gaga brings to the character of Harley Quinn as well as how the character is interpreted in the Joker world.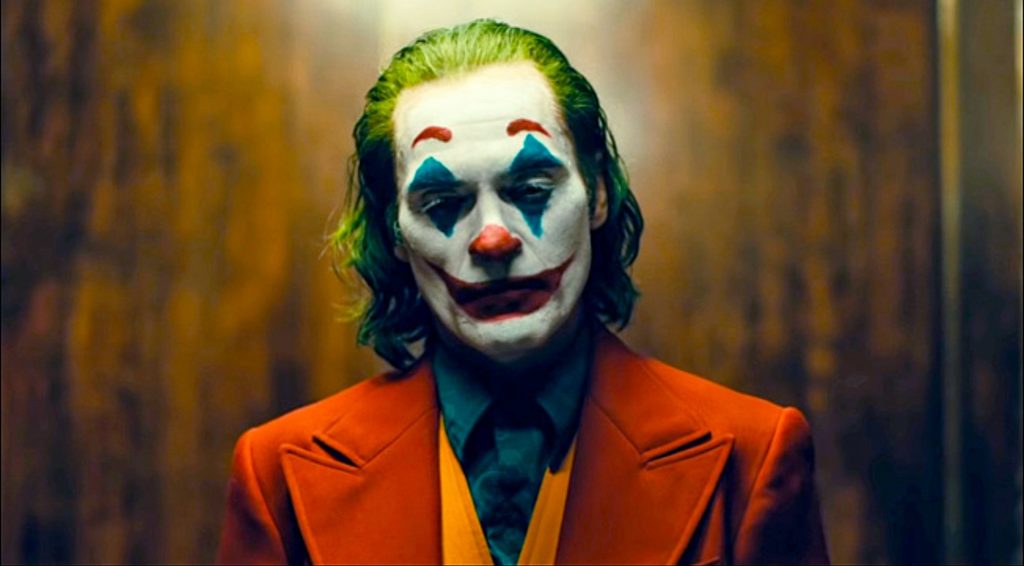 What separated Joker from most other comic book movies was ironically how non comic-booky it was. Instead of over-the-top villains with world-nuking plans, it was a relatively grounded and gritty drama/character study that aped Martin Scorsese films of the '70s (he was a producer on the project at one point) and sought to humanize its title character beyond a maniacal miscreant.
RELATED: BLACK ADAM STAR ALDIS HODGE WANTS TO SEE JESSE PLEMONS PLAY A VILLAIN IN FUTURE COMIC BOOK MOVIE: EXCLUSIVE INTERVIEW
Seeing as Harley Quinn has often been portrayed as having a very over-the-top personality with a dark sense of humor masking her inner pain, how she will fit into Todd Phillips' version of Gotham City as well as how she interacts with Joaquin Phoenix's Arthur Fleck/Joker could make for riveting cinema. Given that Joaquin Phoenix has previously proven his musical talent in the Johnny Cash biopic Walk The Line, the prospect of him and Gaga's combined harmonies is quite enticing.
Lady Gaga's casting also confirms that Joker and its sequel are set in their own universe rather than the currently established DCEU. Some fans had speculated upon Joker being a stealth entry in that larger world, but Phillips was quick to confirm this was its own beast. Margot Robbie portrays Harley Quinn in the mainline DCEU and has largely been embraced for her work. She has appeared in 2016's Suicide Squad, 2020's Birds of Prey (and the Fantabulous Emancipation of One Harley Quinn) and 2021's The Suicide Squad as of this writing.
RELATED: ROGUE AGENT MOVIE REVIEW: NEW THRILLER HITS THE TARGET WITH CREEPY FACT-BASED STORY
Lady Gaga has shown time and time again that she'll go all in on whatever role she's playing, so hopefully her take on Harley Quinn will offer something just as memorable as what's come before and make Joker 2 another smash hit. We at The Illuminerdi will keep you updated on any and all news surrounding Joker: Folie a Deux laughs, sings, and dances its way into theaters October 4, 2024.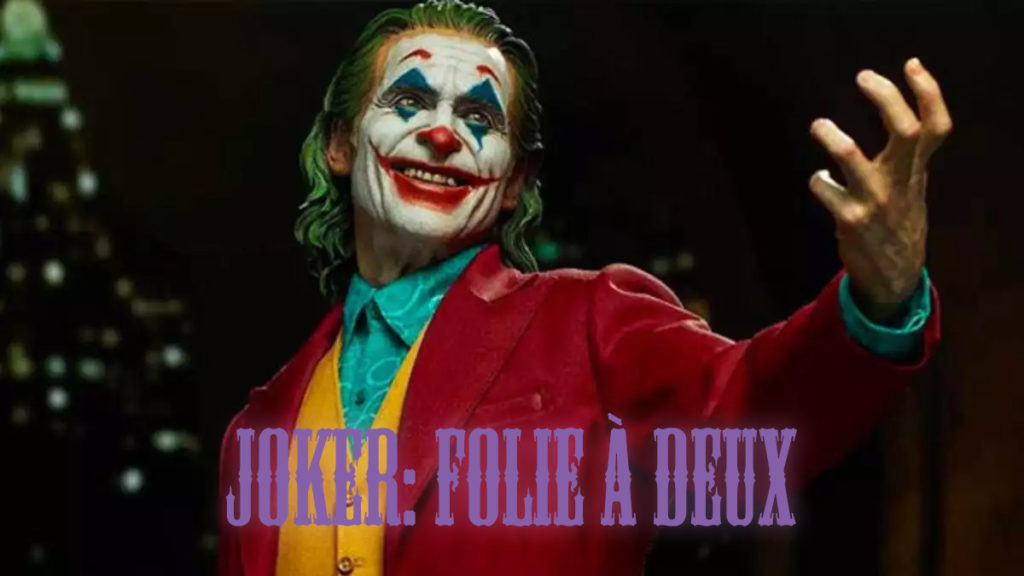 What are your thoughts on Lady Gaga's casting as Harleen Quinzell/Harley Quinn? Have you enjoyed Lady Gaga's previous performances? Can she top Margot Robbie in the role? Will she and her Puddin' have a mischievous duet? Let us know over on our Twitter.
KEEP READING: JOKER 2: FOLIE À DEUX GETS AN OFFICIAL 2024 RELEASE DATE