Tekken 8 has revealed that Nina Williams will be added to the roster in the upcoming release. The latest game in the Tekken franchise has already revealed previous iconic characters featured in the game, including Jin Kazama, Marshall Law, and King. However, as the release draws closer, more fighters have been announced for the iconic fighter video game. The game's new combat system will also add new features for Tina including new moves and abilities for the character. 
Nina Willaims is one of the first characters featured in the Tekken video game series released in 1994. She has appeared in every release of the franchise and is a cold-blooded Irish assassin, who specializes in throws, grapples, and holds. She also starred in her own game called Death by Degrees, which was an action-adventure title released for PlayStation 2 in 2005. The character also has a biological son, Steve Fox, who was created while she was in Cryogenic sleep and first introduced in Tekken 4. The trailer for the upcoming release of Tekken 8 has already been released, teasing the new battle experience coming soon.
Nina Revealed for Tekken 8
RELATED: Papa's Freezeria Deluxe Coming to Steam!
Nina Williams is the latest character to join the Tekken 8 roster. Nina Williams, the silent assassin, first appeared in Tekken. She is known for her smooth and deadly Assassination style. She's also armed with weapons to defeat her foes in style. She has been involved in the Mishima Saga in various ways for a long time. For Tekken 8, her moves and techniques are also enhanced, including introducing new abilities to fit with the philosophy of "aggressiveness" in the game's new combat system. It remains to be seen how she will be involved in the story of Tekken 8.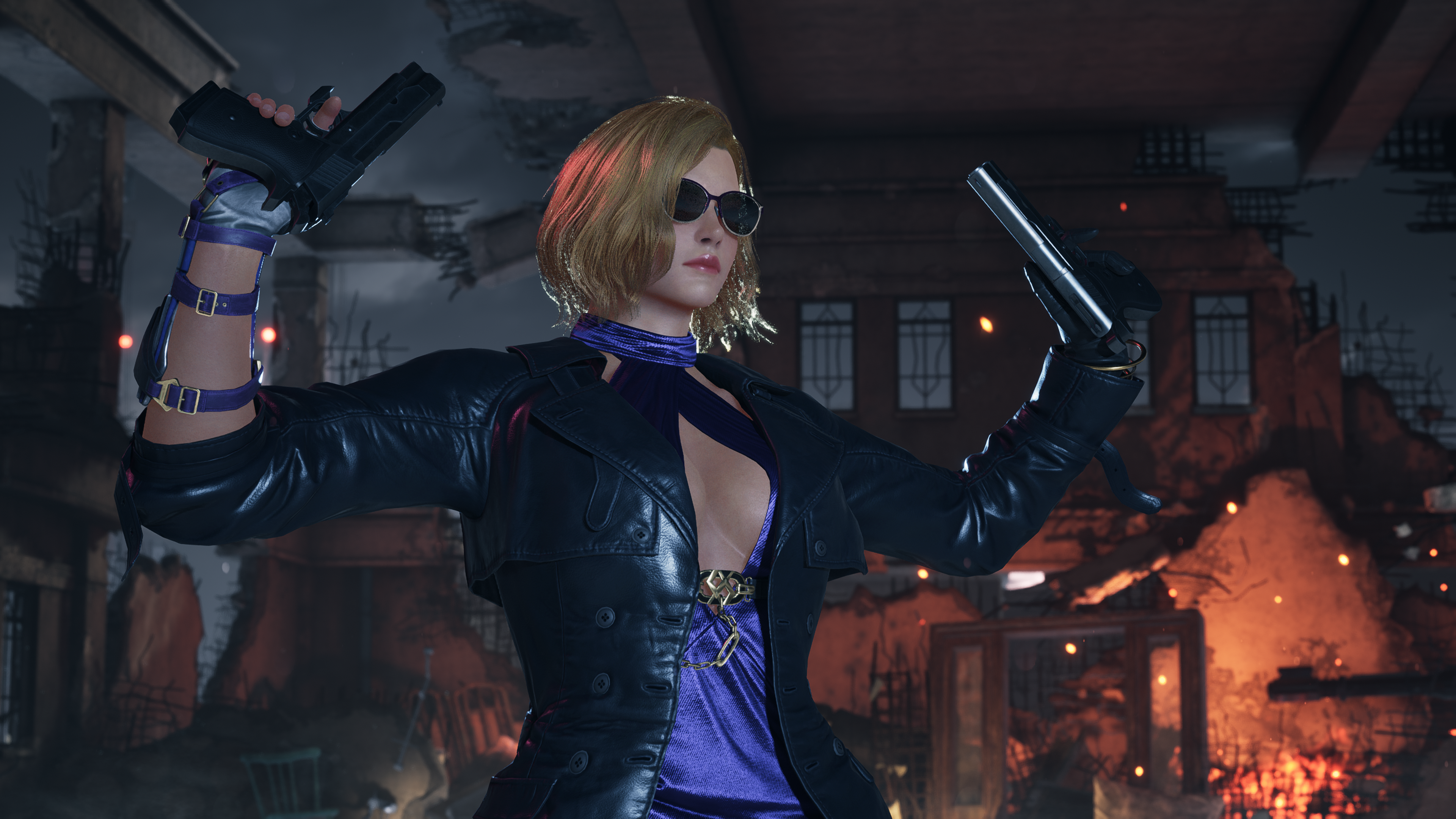 RELATED: Violent Night and Sonic the Hedgehog Writers Reveal What Games to Replay Before Sonic 3
Nina has had a drastic change in appearance compared to her original appearance in the first game of the series. The original outfit for Nina was simply a purple dress, so the sunglasses and leather jacket are a fantastic addition to this iconic character. The moves for the character appear to include many low hits but still include her rapid attack speed fans are familiar with. The dual pistols are an amazing addition to the character, granting a familiar anti-hero aesthetic suiting an assassin. It will be amazing to see how much she has changed when players prepare for the next battle. 
Nina Williams joins the other already-announced characters for Tekken 8, Jin Kazama, Kazuya Mishima, Jun Kazama, Paul Phoenix, Marshall Law, King, Jack-8, and Lars Alexandersson. 
Tekken 8 is an upcoming release from Bandai Namco and is under development for PlayStation 5, Xbox Series X|S, and PC. More announcements for the video game are expected to follow soon, including more characters for the roster and the official release date. 
About Tekken 8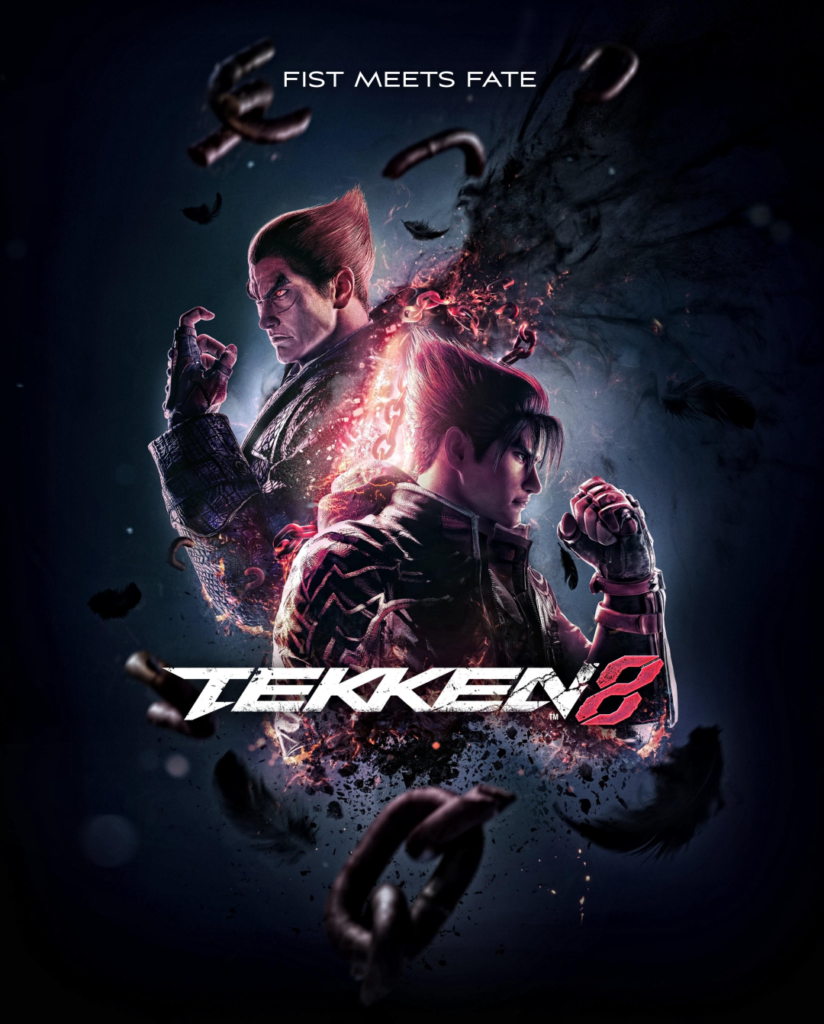 Release Date: 2024?
Platforms: PlayStation 5, Xbox Series X and Series S, Microsoft Windows
Developers: BANDAI NAMCO Studios, Arika
Publishers: BNE Entertainment, Namco Bandai Games America Inc.
Genre: Fighting game
Modes: Single-player video game, Multiplayer video game
Series: Tekken

Logline
The TEKKEN series holds the record of being the longest-running story in a video game franchise. Just as the ending dialogue of Tekken 7 mentioned, this new entry will focus on the father and son showdown between Kazuya Mishima and Jin Kazama.
What do you think of Nina in Tekken? Are you excited about Tekken 8? Which character are you hoping to fight within the upcoming release from the franchise? Let us know on social media and keep following The Illuminerdi for more gaming news. 
Source: Bandai Namco
KEEP READING: Tetris Official Trailer Showcases The Unbelievable Origin of the World's Most Popular Game