The 29th Annual SAG Awards have officially been presented. Time to take a look at the winners of the prestigious TV categories.
As the Oscar season is slowly coming to a close the Emmy season is just about to start. Now the prestigious Screen Actors Guild Awards are over and a handful of actors walked home happier than others. Time to take a closer look at the winners. And while those won't completely align with the Emmys due to the eligibility periods, it might be a good indicator, of whose bet is worth taking.
RELATED: FINAL 2023 SAG AWARDS TV WINNER PREDICTIONS
So, without further ado let's jump right into the winners of the SAG Awards TV categories:
SAG AWARDS BEST DRAMA ENSEMBLE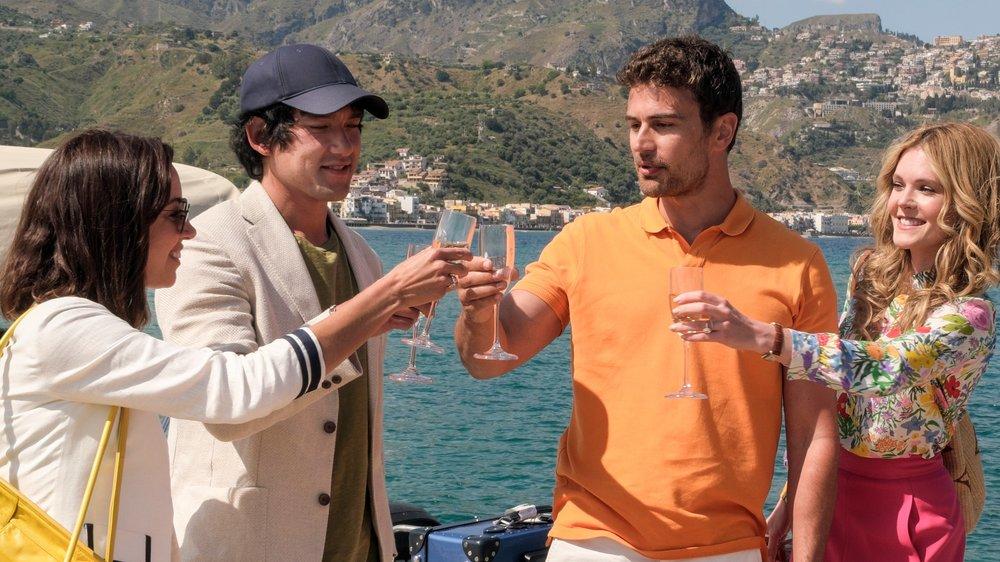 Nominees: The Crown, Ozark, Severance, The White Lotus: Sicily, Better Call Saul
Winner: This win comes to no surprise, but is certainly deserving. There was just no other way this award could have gone. The White Lotus is one of the most beloved shows currently airing and is guaranteed another big Emmy nomination haul. Also, the social media videos of the cast on the red carpet are pure gold.
DRAMA ACTOR
Nominees: Bob Odenkirk – Better Call Saul, Adam Scott – Severance, Jeff Bridges – The Old Man, Jason Bateman – Ozark, Jonathan Banks – Better Call Saul
Winner: Most people predicted Bob Odenkirk to take home the trophy, but the SAGs always had a soft spot for Bateman and Ozark, as this marks his third win in this category. This puts up the question of whether Odenkirk is the sure pick to predict the upcoming Emmys (My money is currently on The Last of Us' Pedro Pascal).
DRAMA ACTRESS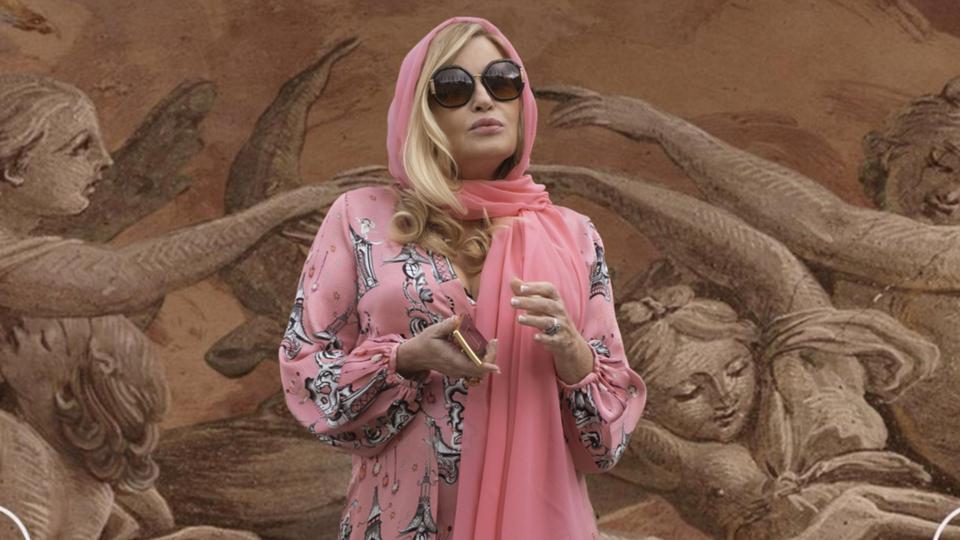 Nominees: Zendaya – Euphoria, Julia Garner – Ozark, Jennifer Coolidge – The White Lotus: Sicily, Laura Linney – Ozark, Elizabeth Debicki – The Crown
Winner: Also not a huge surprise, even though I predicted Zendaya to win. This just comes to show how strong Coolidge is. She is very much on her way to a second Emmy win, but this time in another category, as Season 2 will be submitted in the Drama instead of Limited Series categories.
COMEDY ENSEMBLE
Nominees: Abbott Elementary, Hacks, Only Murder in the Building, The Bear, Barry
Winner: Also not surprising as Abbott Elementary is the talk of the town in the genre. It will be interesting to see if the second season will pose a threat to Emmy darling Ted Lasso in September.
COMEDY ACTOR
Nominees: Steve Martin – Only Murders in the Building, Bill Hader – Barry, Jeremy Allen White – The Bear, Martin Short – Only Murders in the Building, Anthony Carrigan – Barry
Winner: Jeremy Allen White continues his winning streak. Is his Emmy next? It will certainly be interesting to see if he can beat Ted Lasso himself, Jason Sudeikis.
COMEDY ACTRESS
Nominees: Jean Smart – Hacks, Quinta Brunson – Abbott Elementary, Rachel Brosnahan – The Marvelous Mrs. Maisel, Christina Applegate – Dead to Me, Jenna Ortega – Wednesday
Winner: Recent Emmy winner Jean Smart collects her next award. Relatively surprising as most people predicted Quinta Brunson to gain another award. Just comes to show how strong of a player Jean Smart is.
TV MOVIE/MINI ACTOR
Nominees: Evan Peters – Monster: The Jeffrey Dahmer Story, Taron Egerton – Black Bird, Sam Elliot – 1883, Steve Carell – The Patient, Paul Walter Hauser – Black Bird
Winner: This is the biggest surprise of the night as Sam Elliot beats out Evan Peters and Paul Walter Hauser. While he won't be a threat for these at the Emmys (!883 was eligible at last year's ceremony) it certainly was quite a surprise that he won here. But that does make the Emmy race just more interesting.
TV MOVIE/MINI ACTRESS
Nominees: Amanda Seyfried – The Dropout, Emily Blunt – The English, Niecy Nash – Monster: The Jeffrey Dahmer Story, Jessica Chastain – George and Tammy, Julia Garner – Inventing Anna
Winner: Jessica Chastain surprisingly beats frontrunner Amanda Seyfried, making her the biggest Emmy contender this September.
STUNT ENSEMBLE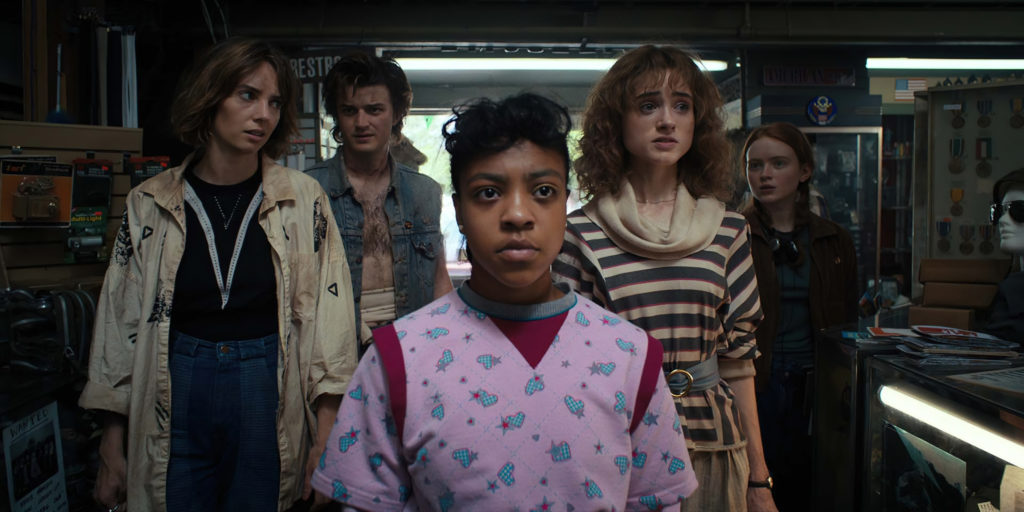 Nominees: Andor, The Boys, House of the Dragon, Lord of the Rings: The Rings of Power, Stranger Things
Winner: Stranger Things ran past the other contenders and took the win. This was particularly hard to predict as every show certainly had a lot going for it, but Stranger Things seemingly just stayed with voters (maybe they're still humming to Running Up That Hill?)
RELATED: FINAL GOLDEN GLOBES TV WINNER PREDICTIONS: JANUARY 2023
What do you guys think of this year's SAG Awards winners? What were your SAG Awards predictions? Who would you have liked to see at the SAG Awards? Let's discuss everything in the comments down below and on our Social Media.
KEEP READING: SAG AWARDS FILM NOMINATIONS BREAKDOWN