A new set photo has surfaced revealing pop star Lady Gaga in costume as Harley Quinn, or possibly Harleen Quinzel, in the upcoming sequel to Joker, titled Joker: Folie a Deux. You can check out the new set photo, featuring Lady Gaga filming for the upcoming sequel below, courtesy of PopBase:
JOKER: FOLIE A DEUX SET PHOTO SURFACES REVEALING LADY GAGA AS HARLEY QUINN
Director and co-writer Todd Phillips recently revealed a photo still showcasing Joaquin Phoenix as Joker, aka Arthur Fleck, in the upcoming film last December. So, the production is well underway ahead of next year's highly-anticipated release.
RELATED: JOKER 2: FOLIE À DEUX GETS AN OFFICIAL 2024 RELEASE DATE
The new set photo shows Lady Gaga in casual clothes out and about in the city streets. So, she's not yet in full-on, costumed Harley Quinn mode yet. It's not yet been revealed how they will name her character in the film either. For instance, will Harley Quinn be her actual real name, or will they go with her comic book origin name of Harleen Quinzel? It should be interesting to see how the filmmakers adapt DC comic book lore for this film.
Plot details on the sequel are still being kept under wraps. However, the film is expected to feature musical numbers. The film's subtitle also implies a type of shared madness. So the film will likely explore the relationship between the aspiring psychiatrist Harleen Quinzel trying to examine and diagnose Arthur Fleck, aka Joker. Also, most of the story is expected to take place in Arkham Asylum.
RELATED: THE ISLAND: DYNAMIC DUO JOAQUIN PHOENIX AND ROONEY MARA TO LEAD 1930S THRILLER
The first film was a fascinating character study and alternative look at the longtime Batman nemesis, with its own twists and turns. So, it should be interesting to see how Phillips re-envisions the Joker and Harley Quinn relationship for the purposes of his upcoming film.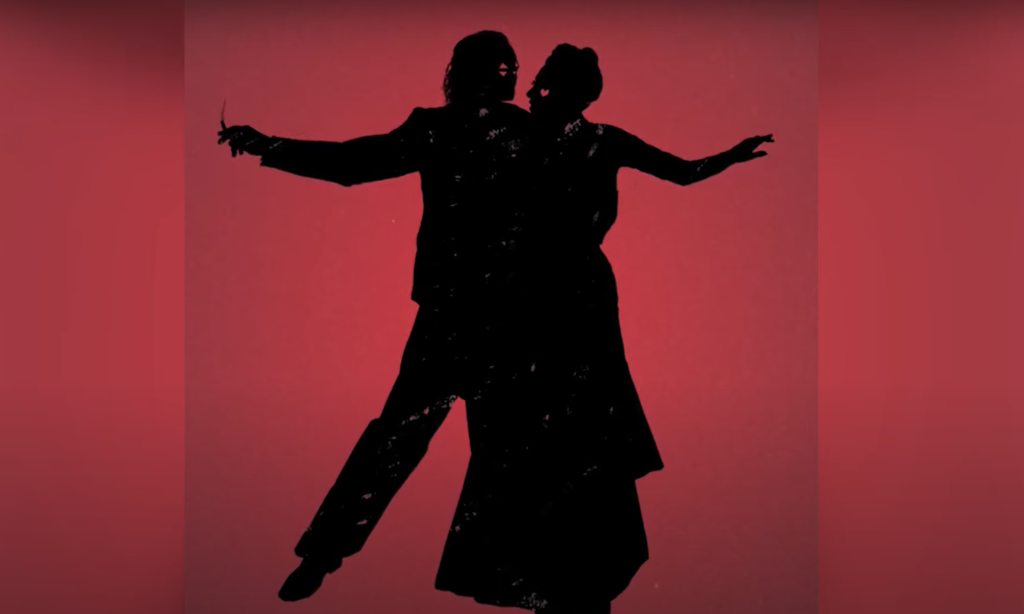 With the first film grossing $335 million domestically and over a billion dollars worldwide, expectations are going to be sky-high for the sequel. Not to mention, the first film took home two Academy Awards, including Best Actor for star Joaquin Phoenix. Folie a Deux will have quite the legacy to live up to. However, the benefit of these films is that they are not beholden to other big-screen, cinematic adaptations of these characters. The Joker films are set in their own, isolated, standalone continuity.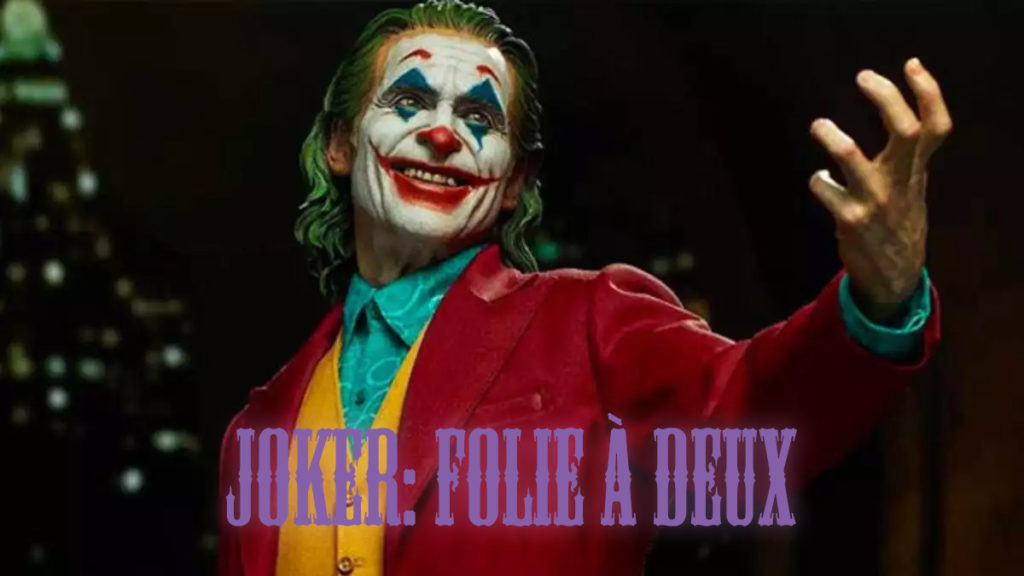 Joker: Folie a Deux is slated to hit theaters on October 4, 2024. Phoenix reprises his role in the first film, and Lady Gaga joins the cast as Harley Quinn. Zazie Beets is also back for the sequel as Sophie Dumond. New to the cast are Brendan Gleeson, Catherine Keener, Jacob Lofland, and Harry Lawtey. Their roles for the upcoming project are currently not yet disclosed.
What do you think of the image? Are your expectations high for the upcoming Joker sequel? Do you think Lady Gaga is a good choice to portray Harley Quinn in Joker: Folie a Deux? Do you think this film will match or surpass the original? Let us know what you think about the subject on The Illuminerdi Twitter account.
KEEP READING: JOKER 2: FIRST LOOK AT JOAQUIN PHOENIX'S ARTHUR FLECK FROM FOLIE A DEUX MAKES FANS WANT MORE
SOURCE: PopBase